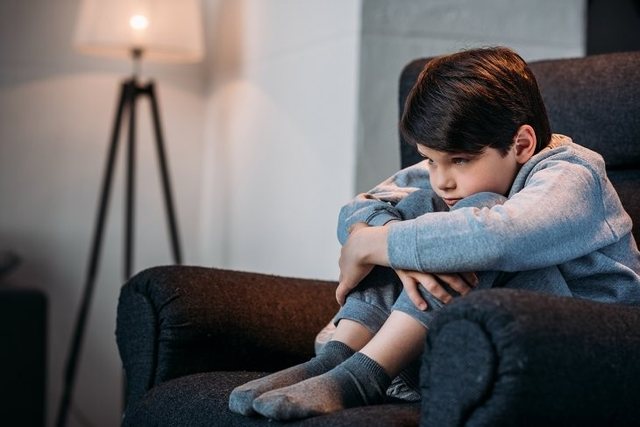 Many children have fears and worries, and may feel sad and hopeless at times. These sensations may appear at different times during your child's development. What you need to know is that persistent forms of fear and sadness can come from anxiety and depression. Here you will find some facts about anxiety and depression in children.
nightmarish
When children overcome the typical fears of their age or when they have fears and worries that they display at school, home, activities or games, they may be diagnosed with an anxiety disorder. Some of the different anxiety disorders may be:
Fearing when they are away from their parents (separation anxiety).

Having extreme fear of a specific thing or situation, such as dogs, insects or doctor visits (phobia).

Fear of school or other places where there are people (social anxiety).

Being anxious about the future and the bad things that can happen.

Having recurring episodes of fear, which can come with symptoms like heart palpitations, breathing problems or dizziness.

Anxiety symptoms can also include sleep problems, physical fatigue, headaches or stomach aches.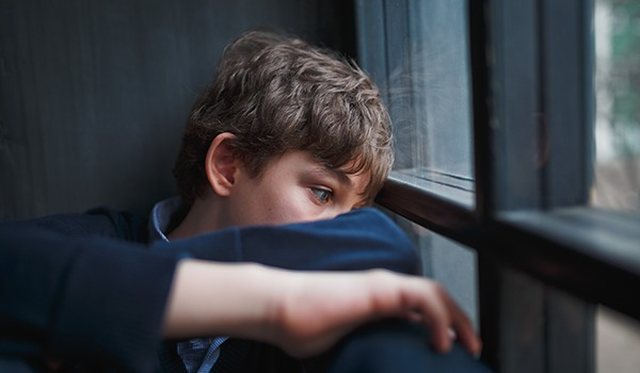 depression
Ndonjëherë të qenit i pashpresë është pjesë e jetës së çdo fëmije. Sidoqoftë, disa fëmijë ndihen të trishtuar ose të painteresuar për gjërat që i pëlqenin dikur, ose ndihen të pafuqishëm dhe të pashpresë në situata që në të vërtetë janë në gjendje t'i ndryshojnë. Disa shembuj që mund të karakterizojnë depresionin tek fëmija juaj janë:
· Ndihen të trishtuar për një kohë të gjatë.

· Humbja e dëshirës për t'u kënaqur apo për të bërë gjëra argëtuese.

· Shfaqja e ndryshimeve në mënyrën e të ngrënit - duke ngrënë shumë më shumë ose duke ngrënë më pak.

· Shfaqja e ndryshimeve në orarin e gjumit.

· Shfaqja e ndryshimeve në energji - të qenit i lodhur, i ngadaltë ose i tensionuar dhe i shqetësuar për një kohë të gjatë.

· Ndjesi të të qenit i pavlefshëm, i padobishëm ose fajtor.
Si mund ta trajtoni ankthin dhe depresionin tek fëmija?
The first step is to talk to a mental health specialist. Some of the signs of anxiety or depression can be caused by external factors, such as trauma. A mental health professional can develop therapy plans, which may include pediatric therapy, family therapy, or a combination of both. School can also be part of your child's therapy. Do not neglect the mental well-being of the child!