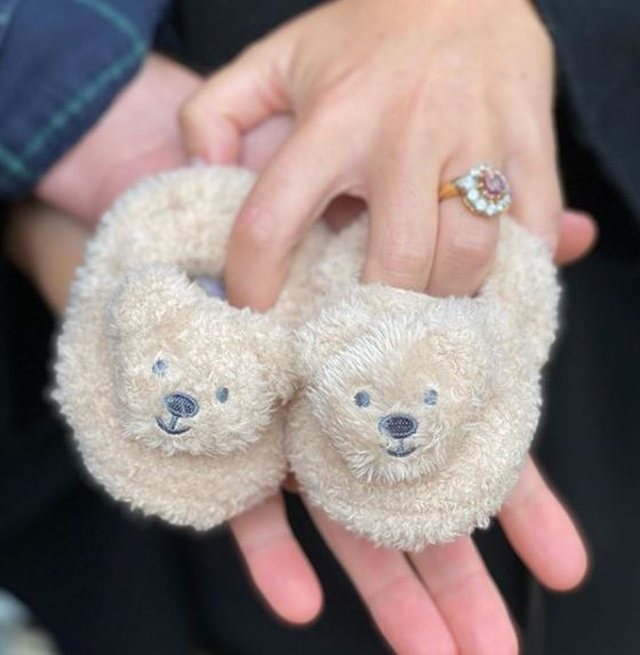 Princess Eugenie and Jack Brooksbank are expecting a baby. Buckingham Palace has announced the news that the baby will come to life early next year.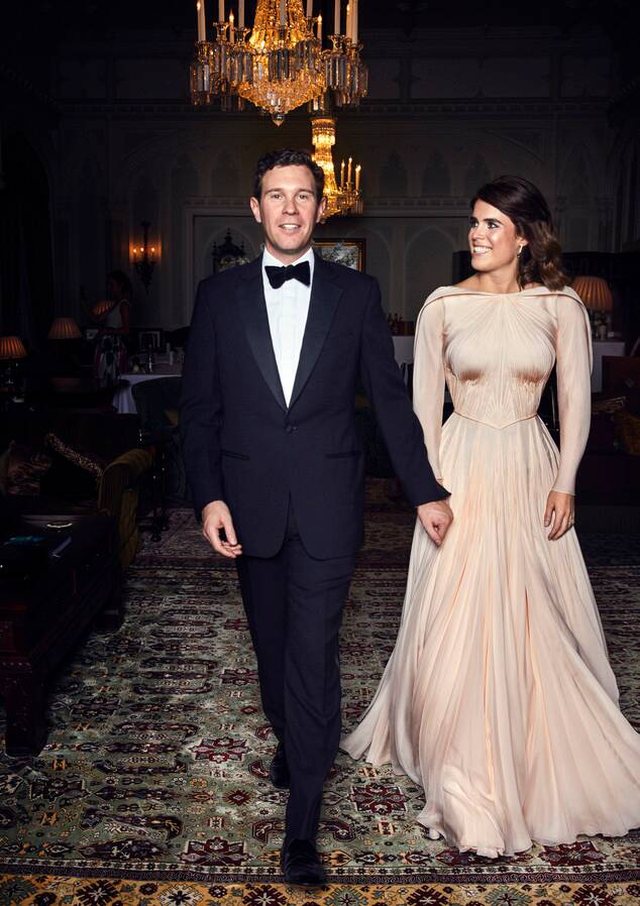 A royal family Twitter post said the couple was very happy to share the news.
"The Duke of York and Sarah, the Duchess of York, Mr. and Mrs. George Brooksbank, the Queen and the Duke of Edinburgh are enthusiastic about this news," the post said.
Duke postuar një foto të duarve të saj dhe Jack që mbanin një palë këpucë për fëmijë, princesha tha se ajo dhe Jack ishin "shumë të ngazëllyer". Mesazhet e urimit për prindërit e ardhshëm ishin të panumërta, mes tyre edhe Kryeministri Boris Johnson.
View this post on Instagram
Fëmija është i 11-ti në radhë të fronit dhe do të quhet Master nëse është djalë ose Miss Brooksbank nëse është vajzë, pa titull mbretëror pasi do të lindë në një linjë femërore të familjes mbretërore dhe sepse Jack nuk ka titull mbretëror.
Kjo mund të ndryshojë vetëm me vendim të Mbretëreshës.
Eugenie, e dhjeta në radhë të fronit u martua me Jack Brooksbank në St George's Chapel në Kështjellën Windsor në tetor të vitit 2018.
View this post on Instagram
Princess Eugenie and Jack Brooksbank - who is the European manager of the Casamigos Tequila brand, co-founded by George Clooney - met while skiing in Switzerland in 2010. Their wedding was watched by more than 3 million people.
Princess Eugenie's wedding dress - created by Peter Pilotto and Christopher De Vos - exposed her back in order to show the sign caused by an operation she underwent at the age of 12 due to scoliosis.