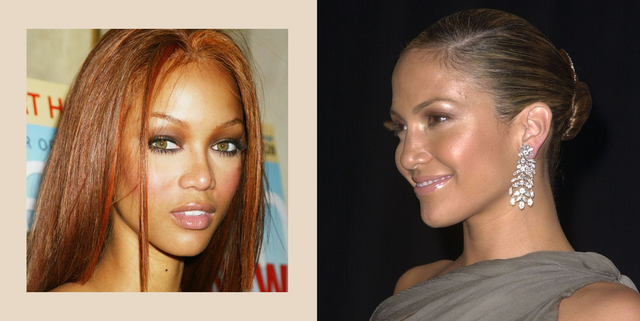 Although the makeup trends of 2020 may seem very far from those of 10-20 years ago, we can not deny that our modern look is influenced by the beauty icons of the 2000s, such as Britney Spears, Tyra Banks, Jessica Simpson, J .LO etj. To prove this, here are some trends from the 2000s, which are the inspiration for the trends of 2020.
Colored brush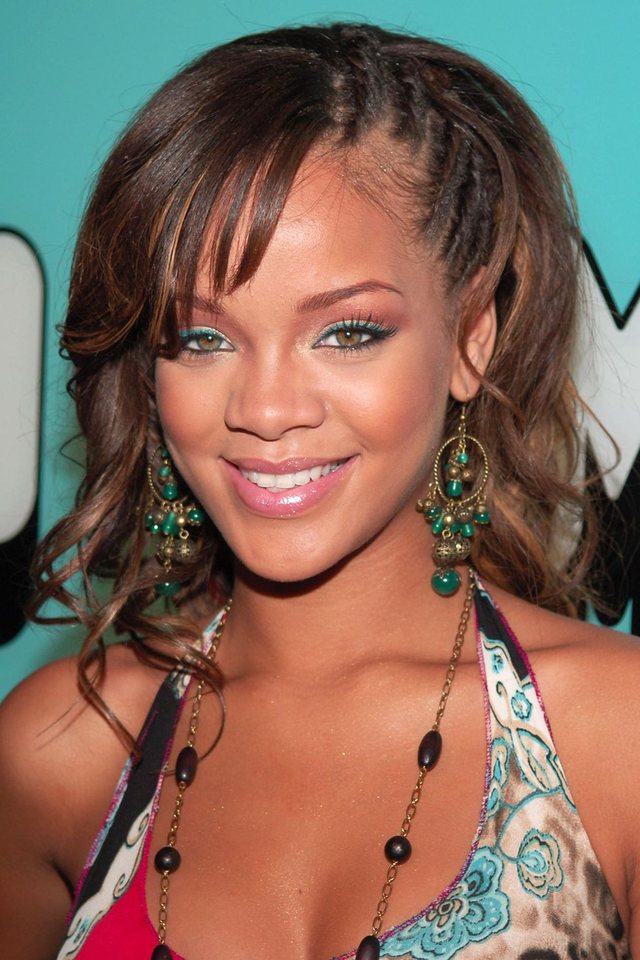 Once upon a time, the red carpet did not lack the combination of a brush with different accessories, as in the case of Rihanna. And today young make-up artists tend to experiment with colors and more and more we are seeing the use of brush with different colors.
Typical tones of the 2000s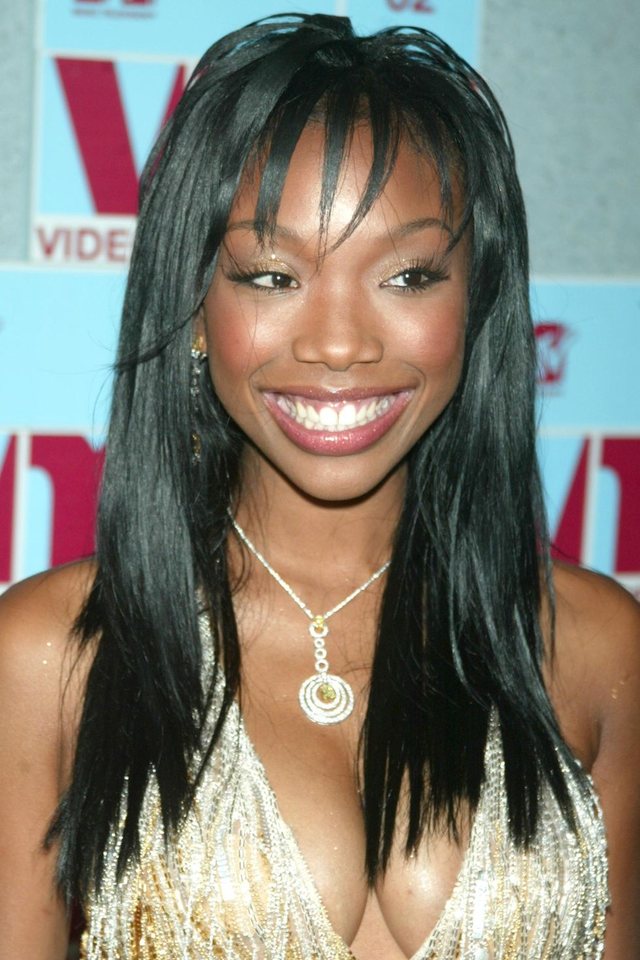 E dini që ato tone sysh me xixa që ju i dëshironi kaq shumë sot gjatë mbrëmjeve, e keni falë interesave të hershme për këtë pamje në tapetin e kuq?
Buzëkuqi me shkëlqim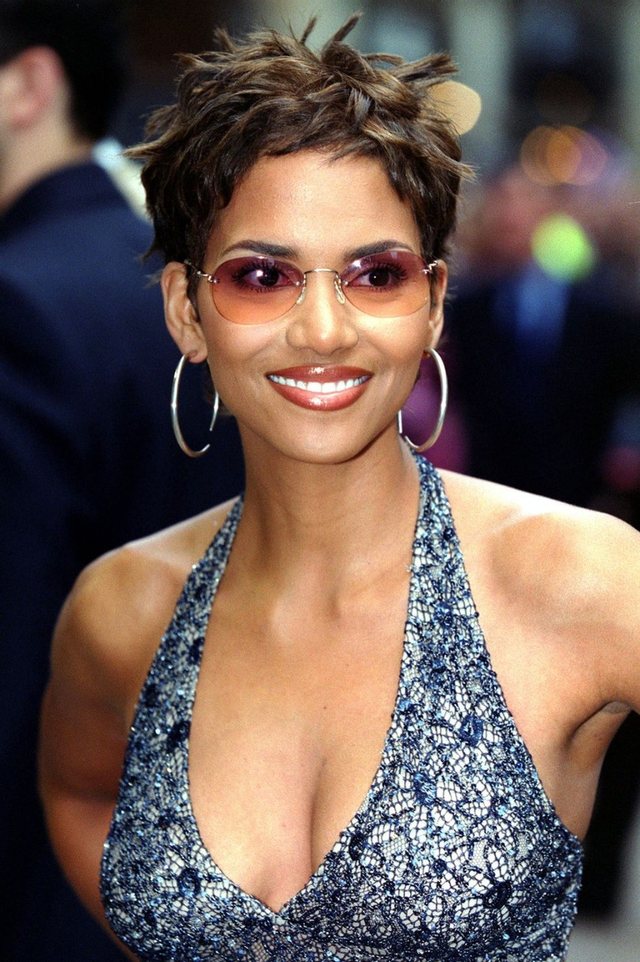 Ngjyrat neutrale dhe të ftohta nuk ishin të vetmet nuanca të preferuara të buzëkuqëve në vitet 2000. Formulat më të ngrohta dhe të shndritshme ishin gjithashtu një element kryesor në tapetin e kuq. Sot janë më në trend se kurrë.
Tone sysh me kënd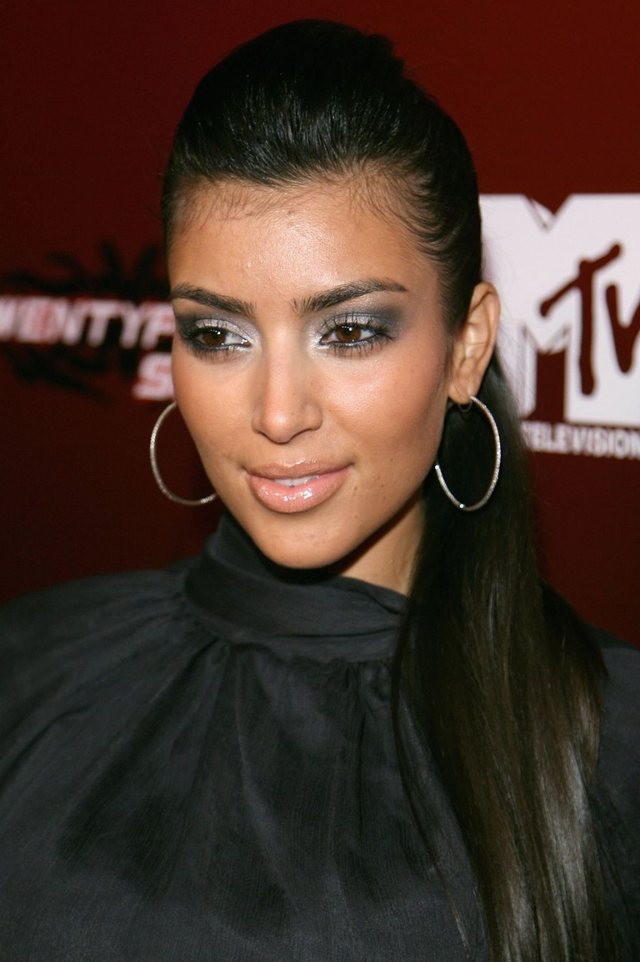 Vendosja e toneve në sy me kënd është pa dyshim një nga teknikat më të preferuara të grimit. Ky trend ka lindur që në vitet 2000 dhe nuk është venitur për asnjë çast.
Lëkura e shndritshme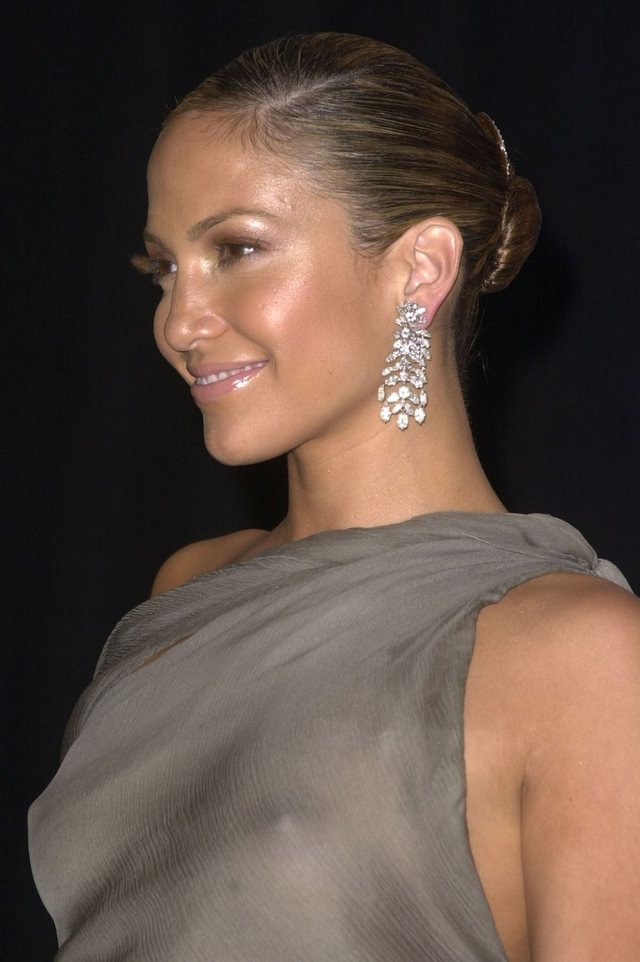 No doubt you will find highlighter in every girl's make-up set. So J.LO shiny leather in 2000, remains the biggest trend today. Contouring and highlighting features through gloss is a method that made us all feel more beautiful.
Blush-i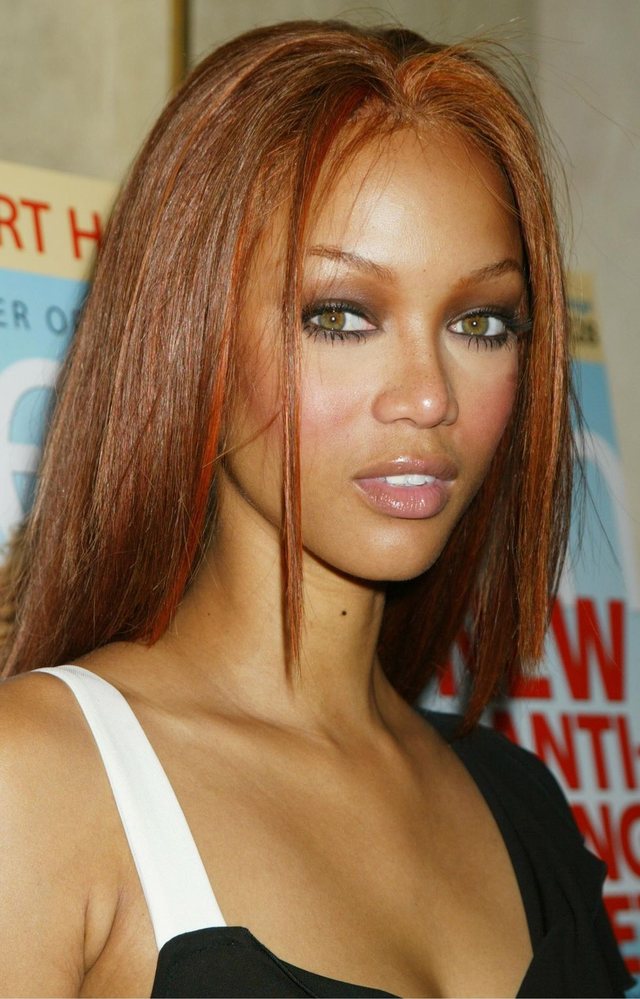 And who does not love blush, which gives the final touch to makeup ?! Well, blush is not a recent trend like contouring, but it is more "ancient" than you thought.