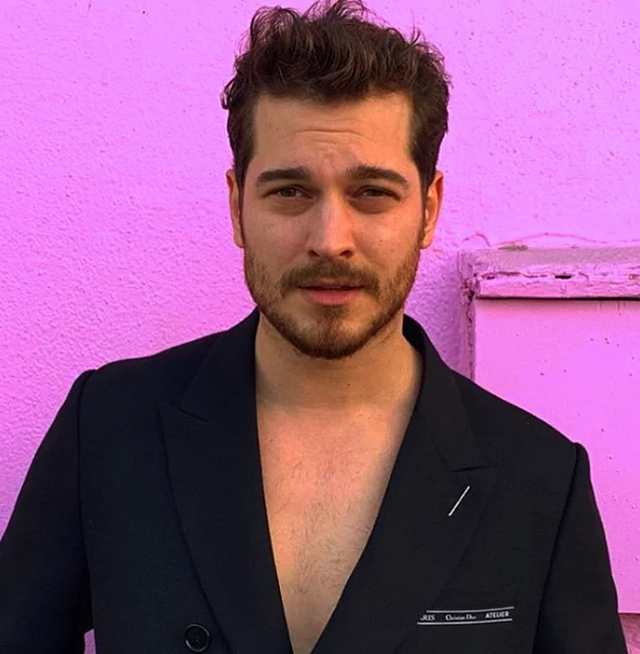 Çagatay Ulusoy, known for his role as "Sarpi" in the series "The Infiltrated", has recently started working on the shooting of a new series, which is expected to start broadcasting on screen soon.
Over the summer we left behind, Sarp has often seen himself in the pink headlines also because of private photos from various beaches across Turkey. However, fans were surprised by the latest appearance of the actor, in the photo he posted on the occasion of his birthday.
Sarp celebrated his 30th birthday on September 23rd and through this photo on Instagram, he has virtually thanked the fans for the congratulations and support they have always given. With the cake and candles in front, Çagatay Ulusoy writes: "I am very grateful to you for the great cause you have done in my name. As I blow out the candles, I wish each of you to be healthy and happy. Thanks to everyone".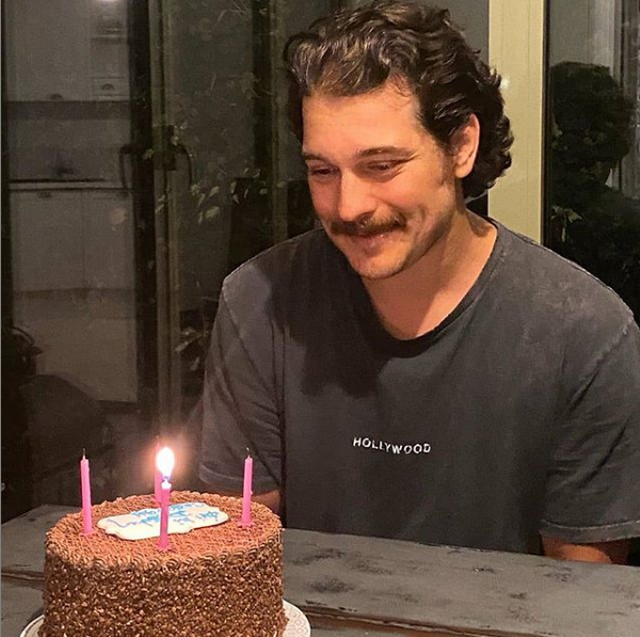 But the photo could not pass without details and without comments. Many of the fans have openly expressed their surprise at this great physical change of the actor, but at the same time they have asked him for explanations.
With a mustache, long hair and a few a few pounds more, Sarp looks almost like another man. Therefore, many of the fans did not spare his criticism. Some have compared him to Pablo Escobar, while others become serious when they ask him: " Brother, what happened to you ?"