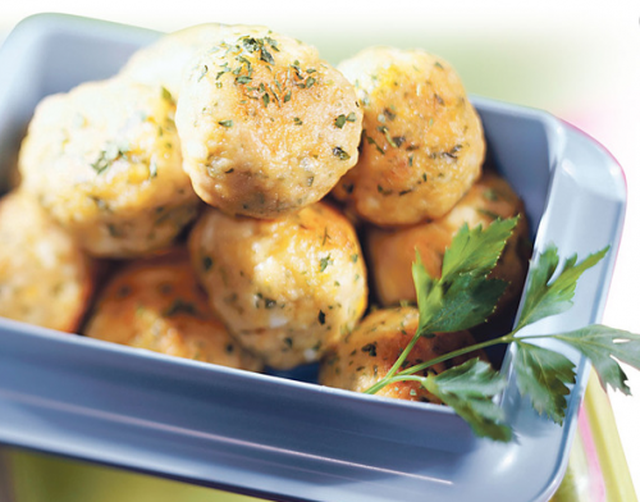 Sunday's recipe is more special to many housewives. Since they have more time available, a good part of them choose dishes that they cannot afford to do during the week. However, meatballs are always a recipe that can not be rejected.
Today, the recipe to be proposed has two main ingredients, potatoes and tuna. It's quite simple, just follow a few steps.
Ingredients:
1 kg potatoes
2 cans of natural fish
2-3 eggs
parsley
salt
piper
flour
milk (1 cup of coffee)
peanut oil (for frying)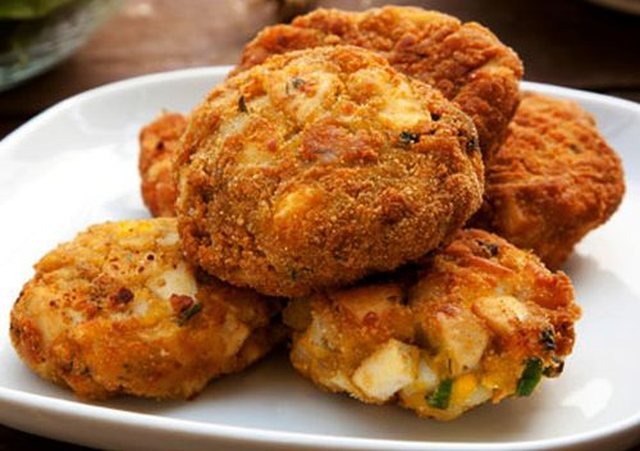 Preparation:
Without peeling, let the potatoes simmer for 15-20 minutes, until softened. After they have cooled a little, press with the help of a fork adding a little milk, until the puree is created and let the mass cool for a few minutes. Next, mix the mashed potatoes with the tuna, after you have drained the canned water well. Add the parsley, salt, pepper and other spices as desired and finally, add the eggs. Mix the mixture well with a wooden spoon until a kind of dough is formed.
Put the pan on the fire with a little peanut oil. Once well heated, discard the meatballs with a wooden spoon. Before putting them in the pan for frying, first coat them with a little flour.
After frying, place on a kitchen paper to absorb excess oil.