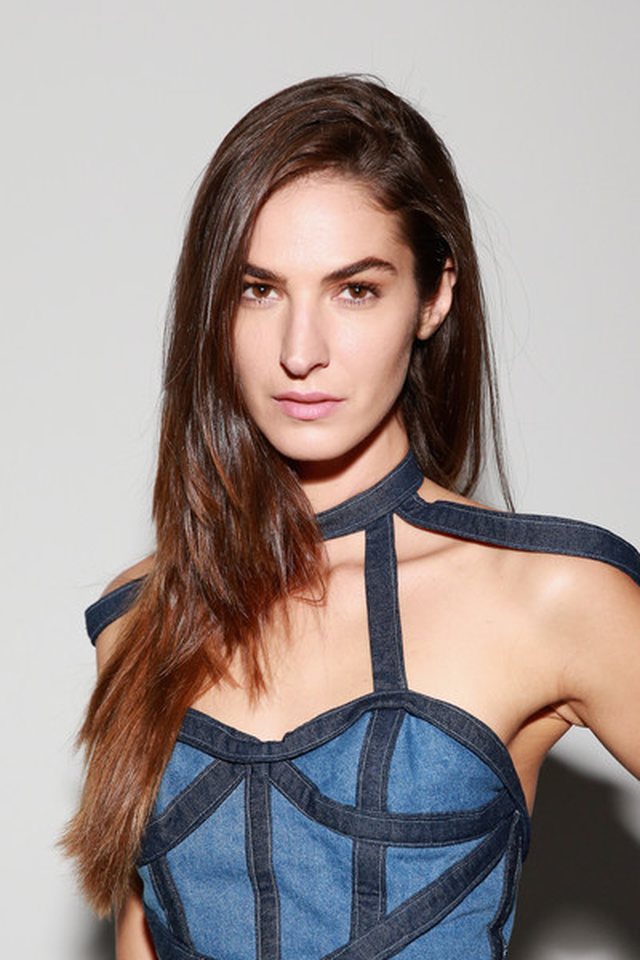 Invited to "Look who's playing", supermodel Emina Çunmulaj was faced with some slightly embarrassing choices. She had to choose between Albanian models working in America, the best and the least good ones. How the supermodel ranked her colleagues; Tika Camaj, Angela Martin, Adrola Dushi and Jessica Berber?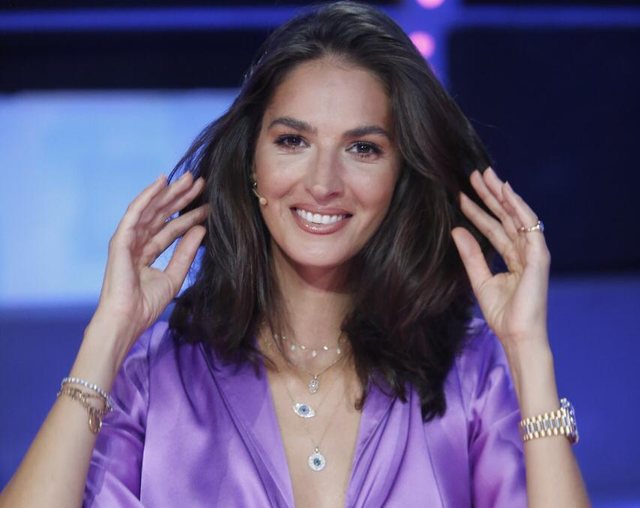 According to Emina, the best is Jessica Barber, in second place she ranked Angela Martin, in third place Adrola Dushi and in last place Tika Camaj.
Considering that in front of Emina were Adrola Dushi and Jessica Berberi, we can say that the whole situation was a bit embarrassing, however she passed the test successfully!
We wish that none of the girls have hatred.