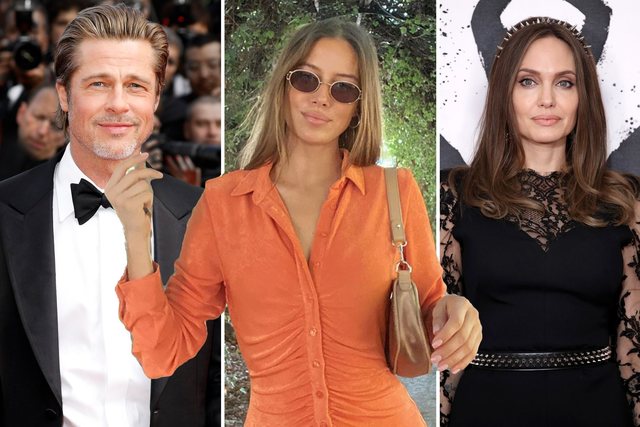 While many people are dreaming of a comeback of Jennifer Aniston and Brad Pitt, we need to remember that the actor is in a relationship with a model named Nicole Poturalski. Their relationship became public a few weeks ago and since then, Nicole has been in the media spotlight especially for the fact that she looks a bit like Angelina Jolie.
In fact, everything Nicole does, people associate with Angelina. One of these cases was her comment on social networks "Happy people do not hate." The whole drama that was created was related to Angelina.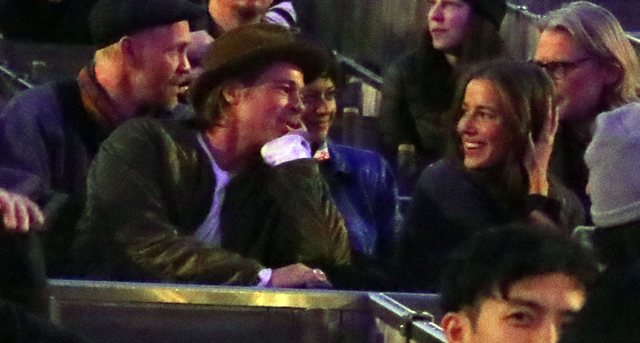 But what does Brad Pitt think about this virtual "debate" fueled by Nicole?
Apparently the actor is not upset at all about this. According to a source for Us Weekly, Brad was not angry or upset.
"He just does not want to get involved in this drama. "Brad is just happy to have found someone who makes him feel loved."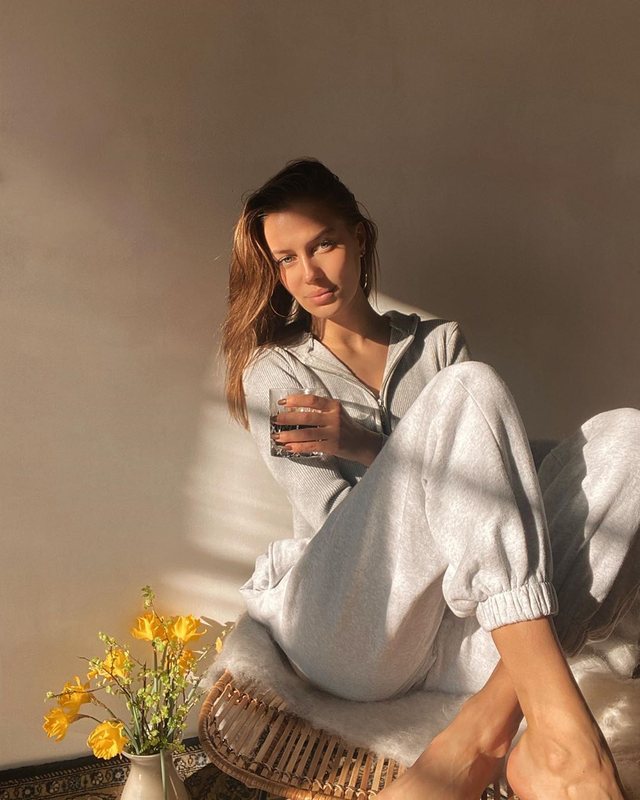 These sources also said that most likely Brad will never get married again and he is "realistic about relationships" as Nicole lives in Germany and he has a very complicated family situation that he is trying to resolve.