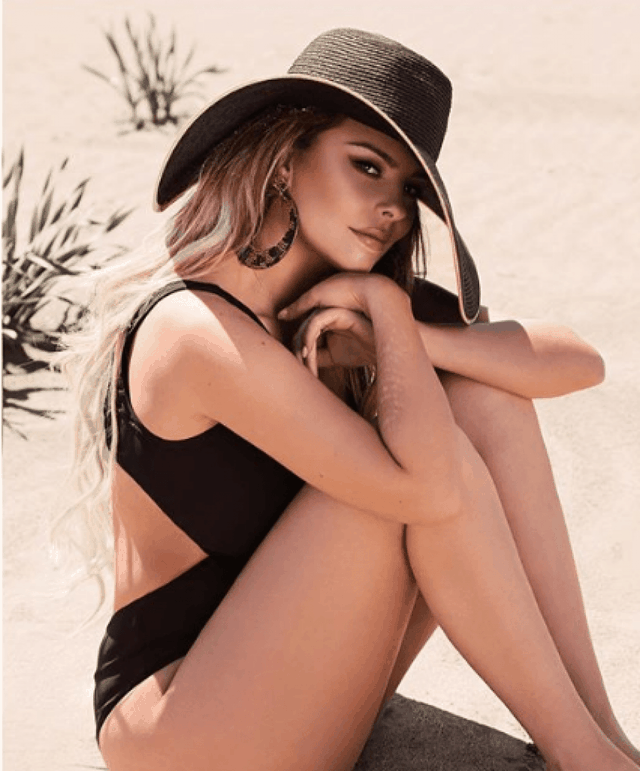 Angela Peristeri was present this Sunday in the section "N'fermë" in the show "E diell". During the conversation with Ervin Kurti, she revealed some interesting things about herself, such as the fact that she once weighed 85 kg. Today, she is 65 kg and discovered that she has achieved this result by eating healthy and removing only one food from her diet, bread.
"To cook, cook yourself. "I sometimes order from outside when I am tired, but mainly myself", - said Anxhela.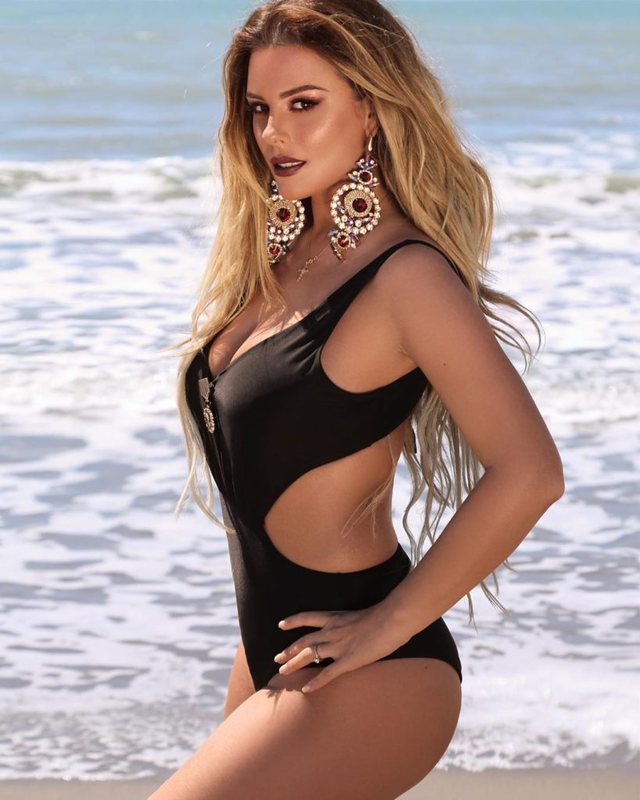 As Ervin asks her why every time she goes to her house, she yells at her ordering her not to bring bread.
"Because bread has gluten, gluten blows," Angela replied, adding that she used to consume bread, so she weighed 85 kilograms.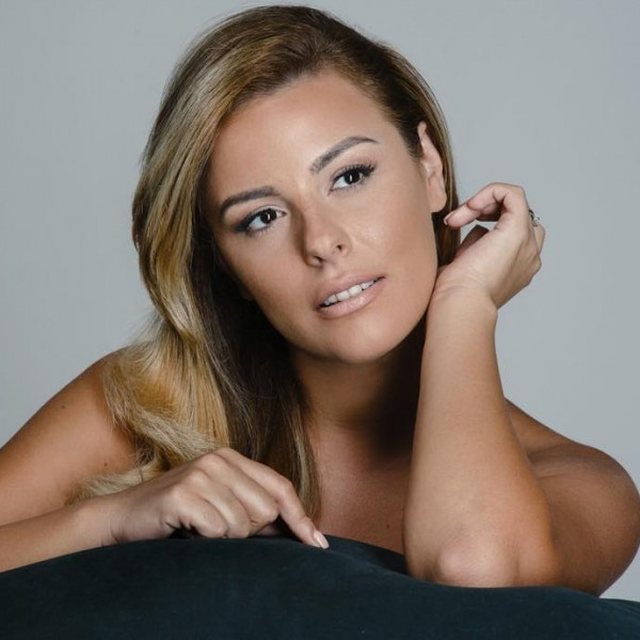 "In general, I take things that do not make me healthy. I make pumpkin in the oven, dairies do not make me healthy, because I am 0 positive blood group. I also have dried fruits, which I am hungry for, they work. "
The singer has managed to lose 20 kg, but wants to lose 3-4 more.
We do not know about you, but we feel very motivated seeing these shapes!