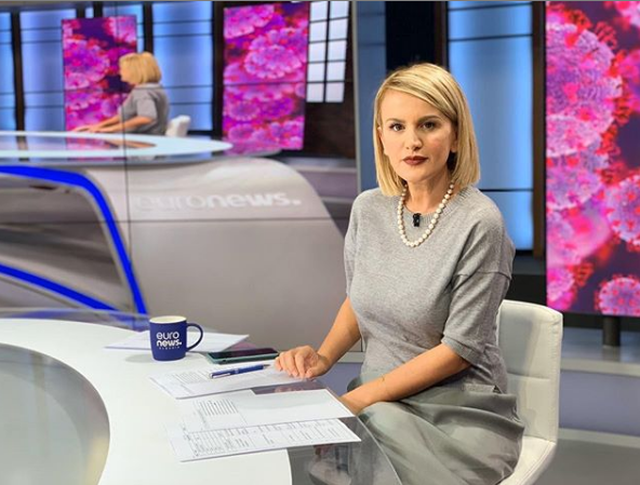 She is one of the protagonists of television in Albania, but she prefers to keep her private life away from television and media in general, including social media. We know Ilva Taren as a professional, but we know very little about her as a mother. We learned a little from her interviews, but she does not seem to like exposing her family too much.
However, on special occasions Ilva gives us some sweet family portraits. The last time was for the birthday of her daughter, Melody, when she posted on social media a photo with her little one, her husband, Eduart Selami and son Thomas.
View this post on Instagram
While today is Thomas's birthday and he certainly could not not share it with followers. This time not a formal photo, but some shots and videos so spontaneous that they melt my heart.
In the first video Thomas appears, in the second photo he appears with his sister Melody, in the third in the arms of his father and in the last photo with mom Ilva. In none of these posts is the characteristic smile of the little one missing.
"Thomas is 3 years old. God exists! " - are the words with which Ilva accompanied the post.
View this post on Instagram
We hope to see as many such love-filled posts on Ilva's Instagram.