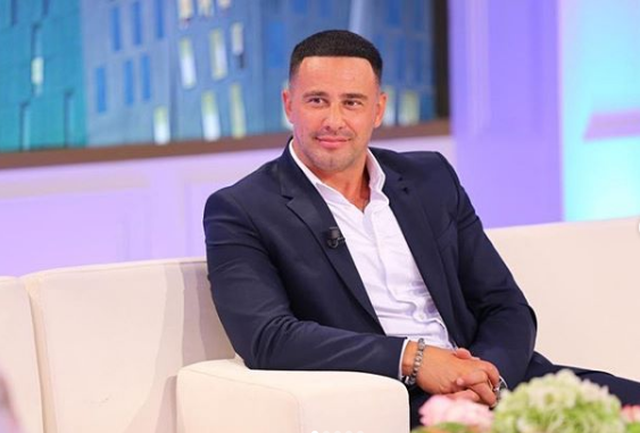 It is difficult to think of Robert Berisha locked inside 4 walls, because a musician like him, born and raised with music, concerts and travel, can not think of life as stopped. But the pandemic created by Covid-19 brought Robertin home for several weeks… Like everyone, he was isolated for a relatively long time, one period he found in America and another in Kosovo. But all this time, it also had its benefits.
"The slave grows old when he wants to " is the program that the famous singer-songwriter Robert Berisha will bring to the screen soon, testing himself in a new field, previously unproven, but he is very optimistic that things will go well good. This afternoon, he shared with the public of "Rudina" some details from the new program that has entrusted him with the direction. As Robert said, it was the pandemic period that finally decided for him to crystallize an unusual program.
Kureshtjen, ta ngjall që në titull. Natyrisht, kur bëhet fjalë për Robertin, titulli s'mund të ishte i zakonshëm, as zhargon, as klishe, por intrigues: "Më pëlqeu si titull se më duket edhe sikur me përfaqëson. Më kanë thënë edhe që nuk dukem si 43-vjeçar dhe kështu jam fiks me idenë "robi plaket kur don vetë"". – tha Berisha.
Por është tjetër arsyeja pse ky program i ri do të transmetohet vetëm të dielën në orën 23.00 të mbrëmjes. Edhe këtu hyri në lojë pandemia….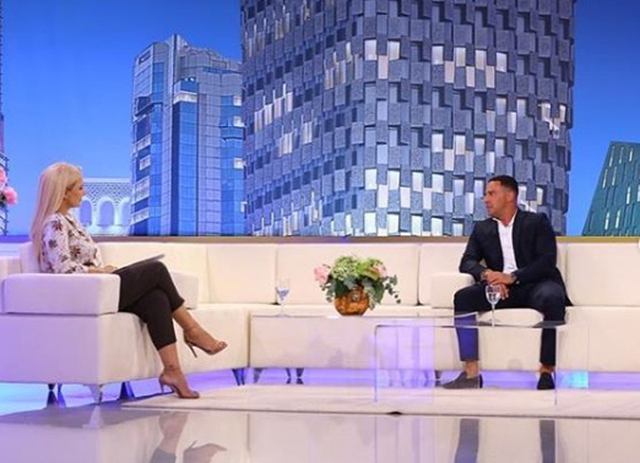 Unë kisha qenë në USA dhe sapo erdha, më futën direkt në karantinë. Kisha dy javë pa e parë Renée, por edhe dy javë në karantinë, kështu që të vetmin argëtim kisha Instagramin, rrjetet sociale. Aty hapa edhe TikTok, hyra edhe live në Instagram, pastaj fansat më dërgonin sa njerëz kam pasur online që më ndiqnin. 17 600 persona kisha rekordin që rrinin nga dy orë. Pastaj unë këndoja, bëja barsoleta, kam pasur edhe disa barcoleta me spec, siç i quani ju këtu dhe aty lindi ideja si të bëhet emisioni. Aty pastaj kam pasur shumë komente që më shkruanin "gjynah që nuk ke një program tëndin".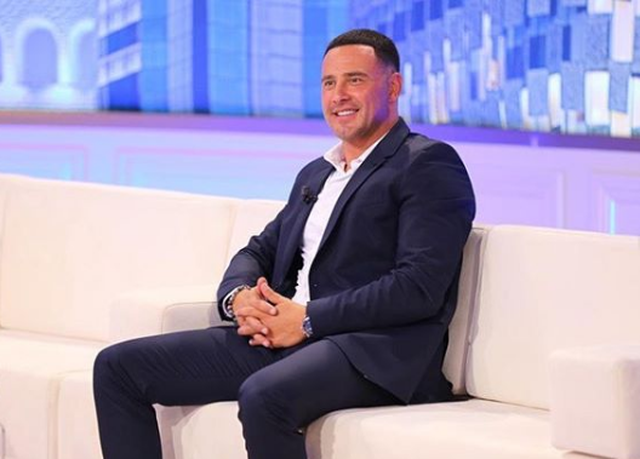 Më tej, Roberti rrëfen se programi do të ketë gjithçka sipas shijes së tij: "Do kemi dy mysafirë. Emisioni im do jetë shija ime. Mysafirët do të jenë si në shtëpinë e tyre. S'mund ta provokosh një mysafir kur të vjen në shtëpinë tënde, kështu që këtë koncept ka. Nuk ka pyetje provokuese, ka bisedë të lirë. Mysafirët janë jashtë politikës, se na kanë lodhur, populli është i lodhur me politikë".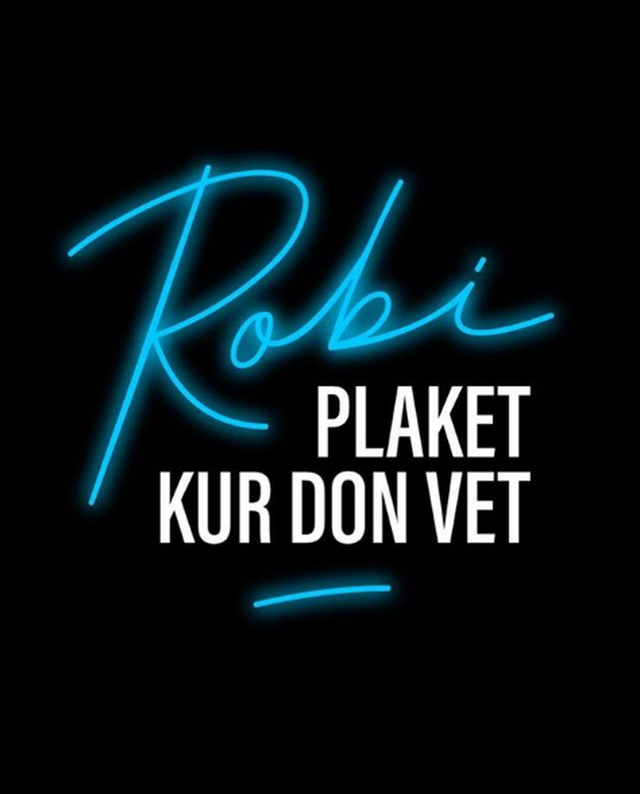 Pyetjes së Rudinës, cila është arma e tij më e fortë, Roberti i përgjigjet: "Mendoj se i kam spontane shakatë, humorin e nxjerr aty për aty. Mendoj se edhe si pianist, muzikant, do e mbulojmë me piano, këndim…"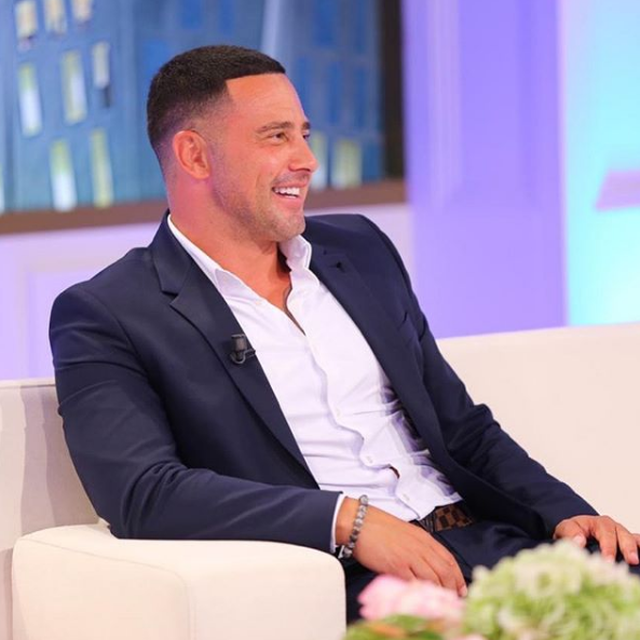 Poooor, you know and Robert admits it himself: " I also know myself as a chatterbox…" - he says with a laugh as if to say that the program, not only with music, but also with 'chatterboxes' is able to hold itself and, of course, to succeed.