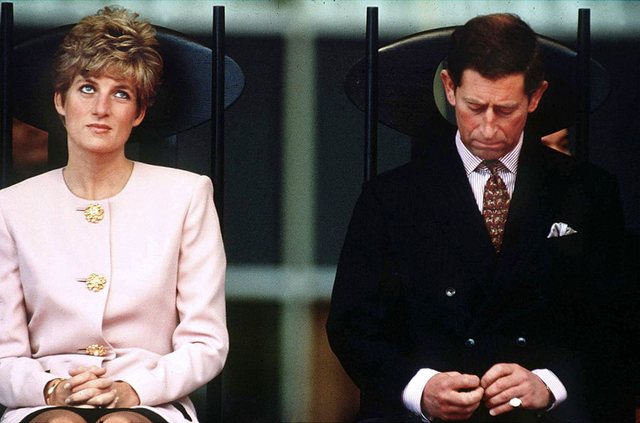 Royal fans already know that Prince Charles and Princess Diana had an unhappy marriage and according to royal biographer Ingrid Seward, their relationship was fraught with problems that mainly came as a result of the way Charles had grown up.
In the biography written by her, which will soon be published about Prince Philip, Ingrid did not restrain herself when it came to reporting some alleged statements by the Princess of the People. According to Ingrid, Diana thought that the only thing Charles learned about love was the handshake. Ingrid directly claimed that Charles suffers from non-expression of emotions.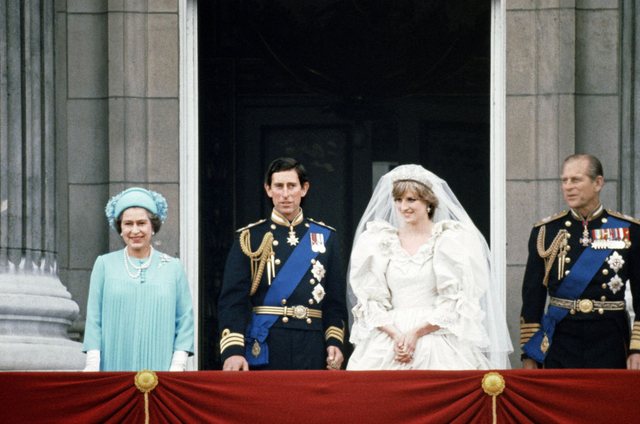 Speaking of Charles' childhood, Ingrid claimed that Diana once told her that Prince Philip and Queen Elizabeth II never gave Charles any kind of love. Philip allegedly attended only two of Charles's first eight birthday parties and was often away at sea as a naval officer, according to Ingrid. She also said at one point that when Charles was still a baby, Elizabeth and Philip left him and his younger sister, Princess Anne, in England while spending Christmas in Malta.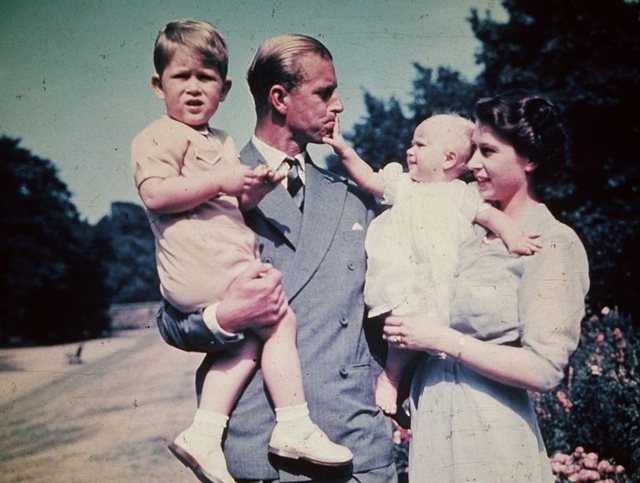 "Diana said that if Charles had grown up normally, he would have been able to better cope with his and her emotions. She admitted that his feelings seemed to have been suffocated from birth. Only his nannies i "It showed affection, but that, as Diana explained, was not the same as kissing and hugging from parents, which Charles never was. When he met his parents, they did not hug, but shook hands," says Ingrid.
According to these stories, this made Charles unable to be related to his wife, another problem in their complex relationship.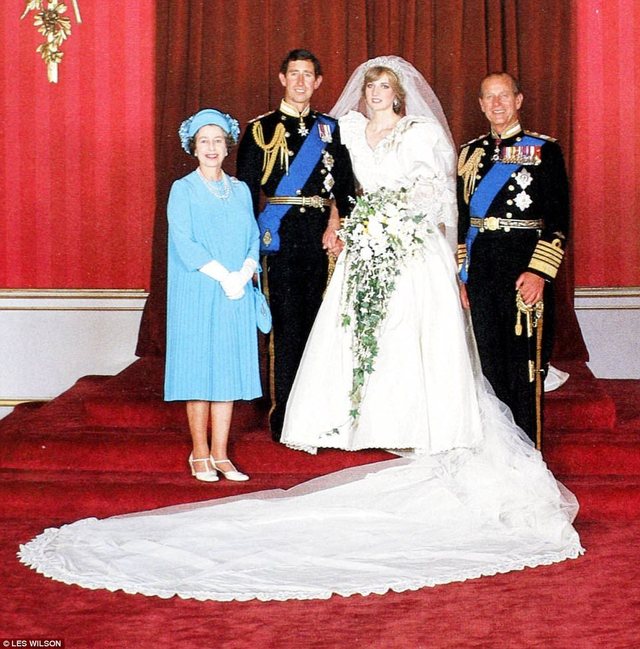 Source: Cosmopolitan