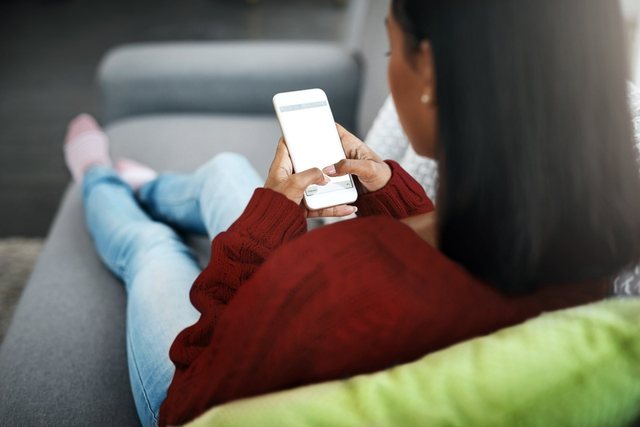 Even if you have not heard this term before, it is sure to be a part of your life. The light coming from the phone screen gives your face a terrific glow. The thumb "flips" constantly on the screen, suddenly a pit of despair is created in your stomach. So you find yourself overwhelmed by negative news.
Although the headlines on various portals and comments make you feel desperate, it still penetrates them out of curiosity and this explains the term "doomscrolling".
Every day we see an endless list of accidents, murders, rapes and it is not surprising that this harms mental health.
A study at an American college on mental health during the pandemic found that with the rise of coronavirus news in March, phone use and student anxiety levels increased. Also in Russia after a survey 24,000 people responded that they spent a lot of time reading news about COVID-19 and spent their days anxious.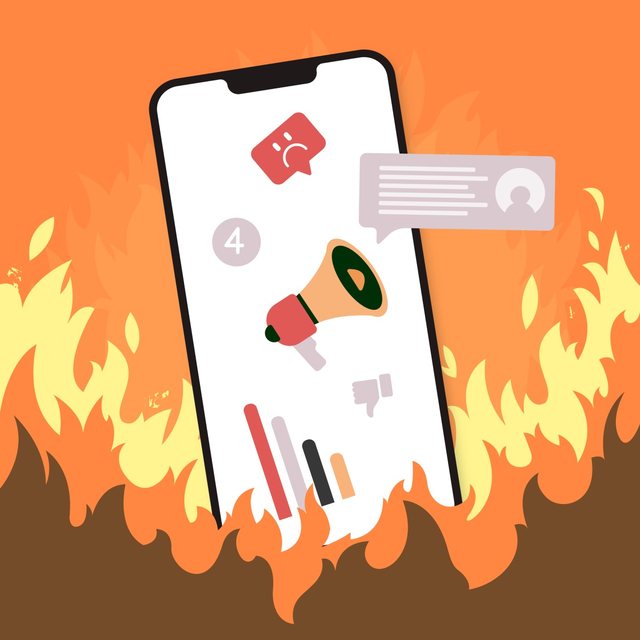 So, it is concluded that "doomscrolling" is quite harmful to mental health. Unlike other things that become harmful when consumed in large quantities, but on the other hand give pleasure, such as sweets or high-calorie foods, "doomscolling" does not give any positive effect. How can you stop it?
• When entering a social media you need to keep a goal in mind. So it goes towards positive and fun writing.
• Vendos një limit kohor. Ashtu siç ke oraret specifike gjatë ditës për të punuar, për t'u ushtruar apo për të fjetur, vendos edhe një orar për "doomscrolling". Në këtë mënyrë ushqeni dhe kureshtjen për lajme negative.
• Më mirë se sa të biesh pre e këtyre lajmeve, lidhu dhe komuniko me miqtë. Kjo mund të ndikojë pozitivisht në pjesën tjetër të ditës.
• Often lack self-awareness. By doing "doomscrolling", the mind is lost and does not notice how you feel, physically or emotionally. You may not realize that you feel hungry, or that you are sitting uncomfortably, or that you feel alone and have lost contact with family members for some time. You have to be attentive. Being attentive means being here and being now. This gives you a chance to get in touch with your body and your emotions, so you will understand what you really need.