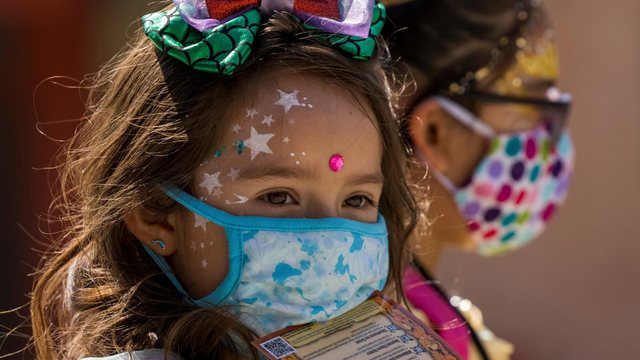 On Tuesday, the Centers for Disease Control and Prevention provided general guidance for celebrating Halloween under the threat of Covid-19.
Moderately risky activities include small social distance parades, air-conditioned suits, and outdoor parties, where people can stand a few feet away and wear protective masks. (Costume masks should not be replaced with Covid-19 protective masks.)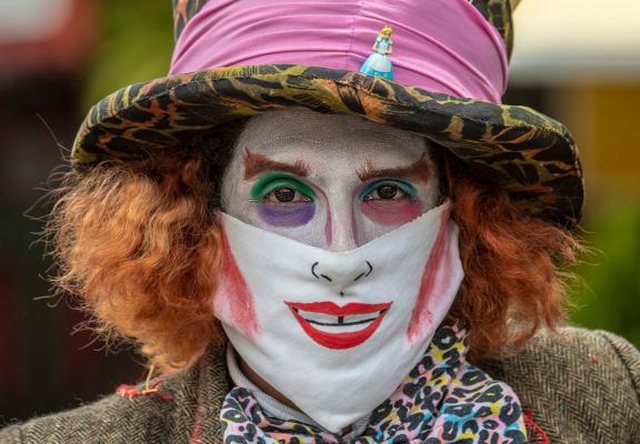 Traditional tricks, overcrowded house parties - especially where screaming can be involved - are considered high risk. This is because it is difficult to prevent children, especially children, from staying close to each other. They are not used to playing or running with masks, so they do not care about holding them and this can lead to a high risk activity.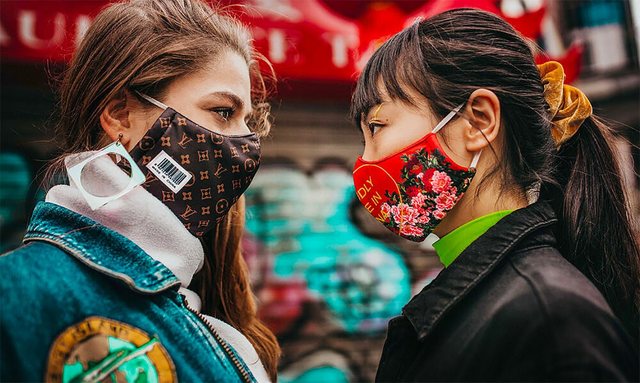 Also, the study says that even plastic face shields, used without protective masks, do not stop the spread of coronavirus. If we want this holiday to go well and the kids to have fun, we have to practice Halloween this year in nature, with small gatherings. We should also avoid passing candy hand in hand. Instead we can prepare small packages of candy, which children can leave on the doors of houses without having direct contact.