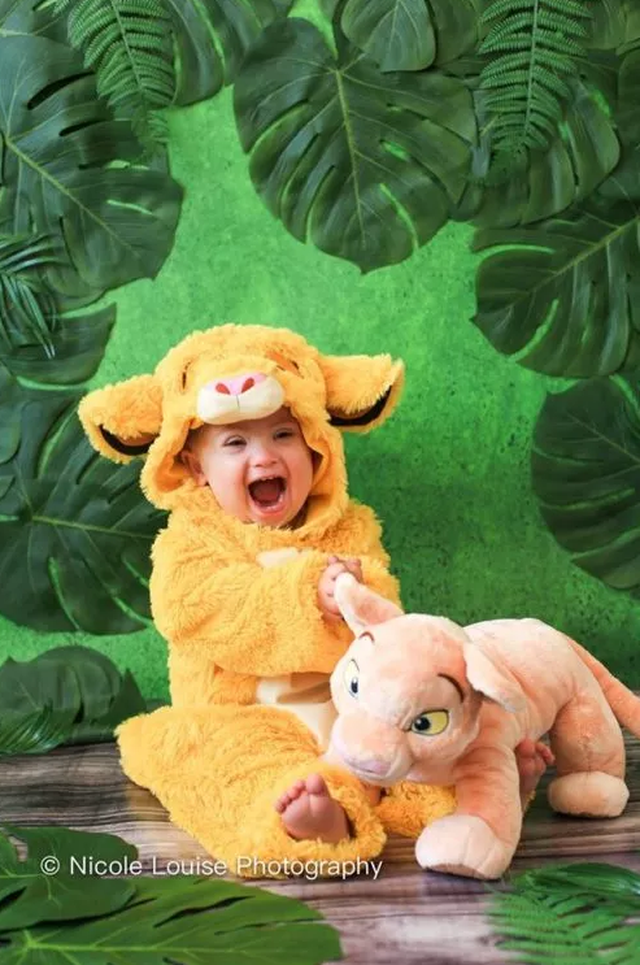 British photographer Nicole Louise Perkins has taken some shots of children with Down syndrome dressed as their favorite Disney characters! This photo set called "Down With Disney" comes with a great message about accepting people with disabilities.
Perkins, who works full-time at a school for children with disabilities, turned her passion for photography into a business. Perkins first made some photos of children with Down syndrome for "Down Right Beautiful" in 2018. The photos were taken in Down Syndrome Awareness Month to combat harmful disability stereotypes.
"The UK abortion rate for families who find that their child would have Down syndrome is 90%. "These statistics break my heart," Perkins told The Mighty, adding:

"The campaign I created last year (Down Right Beautiful) was the first I tried and made a difference. It included 32 different babies, children, teens and young adults with Down syndrome and along with their photographic images is available each of their stories written by parents and also any advice for new parents who have been diagnosed ".

After the success of 'Down Right Beautiful', Perkins wanted to do another photo shoot in 2019. Because she is a big Disney fan, Perkins decided to dress children with Down syndrome as Disney characters - "Peter Pan", "Beauty and the Beast", "Frozen", "Toy Story" etc.
You can find the photos below.
Rebelja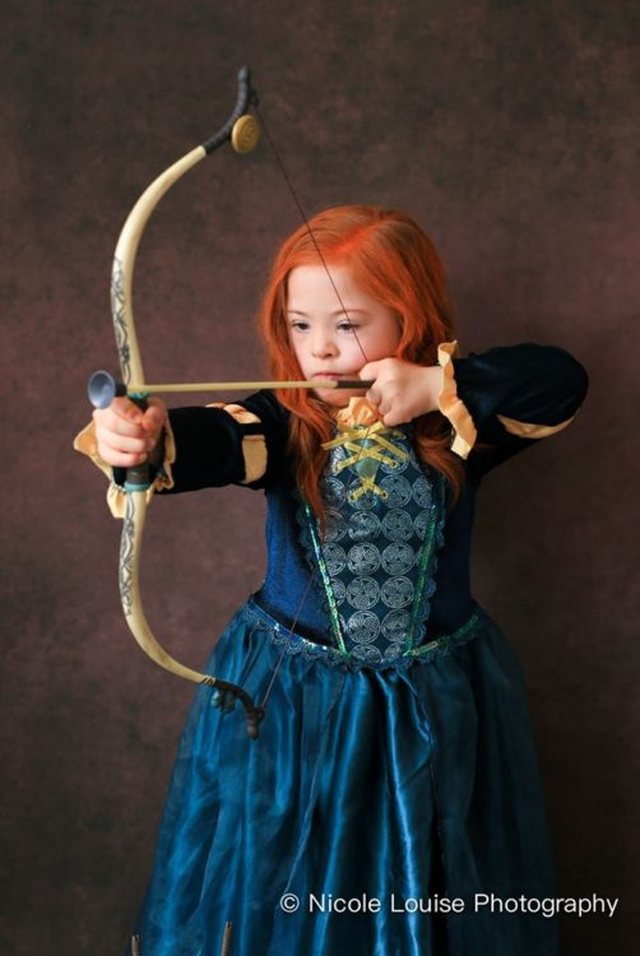 Peter Pan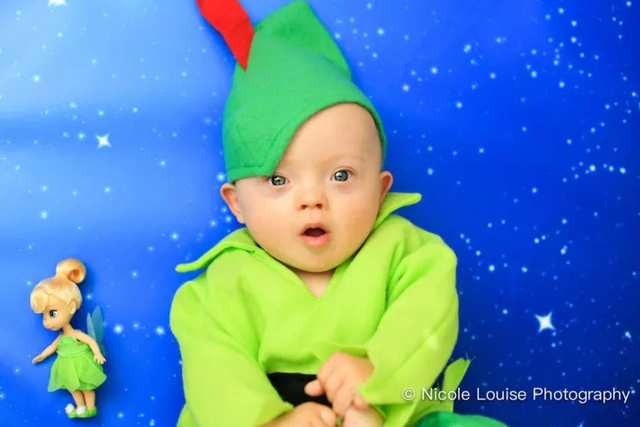 Toy Story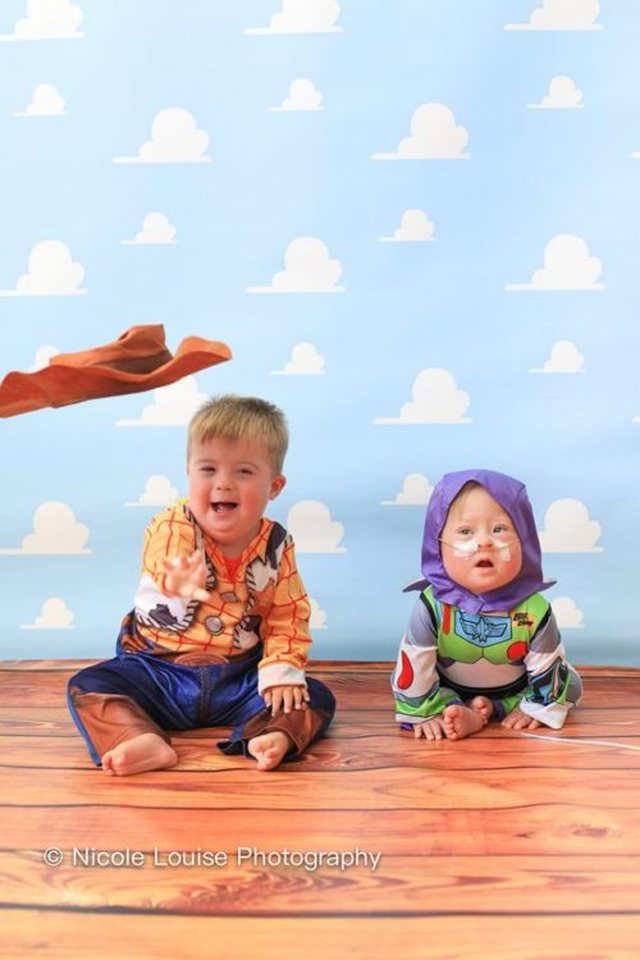 Frozen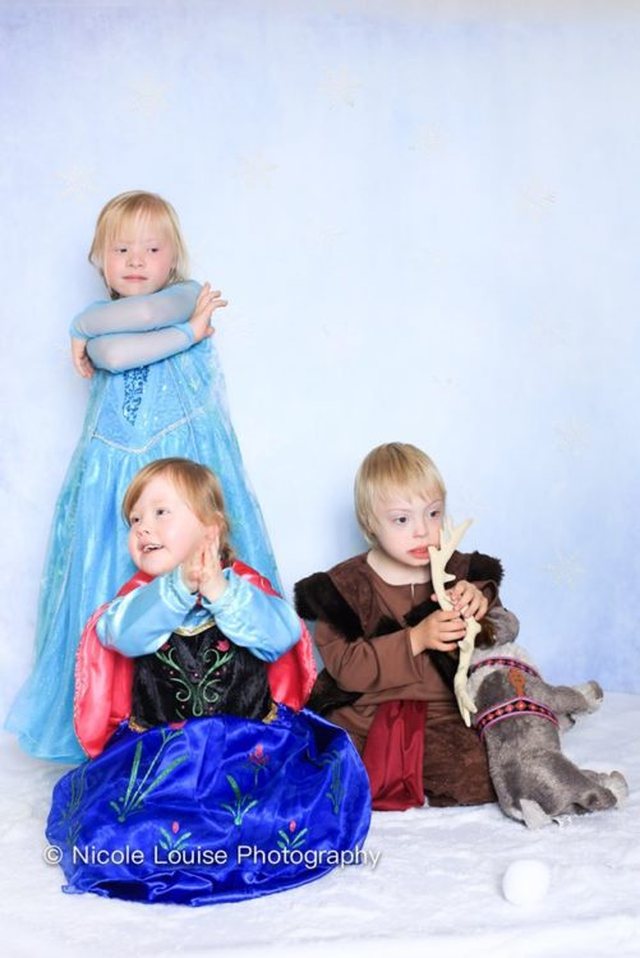 Beauty and the Beast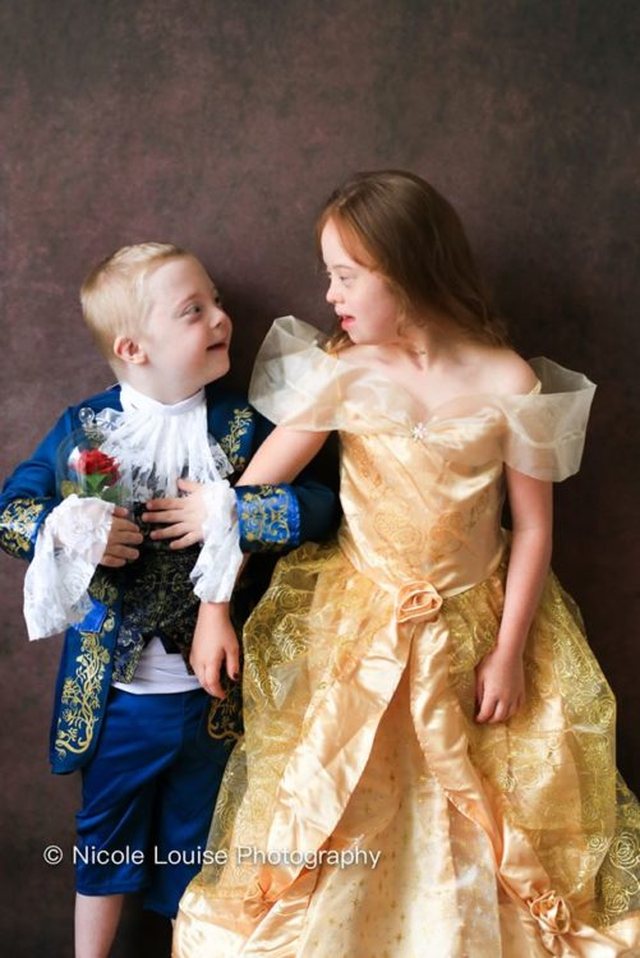 Lion King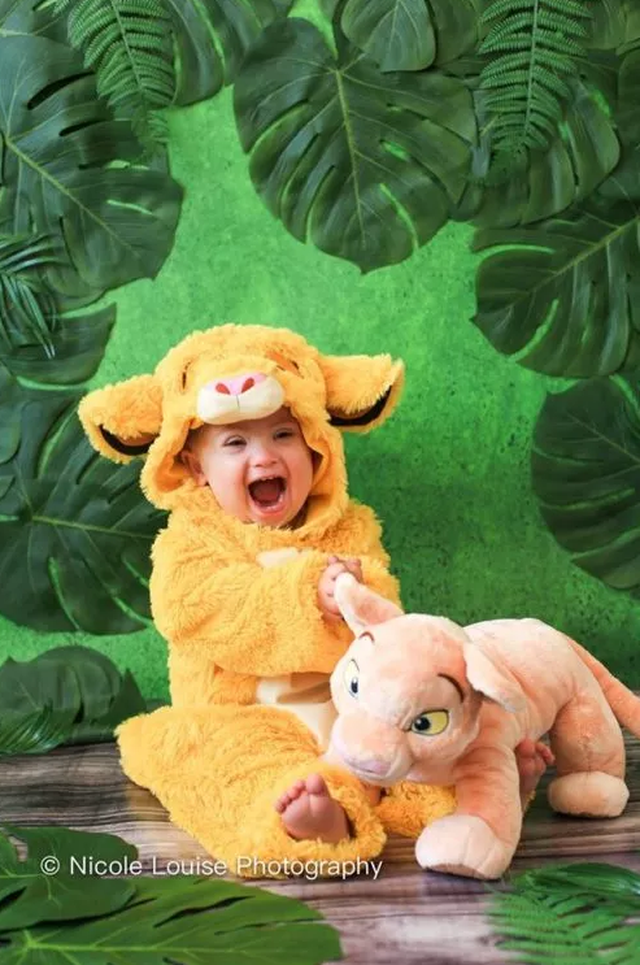 Aladdin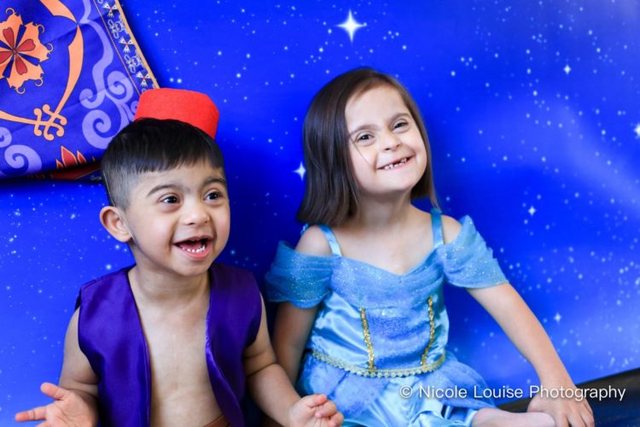 Cinderella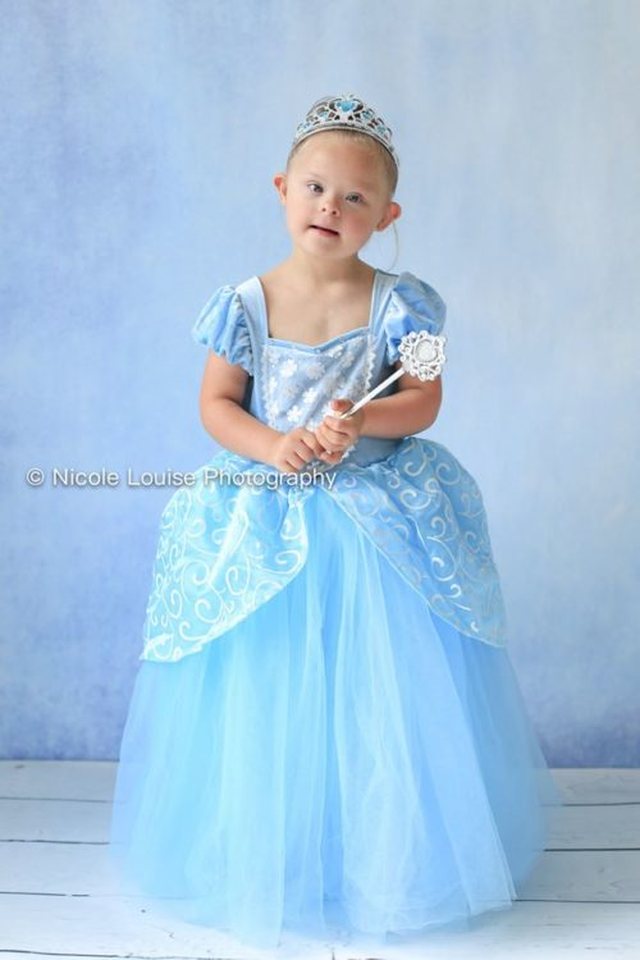 Snow White and the 7 Dwarfs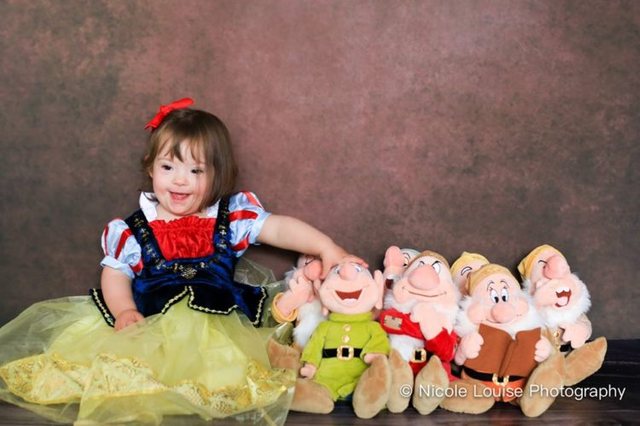 monsters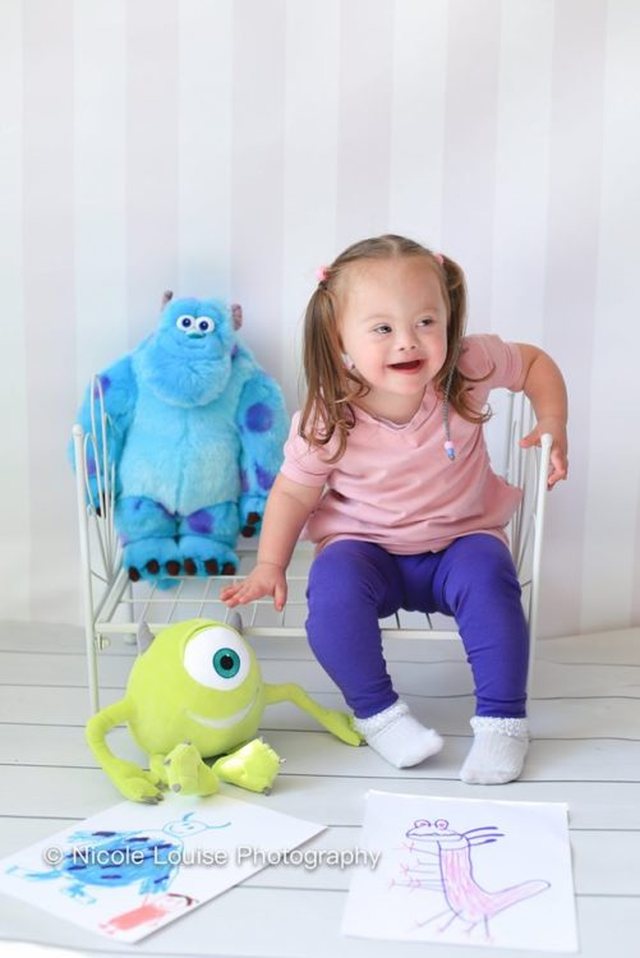 The book of the jungle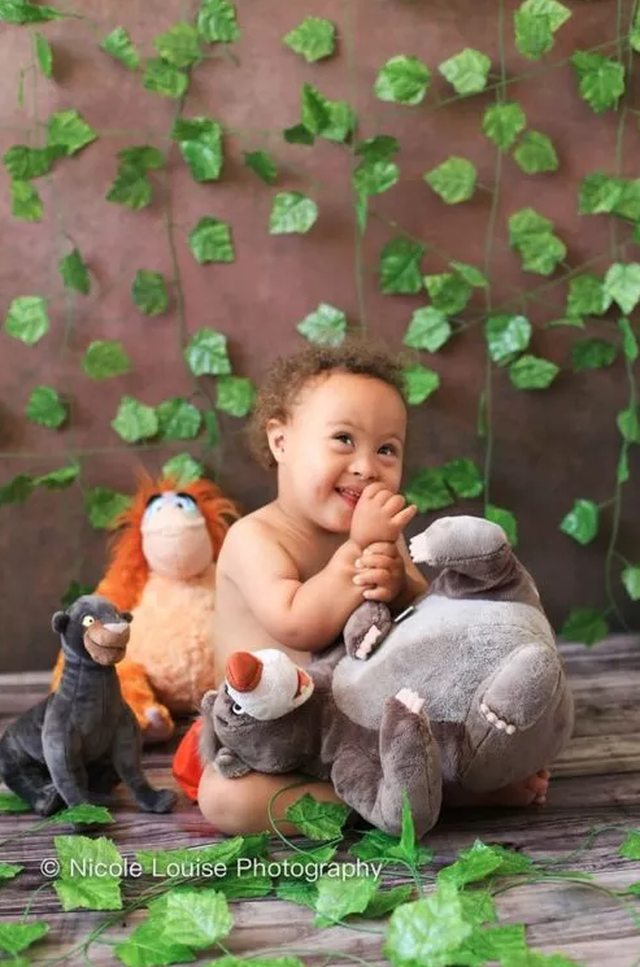 The little mermaid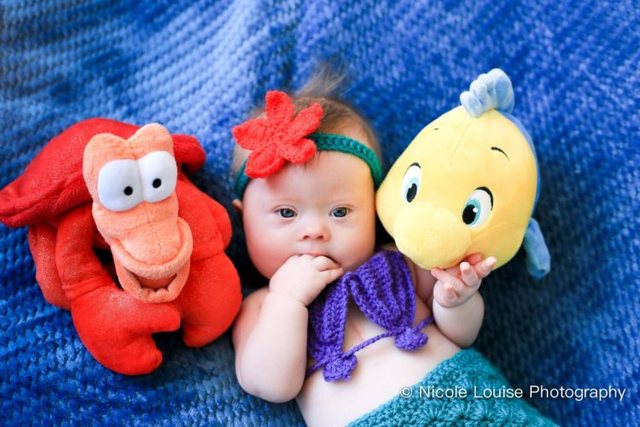 Source: The Mighty