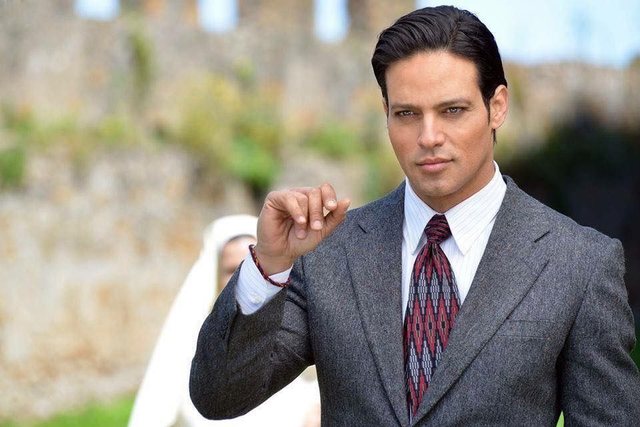 Gabriel Garko has admitted to the Grande Fratello VIP for the first time that he is gay. The famous actor confessed between tears that he could finally be himself.
On Saturday, October 3, Gabriel Garko will be invited to the show "Verissimo", where he will talk even longer about this topic that he has kept secret for years.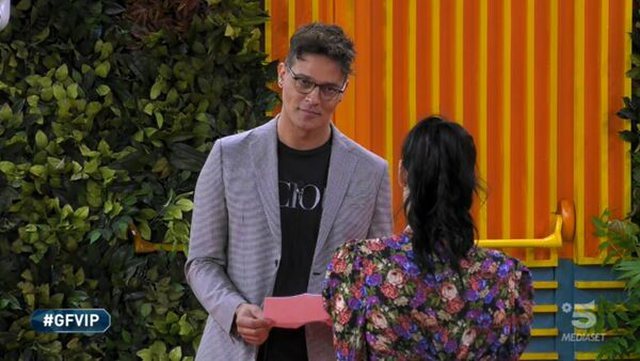 After many years of silence, the actor has decided to come out and openly admit that his relationship with Adua Del Vesco was fake. But how much did he earn by talking about his private life on TV? According to the well-known Italian journalist, Selvaggia Lucarelli, participation in the two programs of Canale 5 cost 60 thousand euros.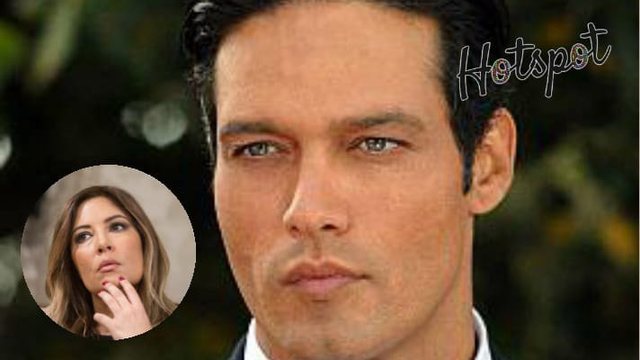 "Garko may have a lot of desire to be released, but he did it, according to my sources, for the modest sum of 30 thousand euros for GF and 30 thousand for Verissimo," the journalist wrote in TPI.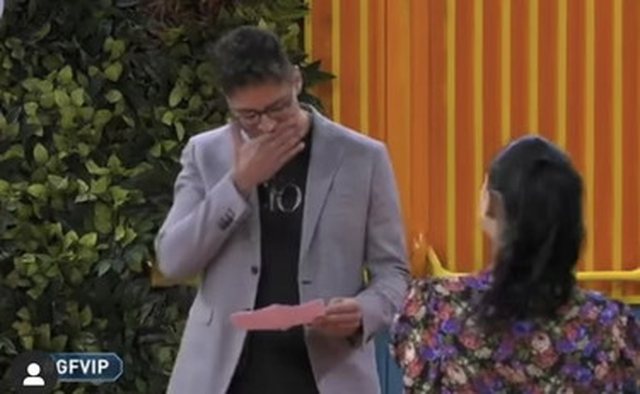 Meanwhile, many are waiting to see him with Silvia Toffan and hear what else there is to discover Garko.