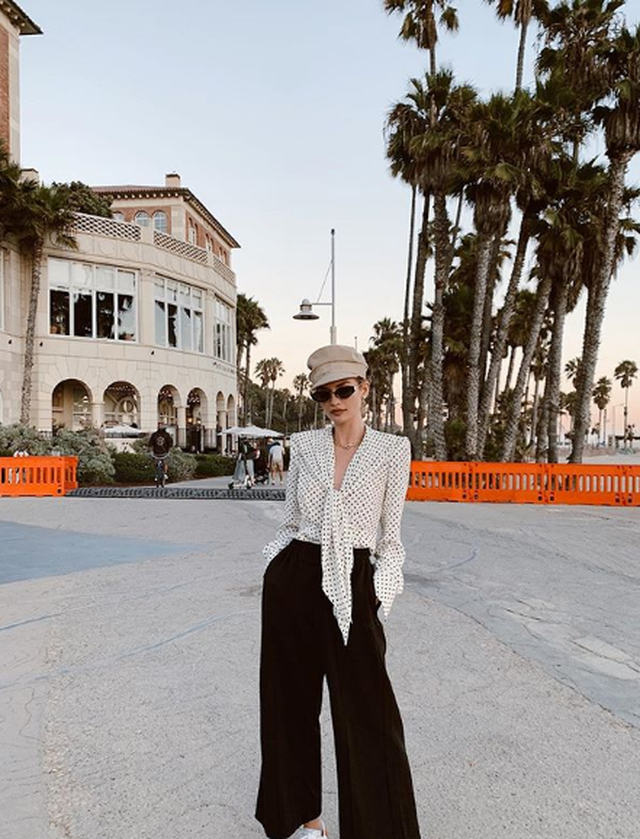 From the program "Rudina", where she was invited this afternoon in a direct connection from the USA, the famous model Jessica Berberi, shared with the public the emotions of a very beautiful work that she and her friend, Adrola Dushi, have done to come to the aid of those affected by the earthquake.
After the November 26 earthquake, Jessica Berberi and Adrola Dushi opened a "Go end Me" page to come to the aid of families whose homes were damaged by the earthquake. After a few months, they built two houses, one in Ndroq and one in Picalla.
During the interview with Rudina, the model says that she is very proud and happy for this achievement and it is one of the greatest successes she has achieved in life.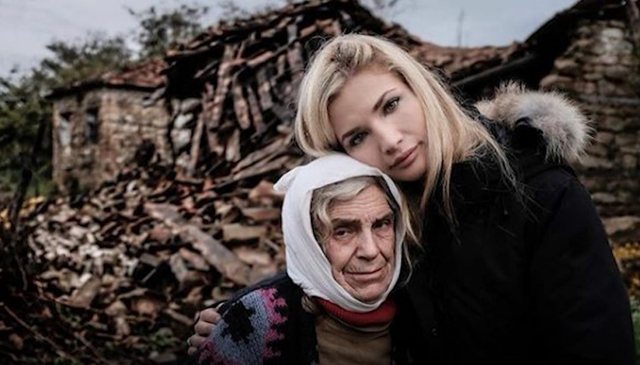 It was a group work, we did something very nice. I feel very proud and it is one of the most beautiful things I have done in life, one of the greatest successes I have achieved so far and we hope to have a continuum because this is just the beginning.
I have not had the greatest emotions in life, my voice was shaking, I was very happy. To be honest, people need to understand what the essence of life is, I have understood it thanks to my family, it is what you will sow, you will reap. If you do something good, something good will come, if you do something bad, do not expect to see a white day.

We should love each other more and help each other, because only in this way can Albanians break around the world, because we are people of sacrifice, we have a very big heart and being united we can do wonders and to make Albania the map of the center of the world.