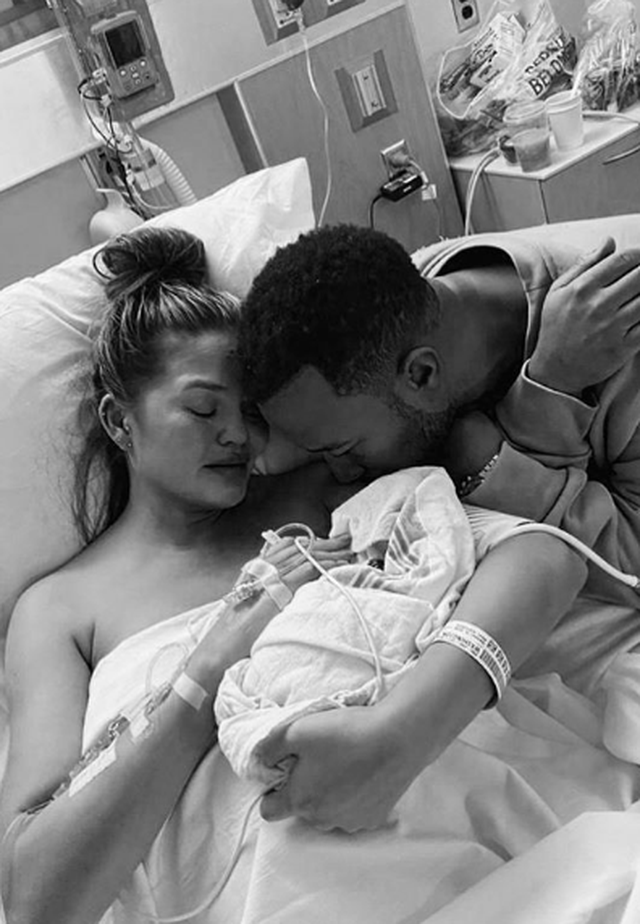 Chrissy Teigen and John Legend have lost their baby after several complications during pregnancy. The news was announced by the couple on social networks.
"We are shocked and it is a deep pain. A kind of pain we have never felt before," they announced on their official Twitter accounts.
The well-known model was taken to Cedars-Sinai Medical Center on Sunday after she had been in bed for a few days and had been bleeding for less than a month.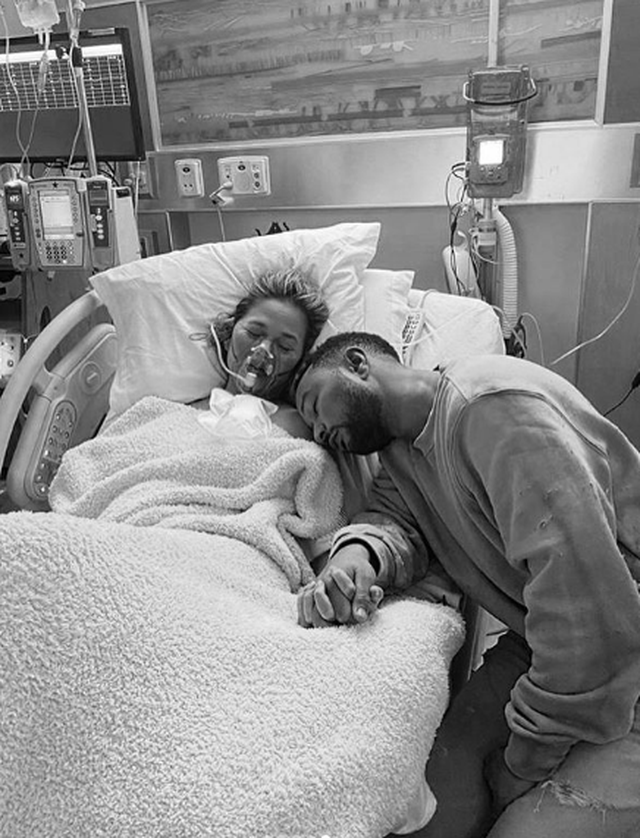 "Nuk mundëm të ndalonim gjakderdhjen dhe t'i jepnim fëmijës sonë lëngjet që i duheshin, pavarësisht qeseve të transfuzioneve të gjakut. Thjesht nuk ishte e mjaftueshme. Me dy shtatzënitë e para, nuk u kemi vendosur emër fëmijëve para se të lindnin, për një arsye kishim filluar ta thërrisnim djaloshin e vogël në barkun tim, Jack. Ai do të jetë gjithmonë Jack për ne. Jack luftoi aq shumë për të qenë pjesë e familjes sonë të vogël dhe do të jetë pjesë e saj, përgjithmonë.

Për Jack-un tonë - Më vjen shumë keq që momentet e para të jetës tënde u takuam me kaq shumë komplikime, saqë ne nuk mund të të jepnim shtëpinë që të duhej për të mbijetuar. Ne do të të duam gjithmonë.

Faleminderit të gjithëve që na kanë dërguar energji pozitive, mendime dhe lutje. Ne e ndiejmë të gjithë dashurinë tuaj dhe ju vlerësojmë vërtet. Ne jemi kaq mirënjohës për jetën që kemi, për fëmijët tanë të mrekullueshëm, Luna dhe Miles, për të gjitha gjërat mahnitëse që kemi mundur të përjetojmë. Por jo çdo ditë do të jetë plot diell. Në këto ditë të errëta do të pikëllohemi, do të qajmë. Por do të përqafojmë dhe duam më shumë njëri-tjetrin dhe do ta kalojmë:, -shkruhej në postim.
View this post on Instagram
Çifti ka dy fëmijë, Luna dhe Miles, të cilët u ngjizën përmes fekondimit in vitro (IVF). Ndërsa shtatzënia e fundit ndodhi natyrshëm, diçka që Teigen tha se mendonte se ishte e pamundur për të.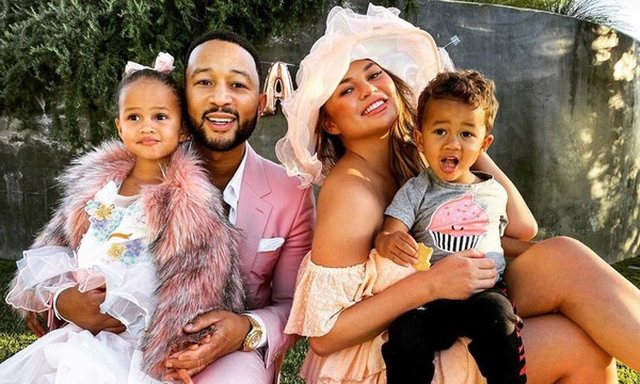 Teigen was about half pregnant and announced a few days ago via social media that she was bleeding profusely.
Driving home from the hospital with no baby. How can this be real.

— chrissy teigen (@chrissyteigen) October 1, 2020