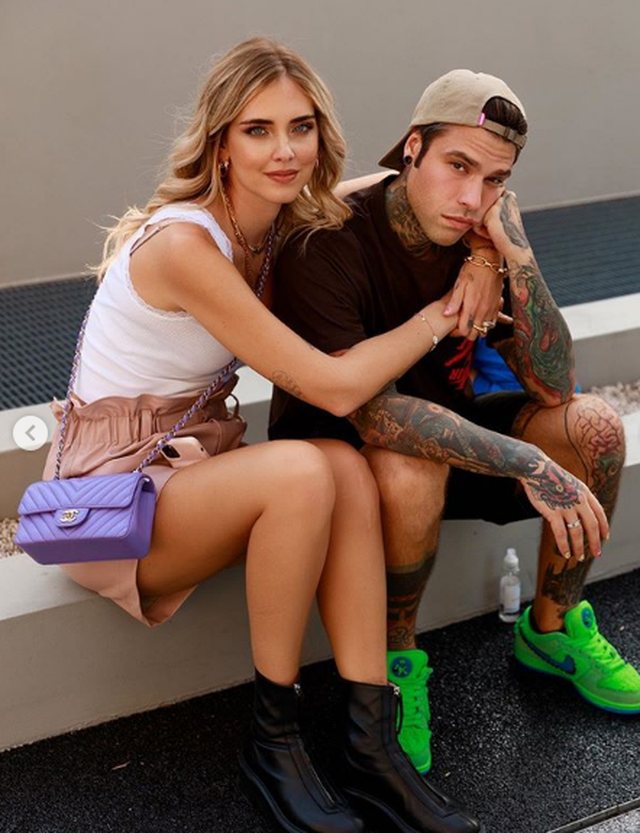 Chirara Ferragni and Fedez will become parents again. The famous Italian blogger gave the news on social networks where she posted a photo of her son, Leo, with an ultrasound in hand.
"Our family is expanding. "Leo will become big brother", Chiara wrote in the post published a few minutes ago on Instagram.
View this post on Instagram
Epic is the comment of Fedez, who wrote: "Yes, I did not know anything!"
While on his profile, the rapper also posted a similar photo, announcing that the family is growing.
View this post on Instagram
The blogger also shared a photo of the day they received the sweet news and shared it with people close to them.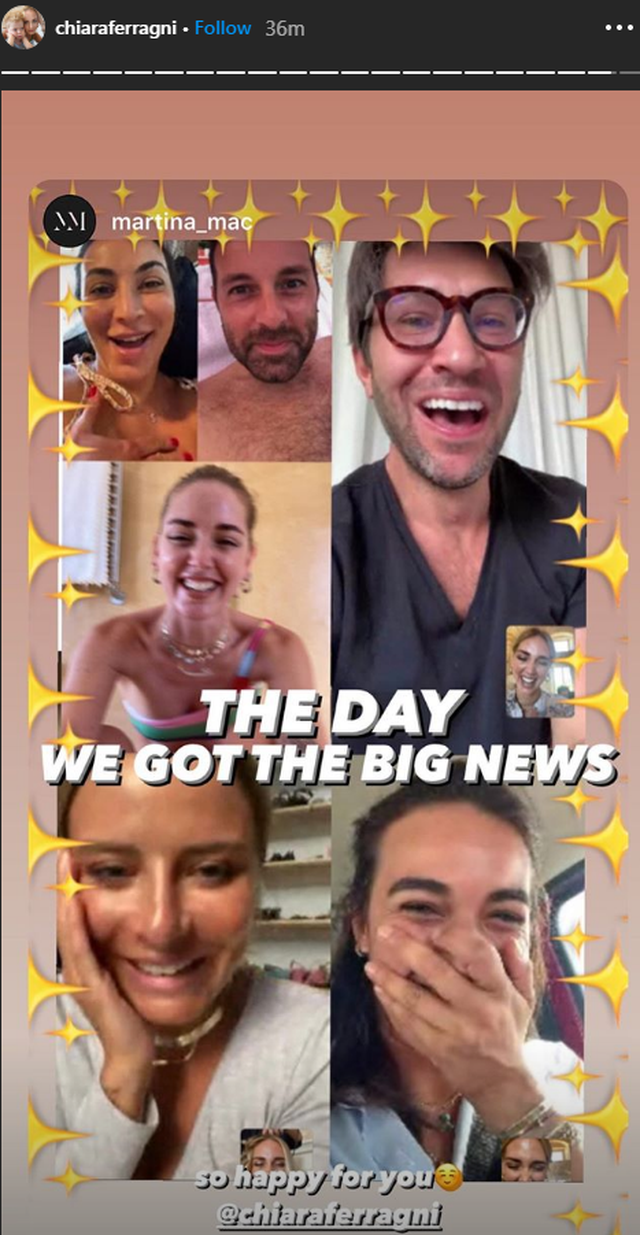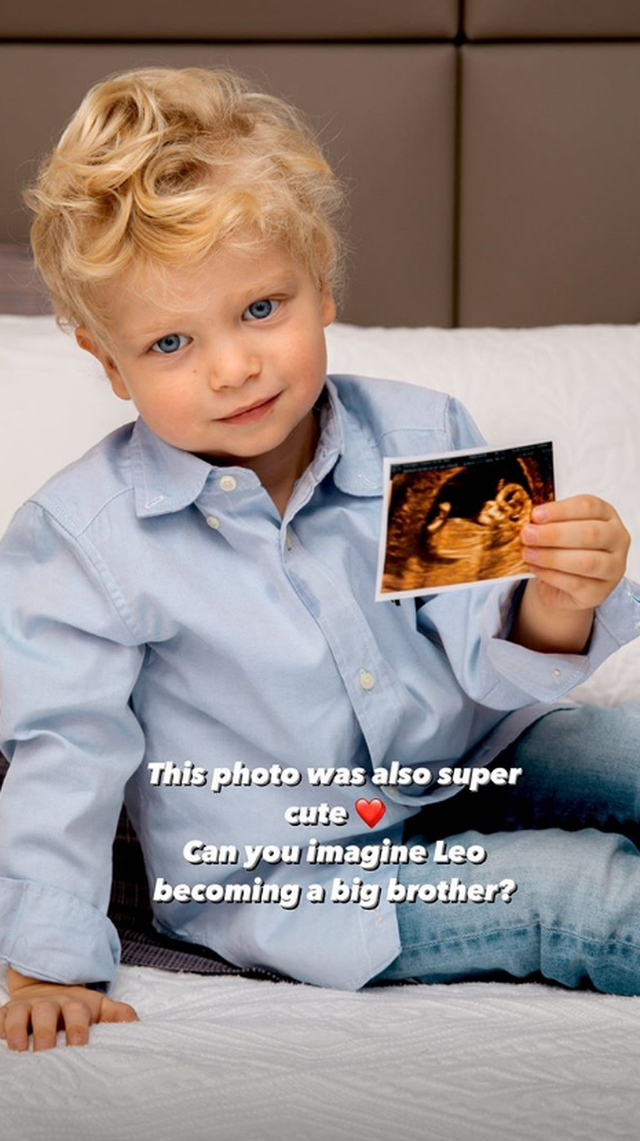 It is not known how old Chiara is, but she will certainly be active updating followers throughout her pregnancy, as she always does.