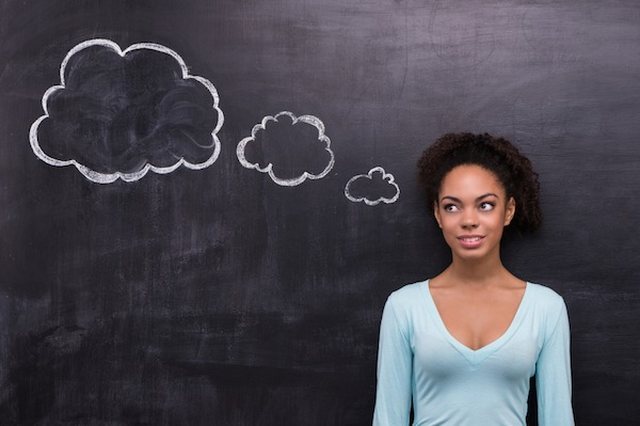 We have just started a new month and it is time for a little motivation boost.
Starting a month is the perfect time to make an assessment of what went well for you and what you need to improve on last month.
One way to do this is to write down the things you want this month, and through this planning you can make your month worthwhile.
reflection
It's all about reflecting on thinking about what you achieved last month, what you aimed for, and what you need to improve. Not only on your professional side, but also on the family or social side. The secret to a worthwhile reflection is to avoid negative thoughts.
Improve yourself and things around you
Start thinking about activities that make you feel good physically and emotionally. You can make a change in the decor of your room or arrange something that is left a mess from last month. It would be ideal to start and plan for your physical activity during the day, such as walking or jogging. Try to read another nice book this month.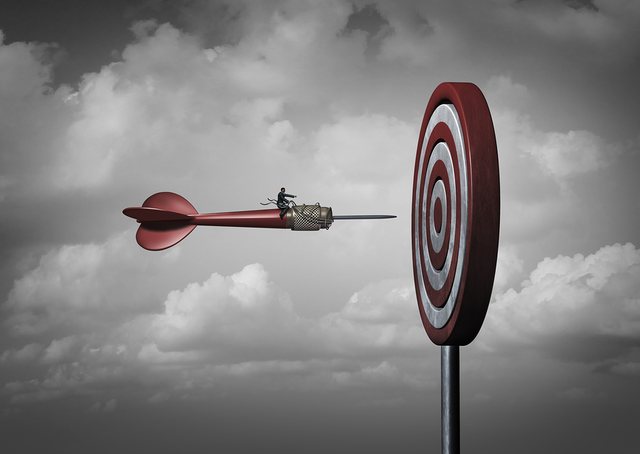 Focus on your goals
It is very important to stay focused on the things you love, especially at the beginning of the month. Think and act on them every day.
Create an ideal day
If you want to start this month with your right foot, you need to 'manage' your day well. And it starts with a few small things that lead you in the right direction, such as: How can an ideal day at work be? What will you do when you get home; Will you prepare lunch or order it ?; What movie will you see in the evening? etc. Remember the 'self-care' section! It is most important to have an ideal day.