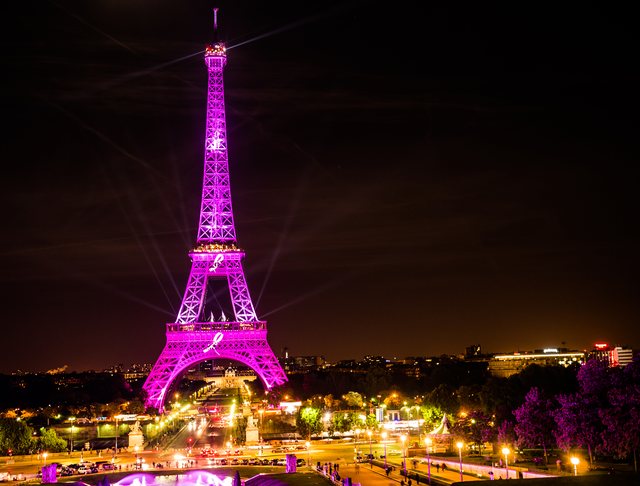 This Thursday, October 1, 2020, the Eiffel Tower will be all pink to signal the launch of the Pink October in Paris. A great message to support all women (and men) battling breast cancer, a month full of events and initiatives to raise as much money as possible to help thousands of women suffering from the disease worldwide heavy.
The association "Le Cancer du Sein, Parlons-En!", Launches the 27th edition of October Pink in France, and its goal is to raise awareness and support in the fight against the disease.
Today, if detected in time, 9 types of breast cancer, out of 10, can be cured. But over 58 thousand new cases are found every year in France and breast cancer is among the diseases that registers the most deaths in women.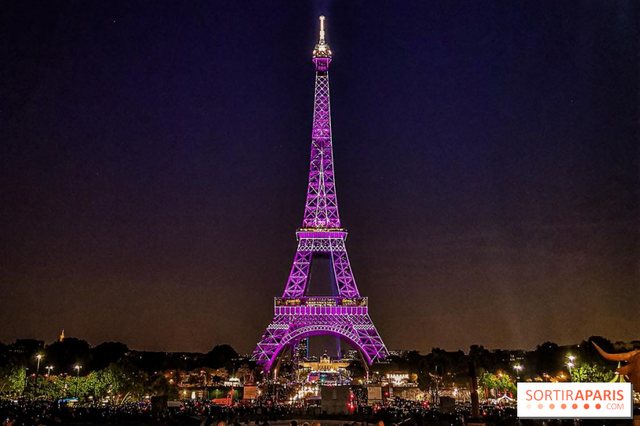 October is known worldwide as Breast Cancer Awareness Month.
Breast Cancer Awareness Month is an annual international campaign aimed at disseminating information and educating people about the importance of breast health for early detection of breast cancer in women and girls.
Every year, this campaign starts on October 1st and ends on October 31st. The campaign is also organized to raise funds for scientific research to discover the causes, prevention, diagnosis and treatment of this cancer. The campaign also provides information and support for women who are affected by breast cancer.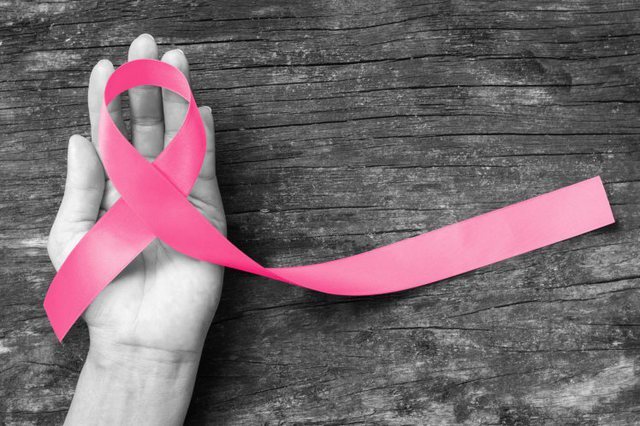 In 1993, the Cancer Research Foundation established the pink ribbon as a symbol of breast cancer, although this was not the first time this ribbon was used to symbolize breast cancer.
Since then, the pink ribbon has become the international symbol of breast cancer awareness and support of people suffering from it.
Every October, hundreds of thousands of pink ribbon-colored or pink-colored products serve as symbols and are sold in order for a small portion of the proceeds to be donated to support cancer research or awareness campaigns. of the breast.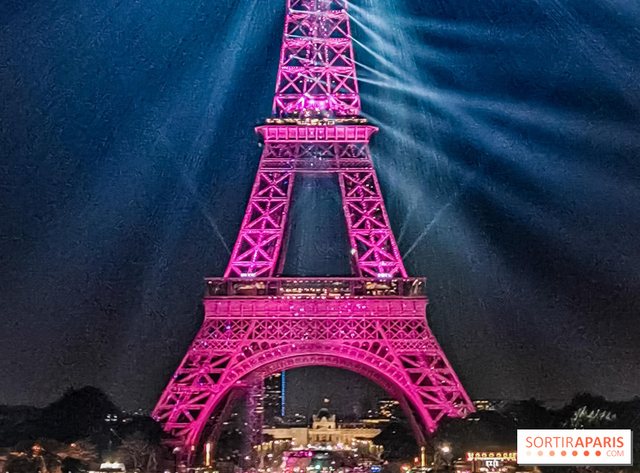 On this day, dozens of women and girls, representatives of the most important institutions, partners and organizers of the anti-cancer campaign gather to convey strong messages, as part of such a great cause as health care and protection.