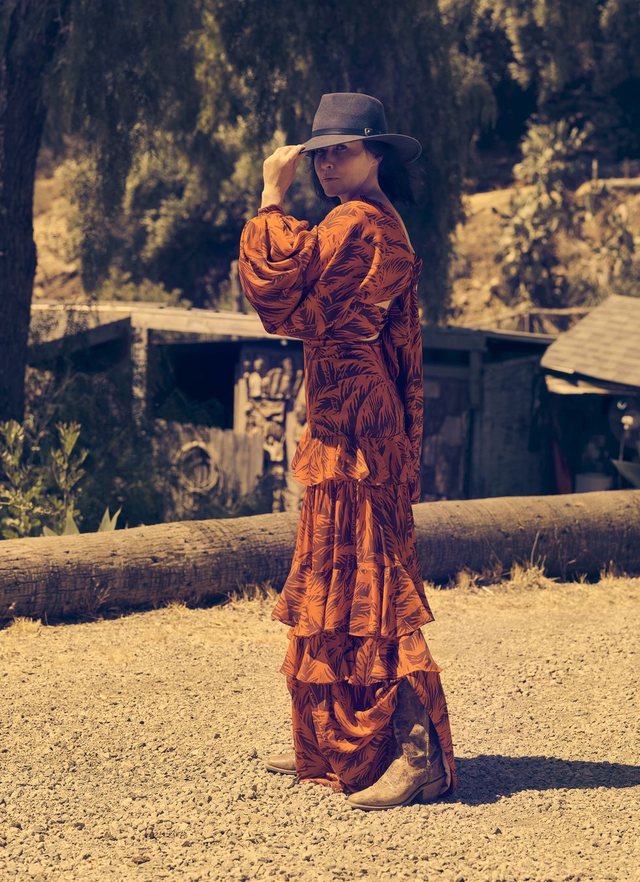 There seems to be no peace for the famous actress Shannen Doherty. The American actress, known for her role as Brenda in the series "Beverly Hills" is sick again. The 49-year-old has been suffering from the fourth stage of cancer for several months. As she explains in a recent interview for Elle, the disease is progressing at an accelerated pace, despite intensive care. The complicated health situation pushed the 49-year-old to make an important decision: to record video messages for her loved ones so that they would remember every last stage of her life.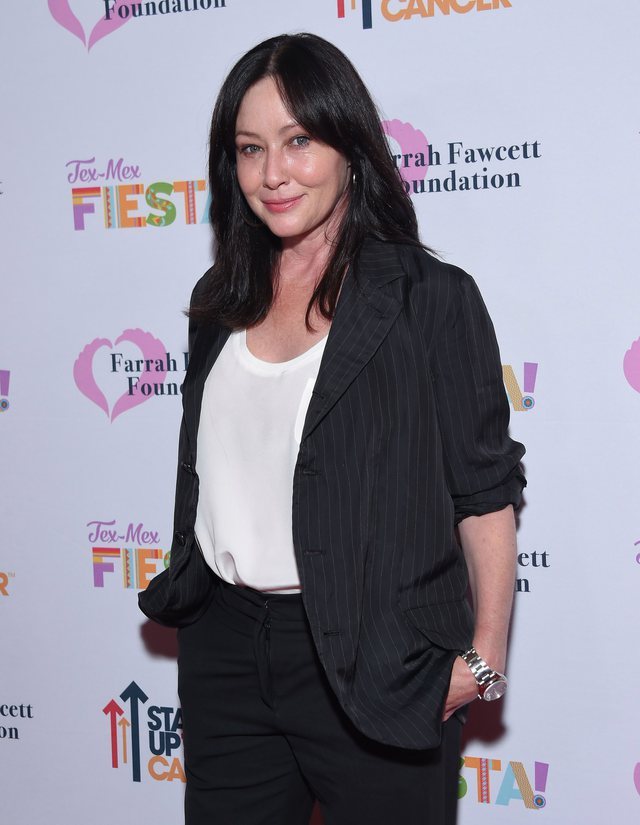 Doherty-t iu shfaq tumori në vitin 2015, por u kurua me sukses në 2017-ën, pas një 2-vjeçari intensiv kurimi. Në 2019-ën sëmundja iu rishfaq (por u bë publike vetëm një vit më vonë).
Gjatë intervistës për Elle, Doherty zbuloi se pasi sëmundja iu shfaq sërish, nisi të vlerësonte më shumë gjërat në jetë. Ylli i "Beverly Hills" zbuloi në fillim të këtij viti se kanceri i gjirit i ishte rikthyer dhe përhapur edhe më shumë.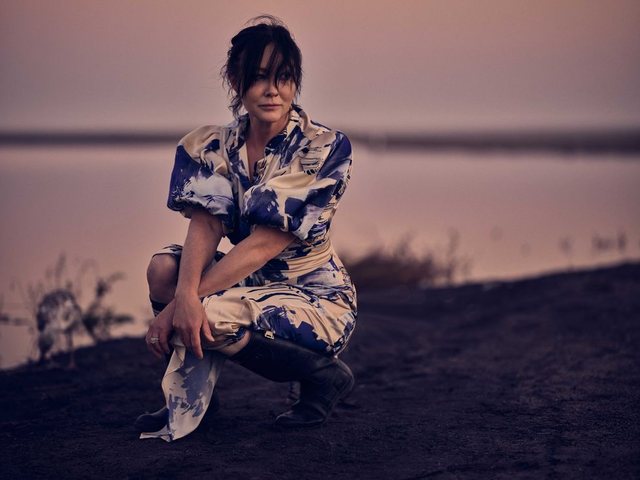 "Po përpiqem të vlerësoj të gjitha çastet e vogla që shumica e njerëzve nuk i shohin dhe nuk i marrin si të mirëqena. Gjërat e vogla janë bërë me vlerë për mua. Kemi një pus të pafund brenda vetes. Vazhdojmë gërmimin aty për të gjetur forcën për të përballuar fatkeqësitë. Kështu, ne mund të shohim të gjithë bukurinë".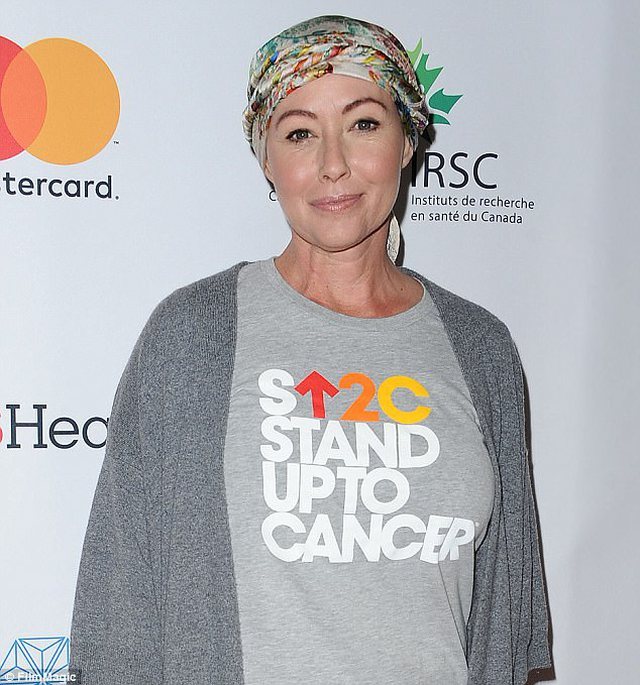 The actress has admitted that the cancer is in the fourth stage and she does not have much left to live. But she plans to write letters and leave video messages to friends and family so they can listen to and read them after her death.
" The truth is that I feel like a healthy and strong human being. "It's hard to stop your existence when you feel like you can still live another 10 or 15 years, " Shannen Doherty told Elle.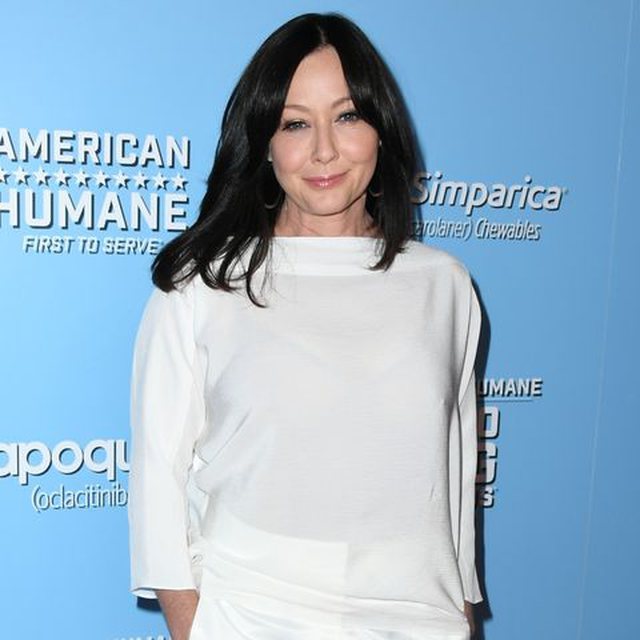 " There are things I have to say to my mother. I want my husband to know what he means to me. But whenever the time comes to do this, it feels like the end has come, as if you are disconnecting and I am not disconnecting. "I feel like I am a very, very healthy human being," said the actress.