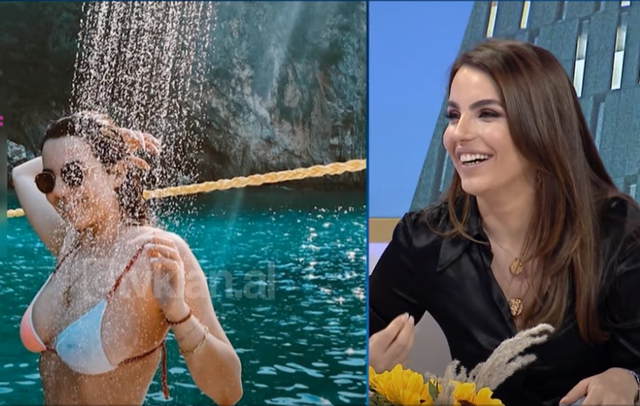 A post a few weeks ago on her blog has not only gained all the female attention, but has been surprising for Armina Mevlani herself. The article "How I take care of the bust area" , which the famous blogger posted on her Instagram, aroused the interest of all ages, from teenagers to older women.
Today, invited to "Rudina", Armina confessed that after that post, the messages were so numerous that it was surprising for her: " In my life I have published many things, but I have never received so many messages. It was very specified, people were so interested that the age from teenagers to very old women wrote to me ... " - said Armina adding that she is very happy to share her experience with him all girls who have almost the same problems with it or who need to feel better about themselves.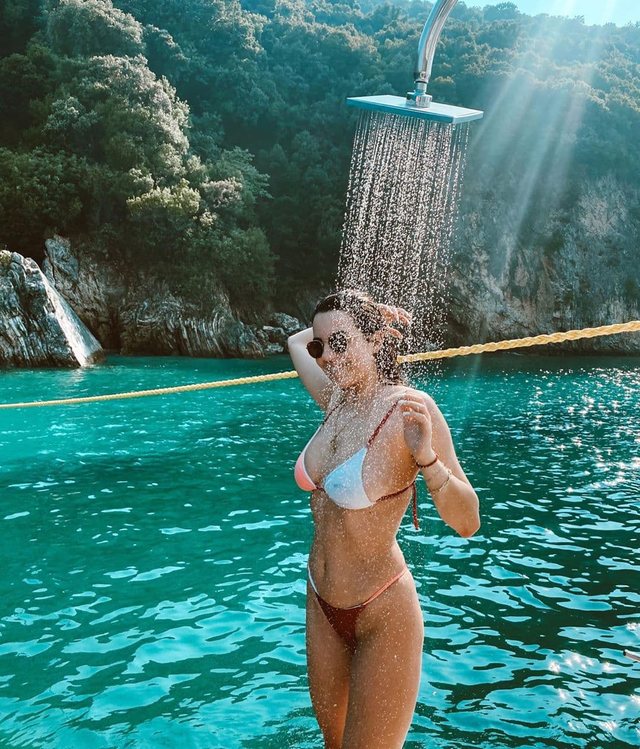 For this, Armina has once again shown the main steps that a girl or woman must take to have a perfect breast.
I have read a lot about breast maintenance. Since I have not made any intervention in any area of ??the body, I want to stay natural. For this reason I wanted to share it with all the girls who have children and need to be treated. The first is the cold. I try that when I take a shower with warm water, I always try to rinse with cold water as much as possible in the bust area.

When it is summer, I try to do an ice massage as well, I always use the stretch mark cream I buy at the pharmacy and once or twice a week I do exercises that are pumps. Even when I feel tired I take weights and do some exercises, once or twice a week. I try to avoid all strong recipes, I keep very soft recipes that are thin lace.