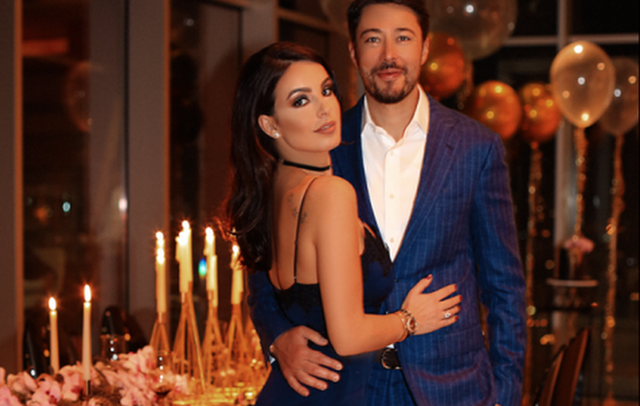 Invited this afternoon in "Rudina", Armina Mevlani also spoke about her plans for the wedding. Due to the pandemic, she and Shkëlzen Berisha were forced to cancel it, but next year the wedding is safe and, most likely, in the fall. If they fail to organize a wedding with many people due to the pandemic, the couple will have a private party and start creating families.
" I have always liked 2020 as a year. I had not set it 100%. I have things ready for the wedding, because for the dress I am in contact with designers and I know what I want. It just takes three or four months to get done. But we had not left anything concrete, I just liked 2020. When the pandemic started in February, we were in discussions whether or not we would do it this summer and the moment this situation started, I left things halfway through because I have been waiting with cohabitation all these years, a few more months or a year, it is not that something will change between me and Shkelzen.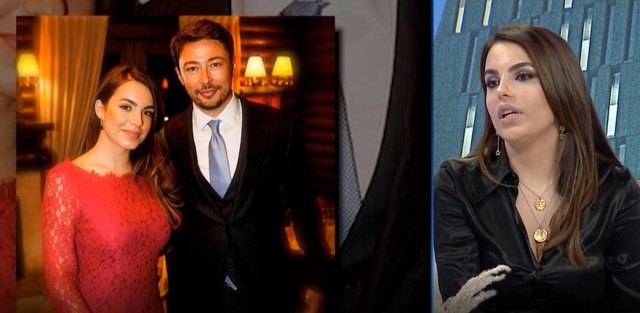 I said let's do it in a moment so we all feel safe. Next year is not that things will change much, but I would not like to push it any further, maybe I will do something more intimate. Even if we do not do it with many people, we will definitely do something more private, because I want to start a family and have things laid out ... "
Armina said that autumn is her favorite season, so she hopes to do the wedding in the fall of next year.