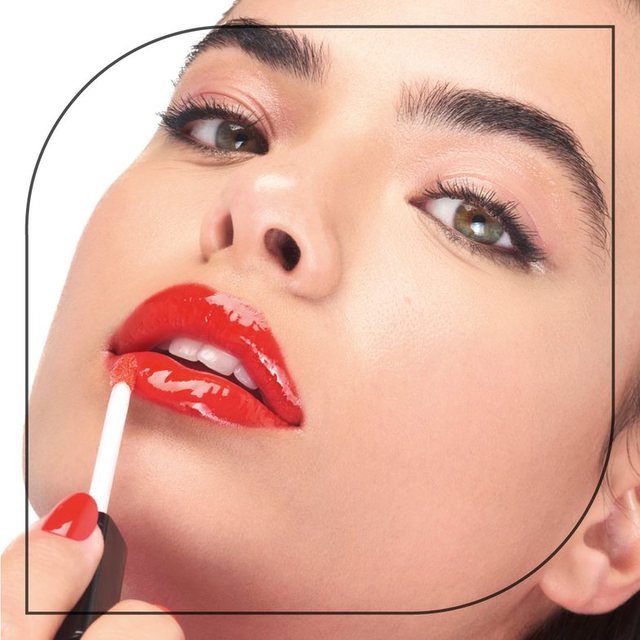 With a successful 135-year experience in the market, AVON resizes its global image under the motto "Watch me now".
Cosmetics company Avon introduces its brand new campaign, considering another profile of the company's image display worldwide. While reiterating its positive impact and everything it has done over the years for women in the markets where it operates, the company celebrates 135 years in the international market.
The 'Watch Me Now' campaign highlights the support this company has given to women around the world and donations of more than $ 1 billion donated to philanthropic causes, while receiving over 1,000 patents and has been awarded over 300 awards in the last 3 years .
"This campaign comes as an awareness and affection for the Avon brand , changing the brand perception," said James Thompson, director of brand, category and stores at Avon:
We are a dynamic, powerful, modern and comprehensive cosmetics company; we are a quality brand that suits all ages and categories; we fight for issues that are really important, like gender-based violence and breast cancer. We provided a flexible financial benefit opportunity for women long before she gained the right to vote. The "Watch Me Now" campaign brings to the best of what the brand represents by proudly positioning it as the company that belongs to every individual and touches the concerns of every community.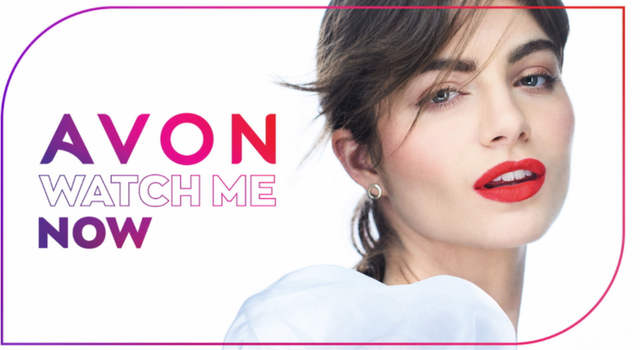 This campaign aims to introduce a new visual identity and company logo - the first change in many decades. This logo refers not only to the features of the "Avon" logo from 1930, but also to the special shapes of a female.
" Watch Me Now means a new chapter for Avon, " said Angela Cretu, CEO of Avon.
Everything we have learned in 135 years about the power of relationship and social sales we apply in today's context - using new digital tools that encourage our privileged customers to take flexibility today, through their social platforms.

Avon will continue to innovate and develop, through investments in the scientific world, product development and people, to be convinced that beauty is tangible and free to be chosen by anyone. We will continue to speak openly, bringing about change and positive influences on causes that affect women around the world '.
Visit our brochure: https://bit.ly/3ilrZWY
Contact:
Facebook: https://www.facebook.com/AvonCosmeticsAlbaniaFZ
Instagram: https://www.instagram.com/avonalbania.faqjazyrtare/
Contact:
+355 682023411
+355 692023411