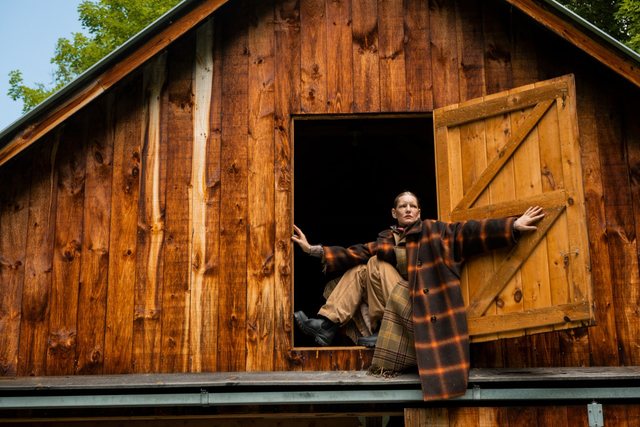 It is the case when passion triumphs over everything. Kirsten Owen was transformed from a successful model into a blueberry farmer.
' I had a blueberry farm in my fantasy after I moved here to Vermot (Canada) in 2002. And then a land near me, which had 250 new blueberry plants, went on sale. I could not resist them. ''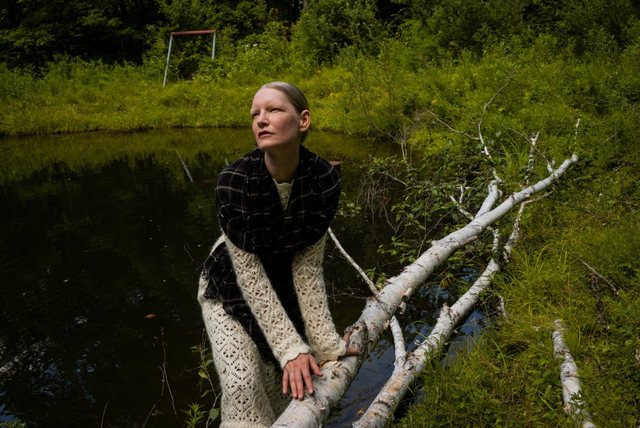 This lifestyle that Kristen is going through in her 50s is a far cry from the life she had in her 20s and 30s. A girl who crossed the Atlantic for catwalks on the most fashionable catwalks. A muse for Helmut Lang, Melanie Ward and other '90s style creators.
Now, Owen, along with her 25 and 28-year-old daughters, has devoted her energy to blueberry bushes. " I have never worked so hard in my life before I started working on this farm ," she says. "It forces you to stay physically strong."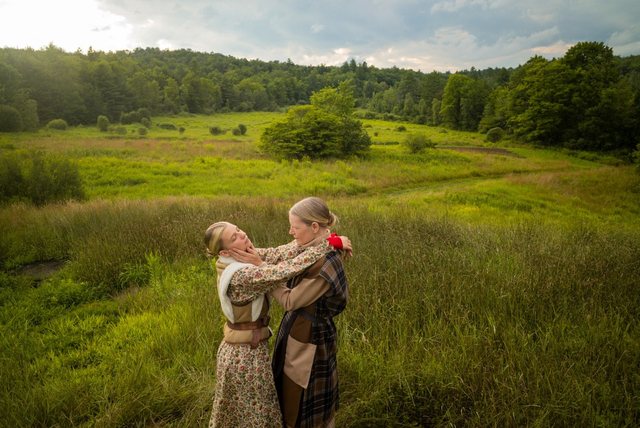 Its crops supply local farmers markets or are also sold to occasional village visitors. Owen tells the prestigious Vogue magazine that when she leaves the farm for a while, her heart stays there and she can hardly wait for the moment to return to nature.