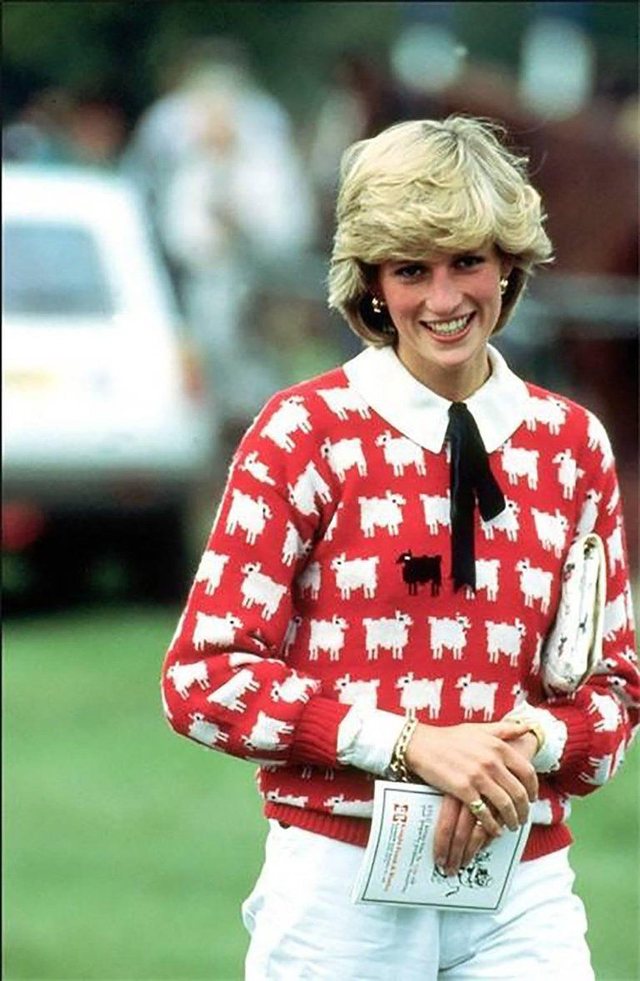 The iconic Princess Diana sweater is back on the market. The well-known brand "Rowing Blazers" , has launched the autumn-winter collection, and among many models, brings back two favorite models of the beauty icon, Princess Diana.
The brand already has ready for the cold season the red sweater with white sheep made by designers Joanna Osborne and Sally Muir of "Warm & Wonderful".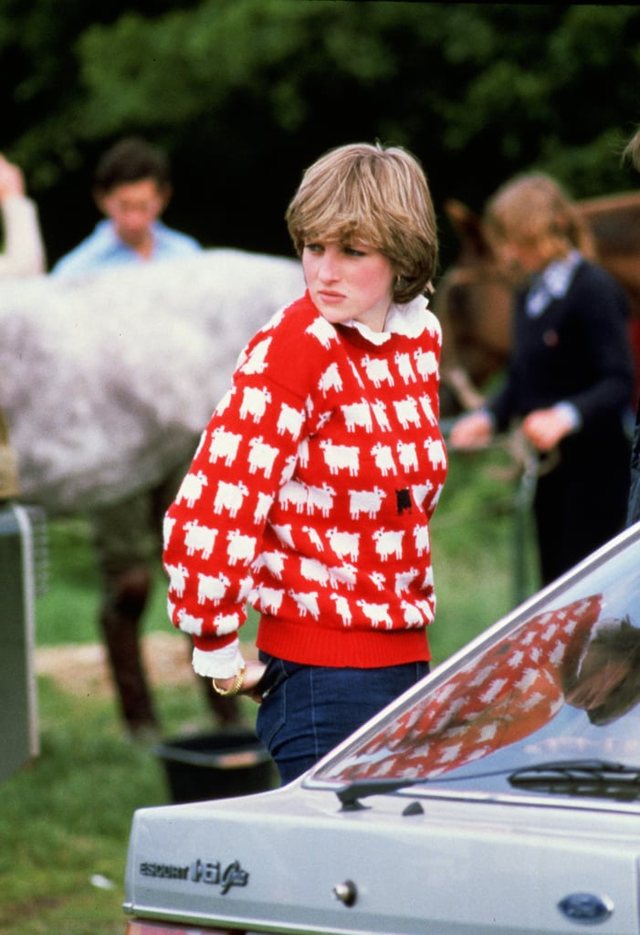 Princess Diana wore this sweater in 1979 and many people at the time speculated with her image. According to them, the black sheep in the center of the sweater meant that Princess Di felt alien to the royal family.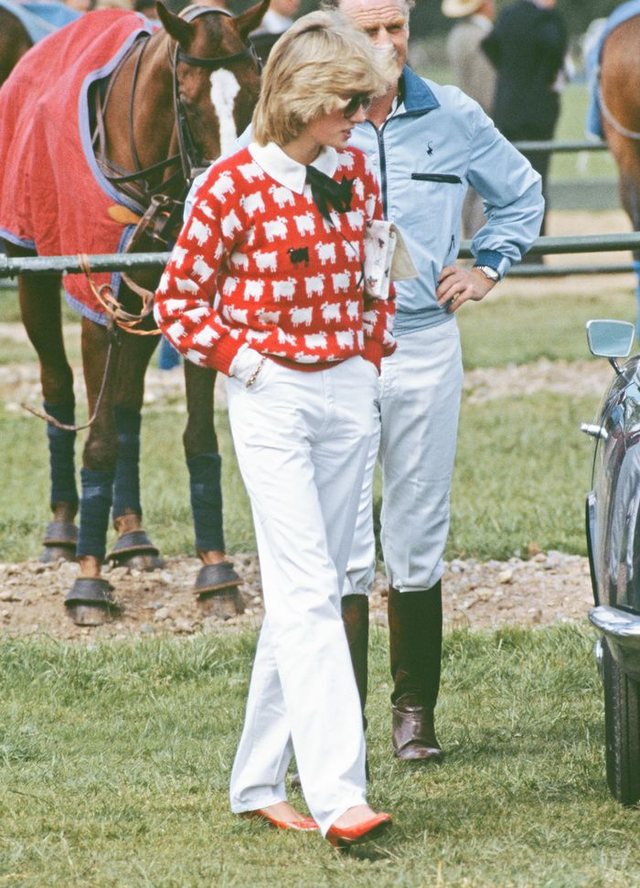 Marka gjithashtu bashkua edhe me "Gyles & George", të cilët krijuan një tjetër pulovër ikonike të Princeshës: rozën e lehtë "I'm a Luxury ...".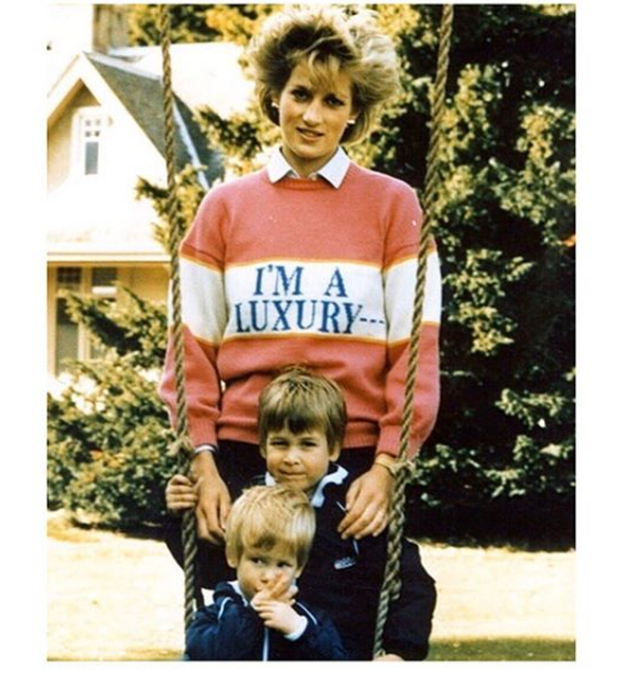 Diana e pati veshur këtë pulovër ndërsa dilte shëtitje me djemtë e saj, Princat Harry dhe William.
Këto pulovra janë hedhur në treg për herë të parë në vitet '90 dhe po riprodhohen në bashkëpunim ekskluziv mes "Gyles & George" dhe Rowing Blazers.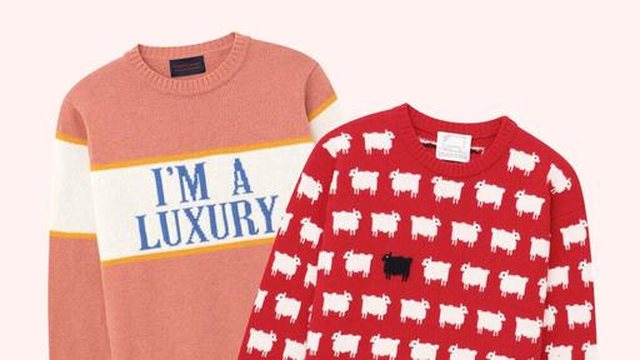 Pjesa më e bukur e gjithë kësaj? "Ehh, çmimin pak mund ta përballojnë…"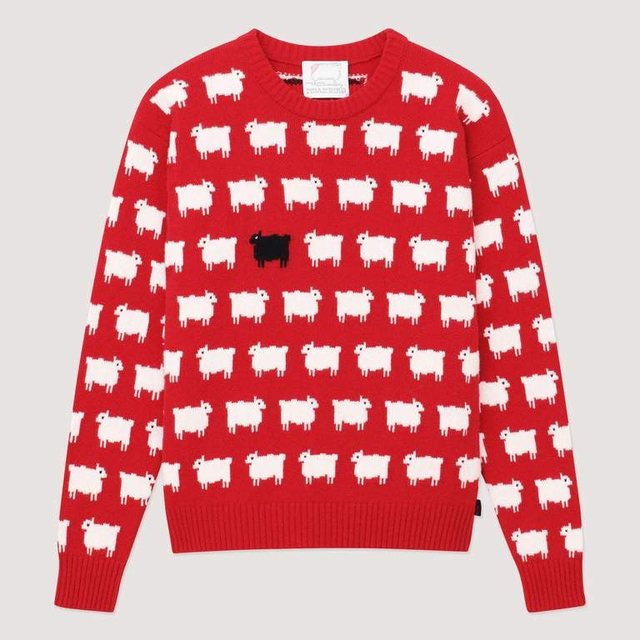 Të dyja pulovrat stil janë në dispozicion online për burra dhe gra me një çmim fillestar prej 295 dollarësh, dhe kjo është e kuptueshme që i shërben shtresës mbi mesatare të shoqërisë.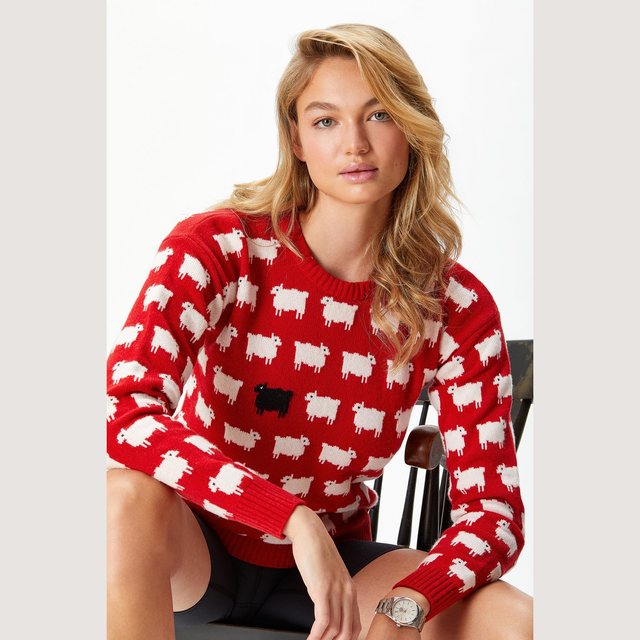 As for the mass, they are available from the XS-XXXL, but some of the masses have already been sold and that is no surprise. Get ready to see photos of Princess Diana and the 'black sheep' on many well-known showbiz bodies.