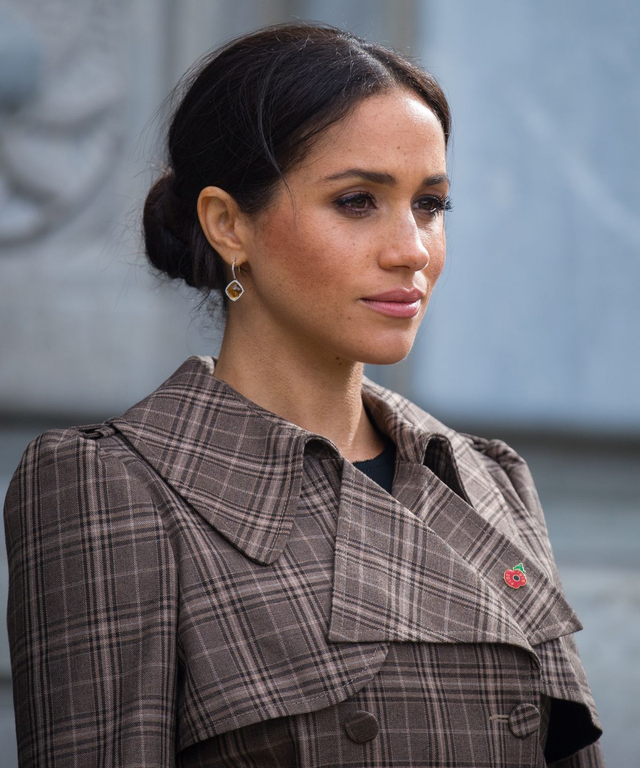 The Duchess of Sussex has confessed in a teen podcast about her fight against online bullying, a problem many teens face regularly, especially during the coronavirus pandemic when people have been more isolated.
"I was told that in 2019 I was the most ridiculed person in the world, male or female," she said in an interview with Prince Harry on the Teenage Therapy Podcast to raise awareness of World Mental Health Day.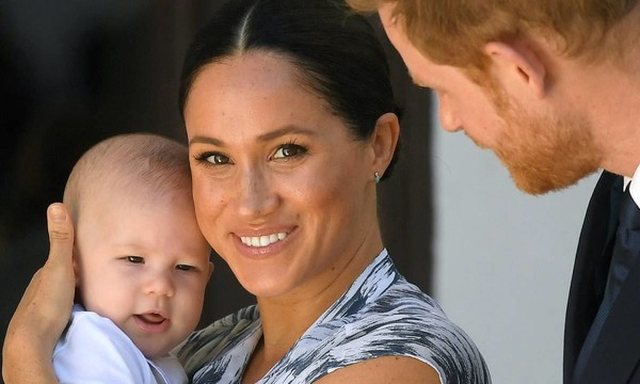 "For eight months I was not even present in public. I was on maternity leave and then taking care of my son, but what was able to be produced was almost destructive. If people say things about you that are not true "The damage done to your mental and emotional health is so great."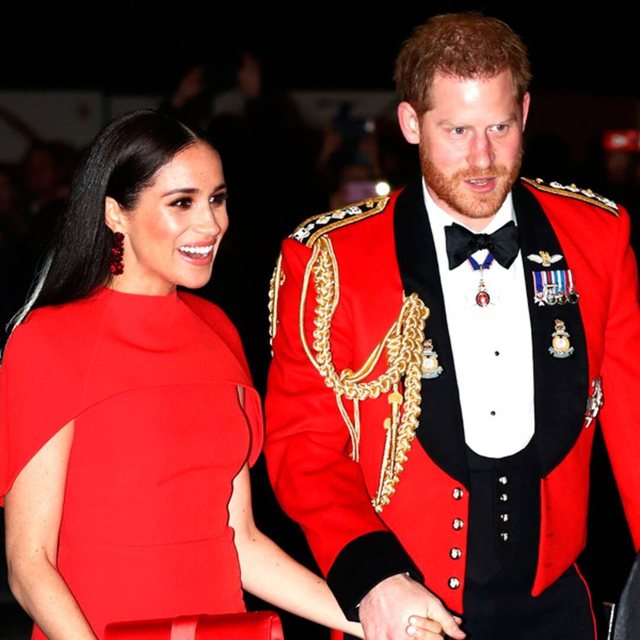 Prince Harry said vulnerability is not a weakness, but a sign of strength and that it is important to talk about experiences.
"It's very easy to be sucked in and consumed by negativity, but we can all choose to be able to take it out of our lives. The pursuit of hatred is very widespread. "not to read, not to see it, to turn away from it and to focus too much on the good and hopeful side, most of which your generation gives me," Harry said. added that meditation has also helped.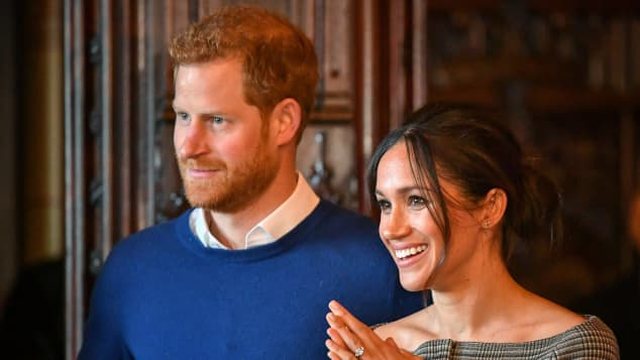 According to the WHO, World Mental Health Day is commemorated on October 10 each year, with the goal of raising awareness of mental health issues worldwide and mobilizing efforts in support of mental health.