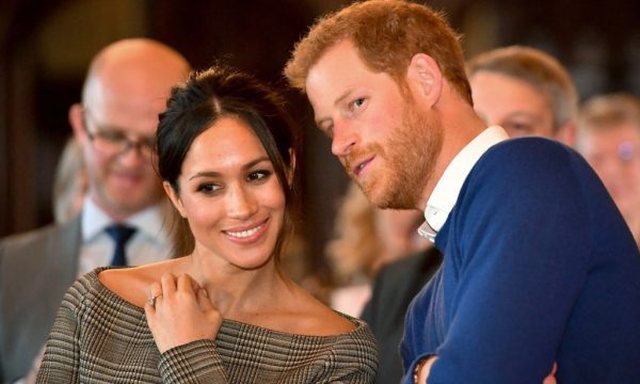 Throughout the world and throughout history, royal families have tended to draw public attention to their various issues, especially those of love.
Relationships that have remained in world history as royal scandals, where the couples in question have either traveled miles to be together or have made decisions that have left the world in a state of shock. Here you will find some of the most controversial royal love stories in the world, which have surely stunned humanity in one way or another.
King Henry VII and Anne Boleyn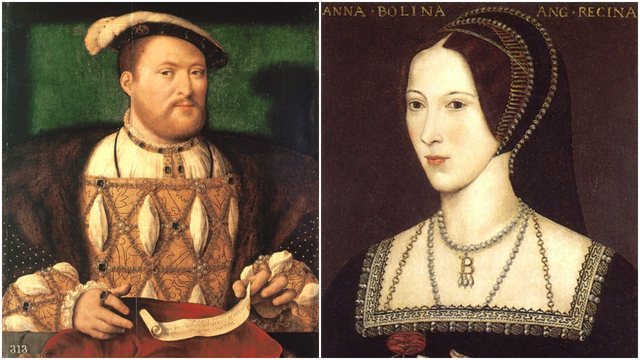 The most classic example of royal couples, King Henry VII and Anne Boleyn, whose union forced an entire kingdom to convert religions from Roman Catholicism to a newly established Church of England. In the 16th century, the King decided to divorce from his first marriage, as his wife could not give birth to a son. His request to enter into a relationship with Anne Boleyn was denied by the Catholic Church, this forced the King to take the drastic step, where he founded a new Church in England.
Edward VIII and Wallis Simpson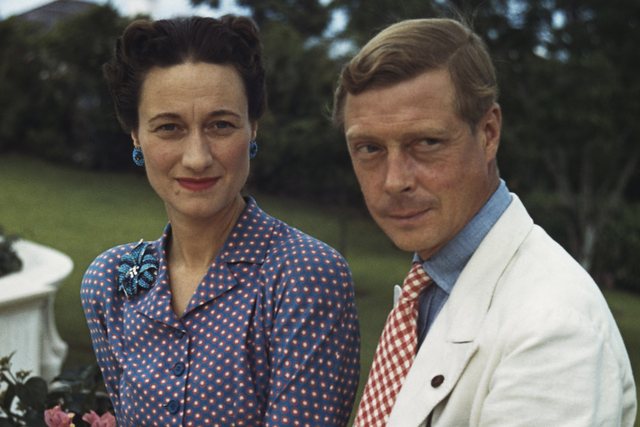 Shumë mund ta njohin Eduardin VIII si mbretin që u largua nga froni në mënyrë që të martohej me dashurinë e jetës së tij, Wallis Simpson, e divorcuar dy herë në jetën e saj. Kjo ishte një histori dashurie që jo vetëm tronditi botën, por ndryshoi të gjithë linjën e trashëgimisë britanike, duke i bërë ata një nga çiftet mbretëtrore më skandalozë në të gjitha kohërat.
Grace Kelly dhe Princ Rainier III i Monaco-s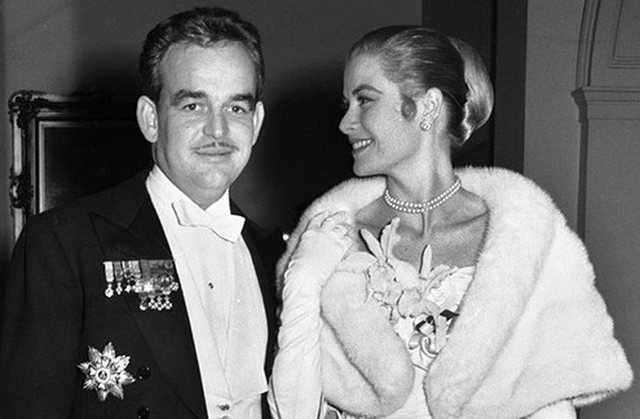 Në vitin 1956, kur aktorja fituese e çmimit Oskar, Grace Kelly dhe Princi Rainer III i Monakos lidhën kurorën, e gjithë bota nuk mund t'i hiqte sytë nga ky çift. Deri në atë kohë askush nuk e imagjinonte një aktore të njohur si pjesë të familjes mbretërore. Siç është thënë, çifti mbretëror kishte një marrëdhënie të shëndetshme, derisa fatkeqësisht ajo ndërroi jetë në një aksident me makinë në 1982.
Princesha Margaret dhe Peter Townsend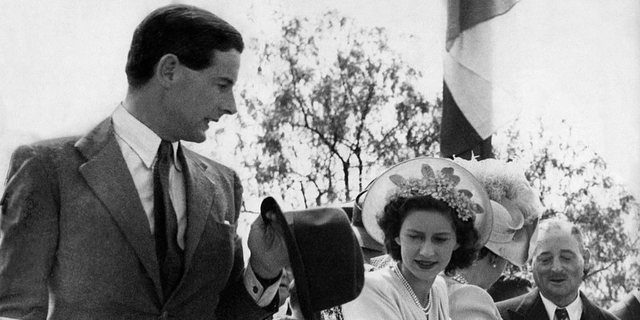 Kemi dhe një histori dashurie e cila nuk i mbijeton sulmeve. Princesha Margaret dhe Peter Townsend është gjithashtu një nga çiftet më romantike dhe më skandaloze të të gjitha kohërave. Duke nisur nga Mbretëresha , te Parlamenti e tek Kisha e Anglisë, të gjithë mohuan lutjet e çiftit për t'u martuar, duke vënë kusht se Princesha Margaret do të humbiste të gjitha privilegjet mbretërore në rast se do të martohej me një burrë të divorcuar. Kjo është thënë sipas BBC, më pas ajo bëri një njoftim ku vendosi për shkëputjen e kësaj lidhjeje.
Princ Albert dhe Charlene Wittstock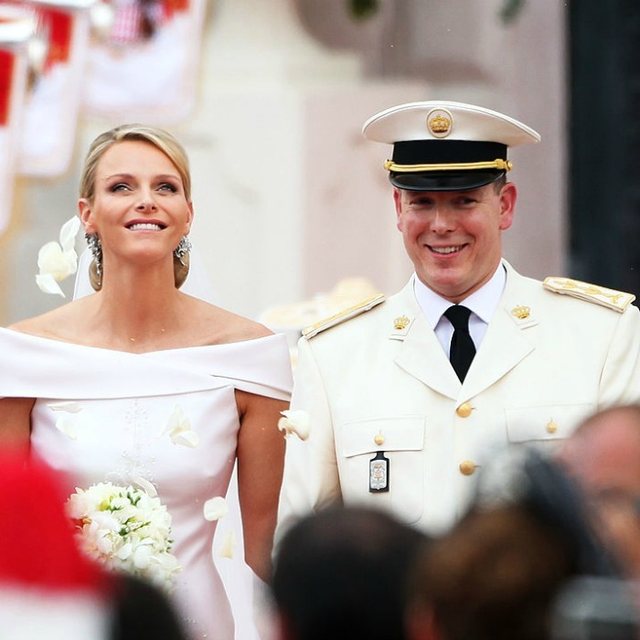 Edhe pse ata janë ende të martuar për fat të mirë dhe kanë një martesë të shëndetshme për më shumë se 9 vite, thuhet se Princesha Charlene ka tentuar disa herë t'i arratiset kësaj martese. Fillimisht ajo ka tentuar të arratiset nga dasma e saj, më pas një tentativë tjetër ka qenë në Nice të Francës. Nuk janë të qarta arsyet pse Charlene nuk e dëshironte këtë martesë, por pas shumë përpjekjesh, ajo më në fund pranoi të martohen.
Princ Carl Philip dhe Sofia Hellqvist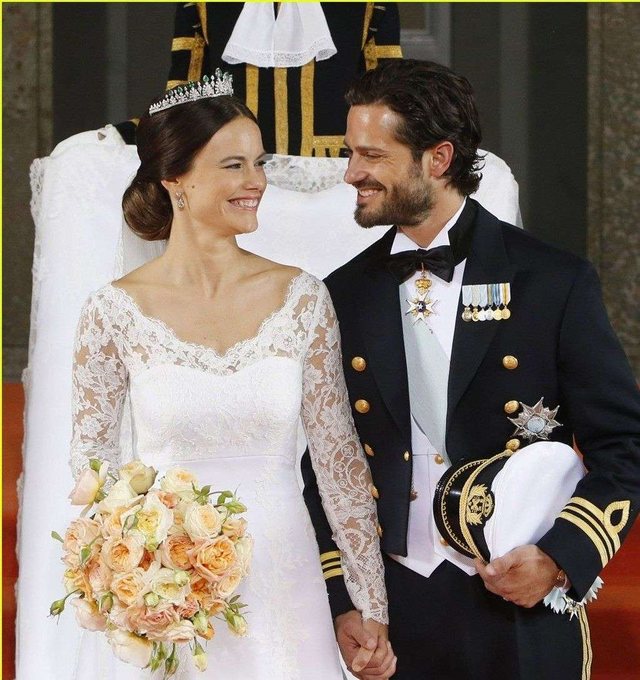 Before becoming Princess Sofia of Sweden and the wife of Swedish Prince Carl Philip, Sofia was known for her provocative modeling career. It was also reported that he had kissed a porn star Jenna Jameson in public, which was an indisputable, unconventional thing for the Swedish Royal family. But after massive reactions, the couple finally got married in 2015 and are now blessed with two children.
Meghan Markle and Prince Harry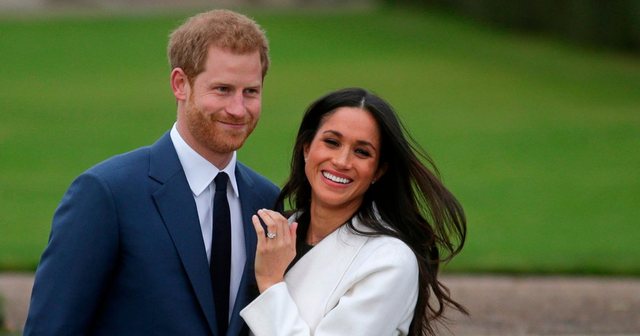 We got to the most commented royal couple in the world recently. Even after a series of reactions, hatred and disapproval, Meghan and Prince Harry ended this turmoil with their marriage. While the two had grown up in completely different environments and after giving up all royal privileges, today they stay united and show a lot of love for each other in their posts.