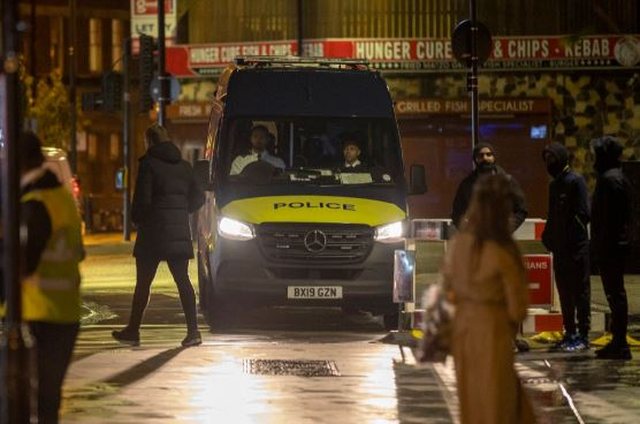 Filming on Dua Lip's new music video was stopped when police arrived at the square following complaints from residents that the filming was disrupting coronavirus protocols.
"The Sun" has reported that the singer of "New Rules", was seen on Wednesday night in the shooting range, with a large crew and a massive preparation. One of the locals told The Sun: "It looked like the people in the filming were breaking the rules and the social distancing was not being respected at all."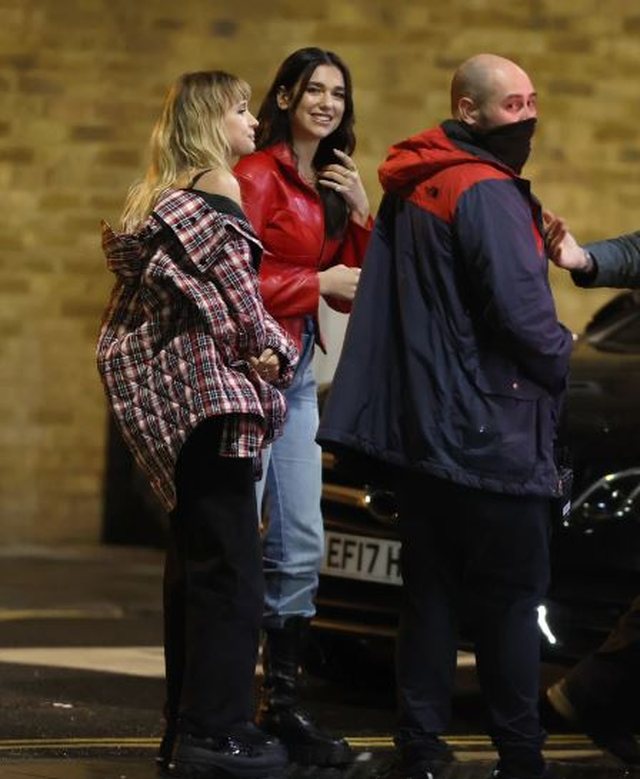 Also some other residents have expressed revolt from this situation, saying that people in that area respect the rules and according to them it is very low for a pop star like Dua Lipa to do so.
This is not the first time Dua Lipa has been criticized for breaking the coronavirus rules. In August she was also criticized for attending a social rally without respecting the Covid-19 measures.
After she shared a photo of the event on social media, the comments were countless. Many of them wrote that it would be better for Dua Lipa to use her platform for good promotions in this situation, such as respecting distance and wearing a mask.