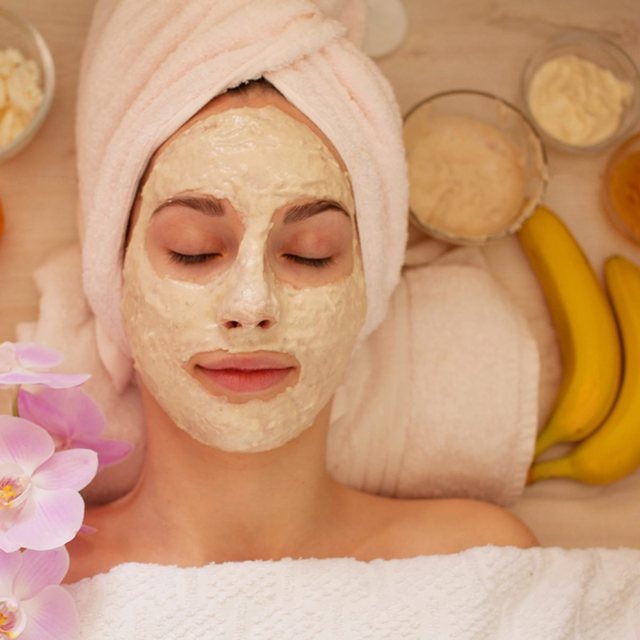 Do you feel dehydrated and lifeless facial skin? You can start the week with a mask using ingredients you can find in the kitchen!
Start preparing the skin now, without starting the big cold and do not forget that the ingredients you choose should be natural. One of the most favorite masks by girls and the easiest to make is the one with bananas and honey. This mask leaves the skin soft, moisturizes and nourishes.
You only need bananas and raw honey.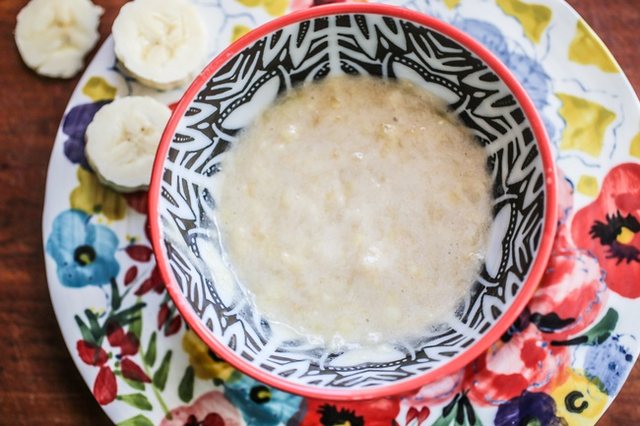 Banana ka:
- Potassium that moisturizes the skin
- Vitamins A, E, C are useful for reducing blemishes and acne scars
- Zinc helps fight germs that cause acne
- B vitamins protect against free radicals that damage the skin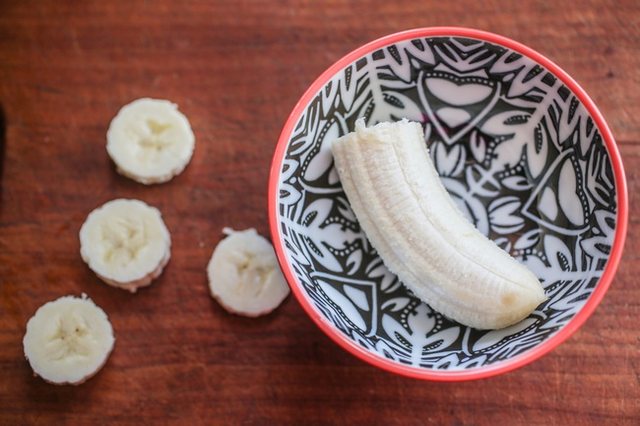 Raw honey:
- It is moisturizing
- Low pH and natural peroxide are powerful antibacterials
- A variety of phytonutrients act as antioxidants
- Enzymes help prevent skin infections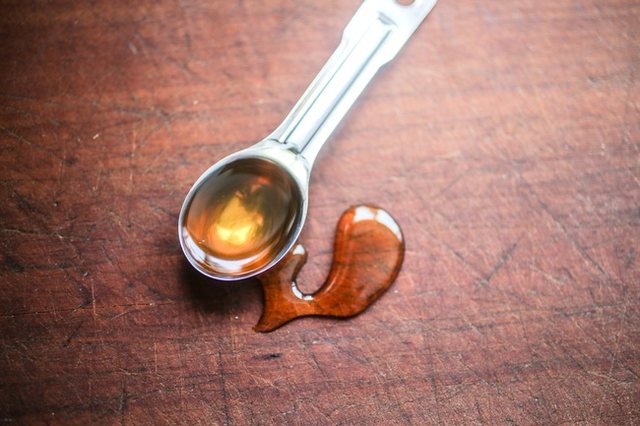 Ingredients you need for the classic mask with banana and honey:
1/2 of a ripe banana
1 1/2 teaspoons raw honey or manuka honey
Method of preparation:
Peel a banana, grate it and squeeze the juice. Place one side in a small bowl (the other half will not be needed, so you can eat it). Add honey. Mix the banana and honey with a fork until softened. Apply evenly on clean face and wait 15-20 minutes. Rinse with warm water. This was!