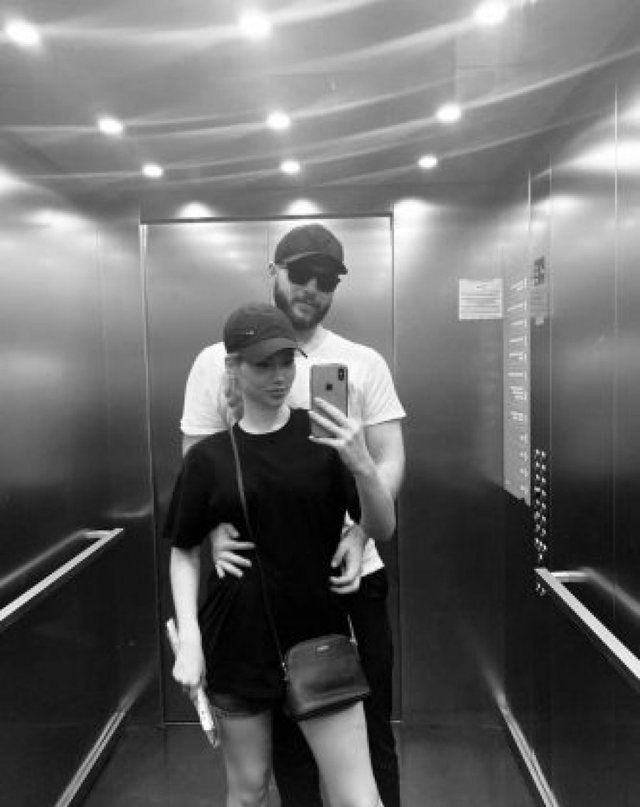 Fjoralba Ponari has recently been discussed about her love affair after her partner's identity became public in the media. As Fjoralba says, the portals have done their homework well and have revealed not only the boy's identity, but also what he does and what he does.
'Fjala.al' has revealed that his name is Francesco Baholli and he has a passion for sports, but he is a software engineer by profession. The portal also wrote that the couple was known through mutual friendship a few years ago.
Invited to "Wake Up" this morning, Fjoralba said that she has never kept the relationship a secret, she just will not talk much about it, as Francesco is not a public figure.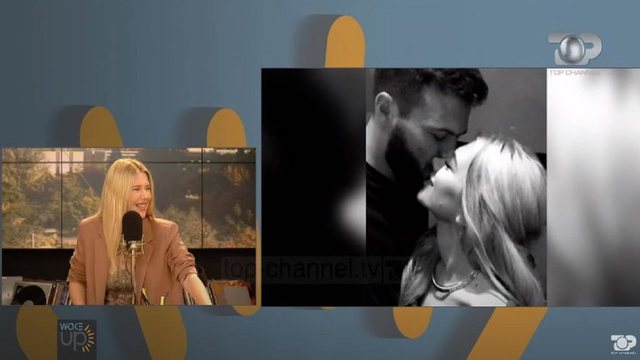 "I have preserved his identity with mine. "I have never kept it a secret, even in interviews I have said it", the moderator said, while Ori harassed her, telling her that she was worried that they would take her, so she would not expose her.

"No, I have said it before. "It's not the problem there, just Francesco, because the portals have done their homework, they have found out what he is dealing with and so on, he is simply not a public figure," Fjoralba said.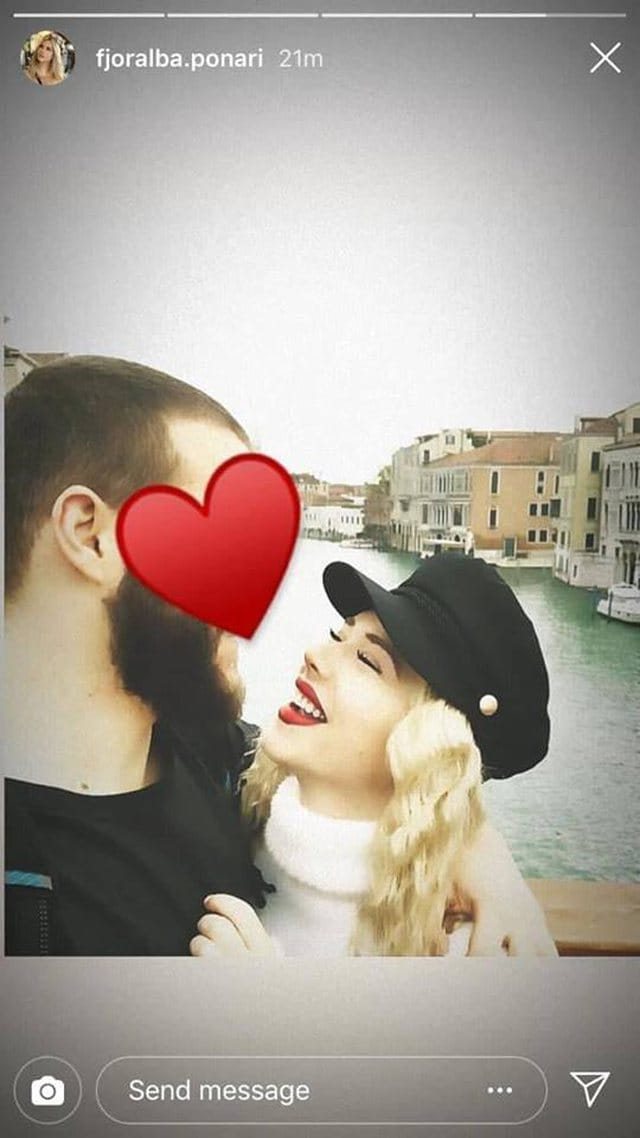 And while she tries to cover her face, the portals do their job to reveal it to her.