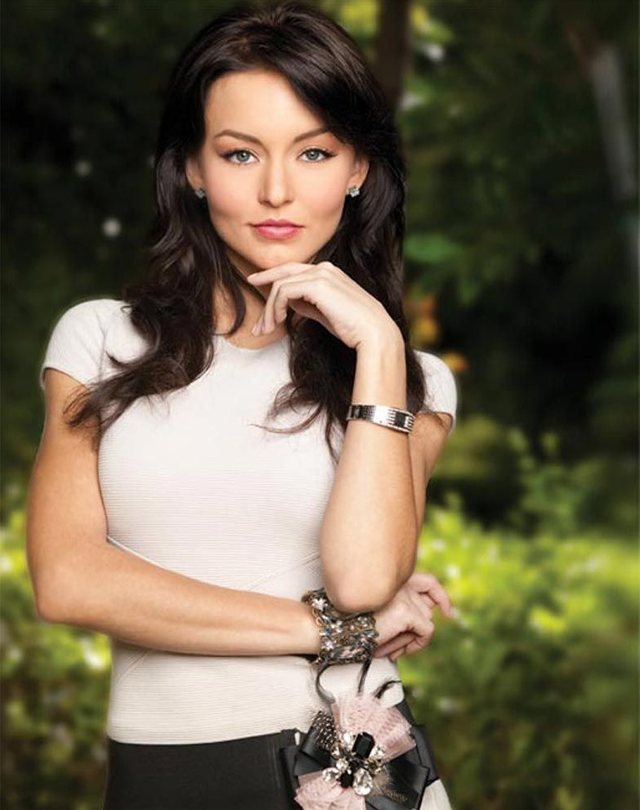 Beautiful actress Angelique Boyer has decided to temporarily retire from the screen after a full 16 years of artistic career and great success on screen. Known for her role as Teresa in the series of the same title, although she has won the hearts of millions of viewers around the world, Boyer has decided to take a break after the latest series "Imperio de Mentiras".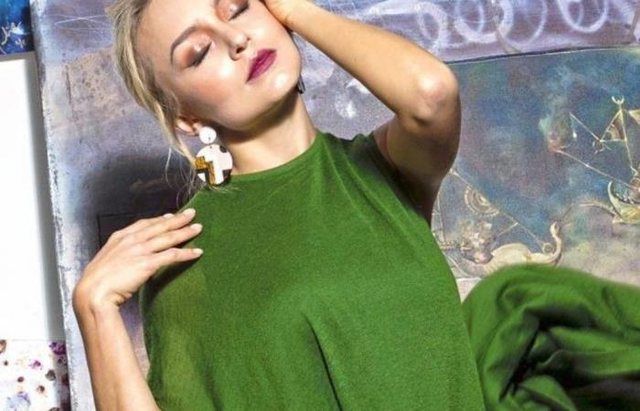 The protagonist of many Spanish soap operas, broadcast in dozens of countries around the world, after finishing filming of her latest project, "Imperio de Mentiras", in which she co-starred with actor Andrés Palacios, will be temporarily retired from television for at least a year. . The reasons for this decision, the actress does not make public, but simply wants to give herself a long break.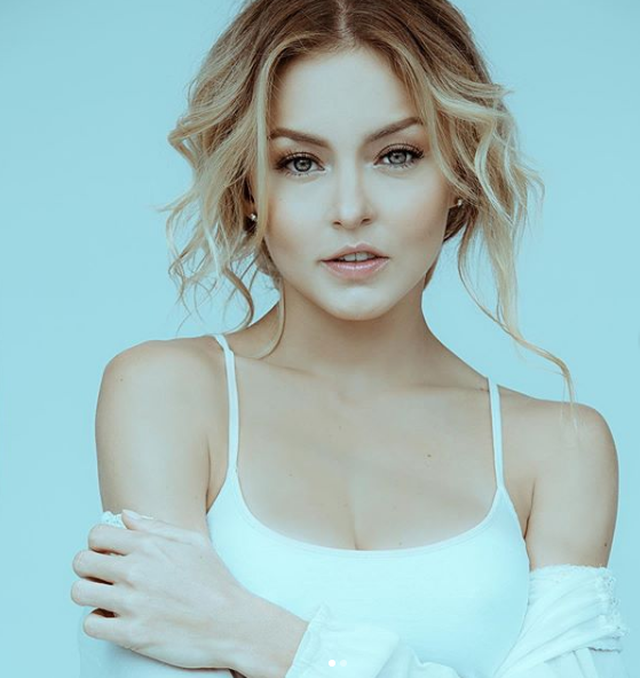 " Even if I do not want to, I have to give myself a break. "I will not be on screen for at least a year, " Angelique said in a recent interview with local media.
This is the first time the actress makes such a statement in her long career.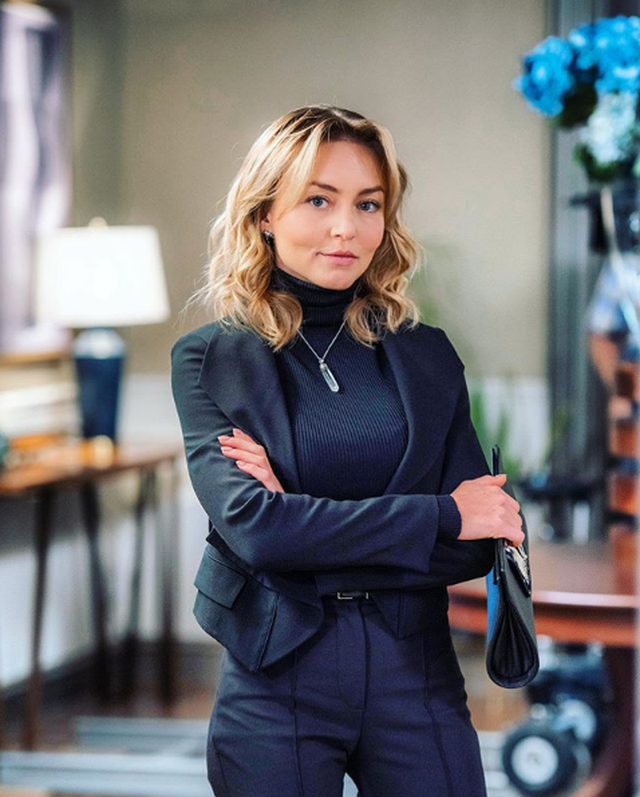 Angelique Monique Paulette Boyer Rousseau është e njohur për pjesëmarrjen e saj në televizion, kryesisht në telenovela si "Corazones al Limit", ku ajo bëri debutimin si aktore në 2004-ën, me rolin e Anette. Pas saj, e ndoqën rolet dytësore në "Rebelde", "Muchachitas como tú", "Alma de Hierro", "As3sinas Women" dhe "Heart Wild".
Në vitin 2010, Boyer mori rolin e protagonistes Teresa Chávez Aguirre në telenovelën "Teresa" dhe, më vonë, u shfaq në telenovelat "Abismo de passion", "Lo que la vida me robó" dhe "Trestimes Ana".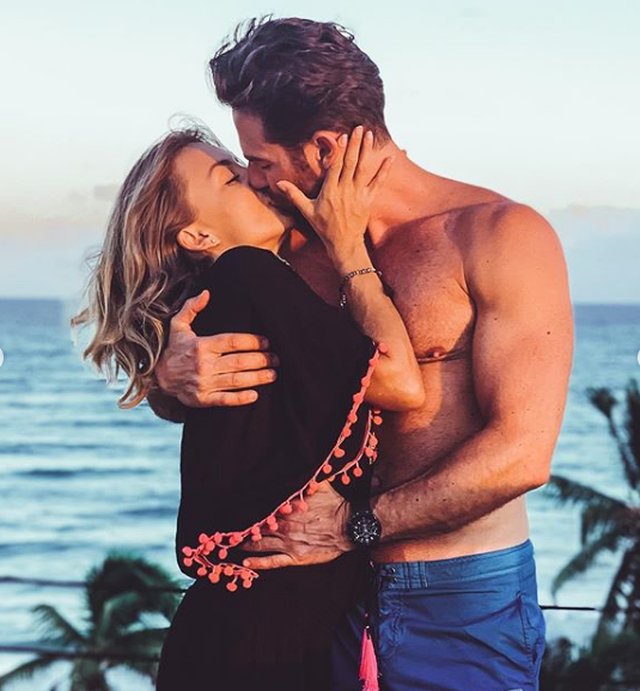 Angelique Boyer and her boyfriend Sebastián Rulli met in 2010 when the two starred in the iconic soap opera with which Boyer rose to fame "Teresa". At that time they formed a close friendship and three years later, they returned to play together in a soap opera.
In 2014, they decided to give themselves a chance and made this public on social media, where to this day they share sweet messages and photos with their fans.