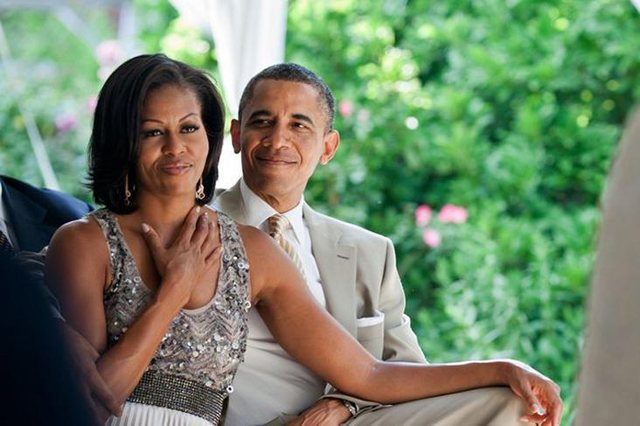 When Barack Obama began to be a Democratic candidate for the 44th President of the United States, the relationship with Michele Obama began to be widely commented on in public. This relationship has fascinated the audience so much that it turned into a movie "Southside With You", which describes the beginning moments of their love. The 8 years we spent in the White House provided us with some lessons we need to incorporate into our lives. The most important lesson is that of love - how to win it, how to deserve it and how to keep it close.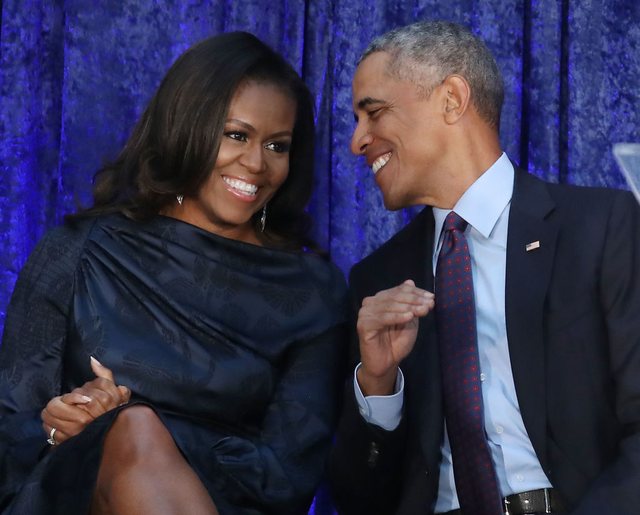 1. Trust your partner
When Michelle and Barack first met, they both worked at a law firm in Chicago. Mrs. Obama was appointed as an adviser to the next president and the pull between them was immediate. As Barack pursued his new Harvard degree, Michelle was reluctant to date him because he did not want to mix work with love. Eventually, she decided to trust him and her heart and accept a first date. The rest, as they say, is history in itself.
This was the first trust the couple exchanged, but it would not be the last. Michelle had to trust Barack's decision to dedicate his life to service while stepping into the world of politics. Barack, on the other hand, had to trust Michelle as she became the spokesperson for his campaign and administration. The trust they have in each other defines them together as an unbreakable team.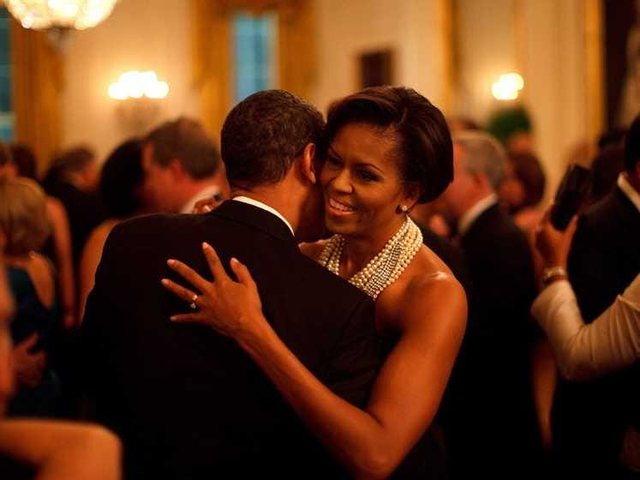 2. Have fun together
During his 8 years in the White House, the Obama couple have captured many images from everyday life. The official photographer of the White House, Pete Souza, has immortalized some moments of the couple, but he is also responsible for preserving their history. What is constantly revealed in these photos is a couple who likes to have fun together.
Exchanging whispers during dances, delicate hugs, moments near their children, etc. , show that they draw positive energy from each other and share together the things that make them happy.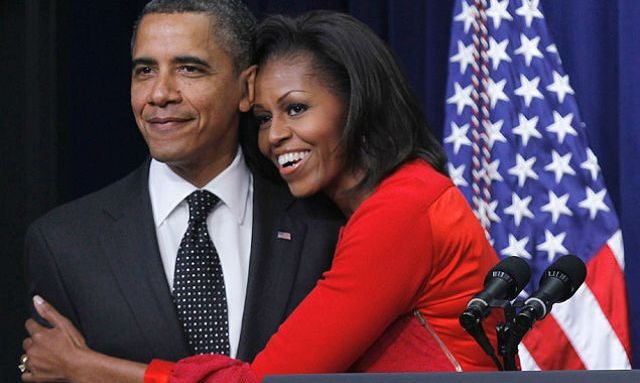 3. Plan the future together
All the time Michele and Barack Obama have had a common goal, they have worked together to achieve it. Their future is filled with each other's dreams which they will continue to realize.