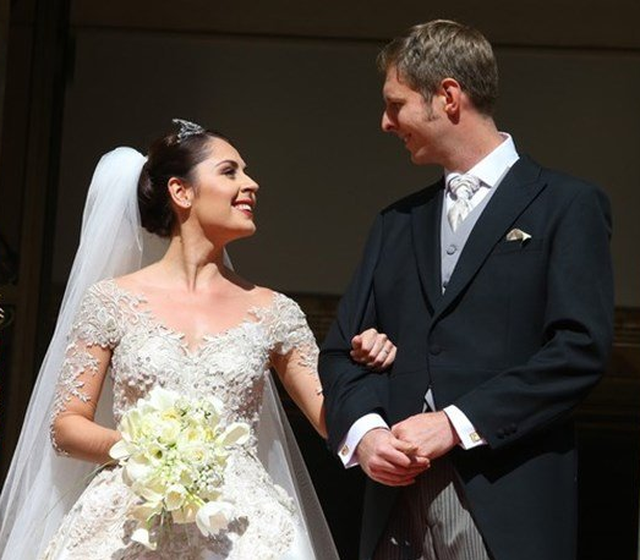 Prince Leka and Elia Zaharia have become parents. The royal couple has welcomed today their first child, who is a girl. The news was announced by Report Tv, which also revealed the name they have chosen for the little girl.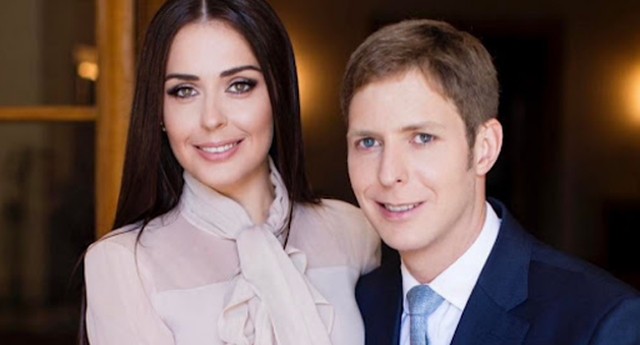 Prince Leka and Elia have decided to name their daughter Geraldine, according to Queen Geraldine.
According to the same sources, Elia gave birth to the girl today in the maternity hospital "Queen Geraldine" and both enjoy full health.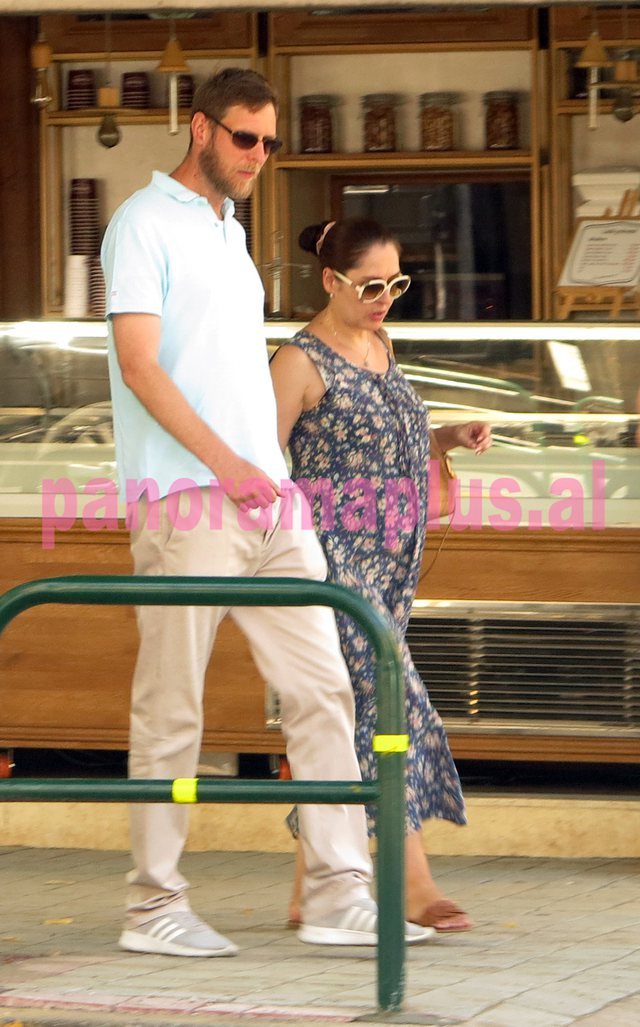 The news of the sweet reception became known earlier this month, when Panorama Plus published the first photos of the pregnant princess provided by the paparazzi.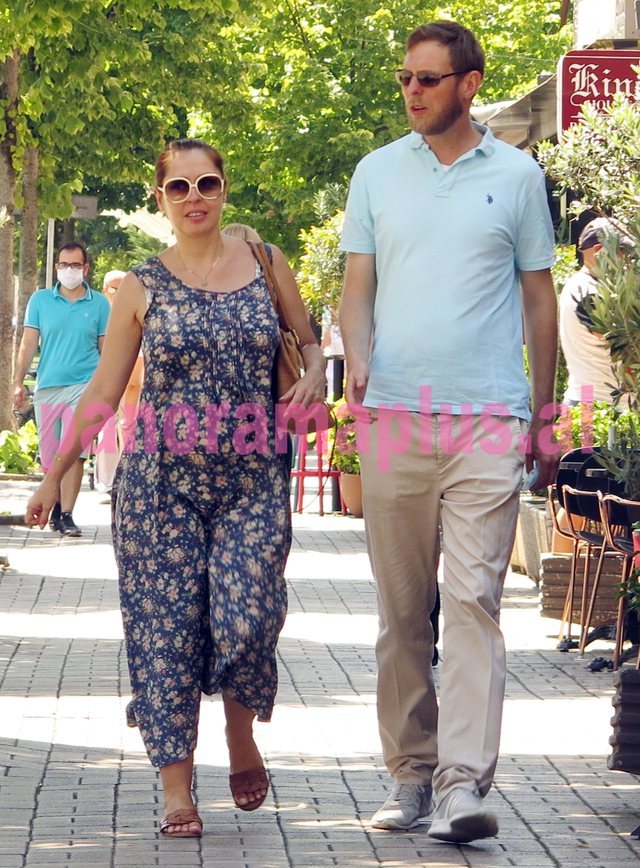 Read also:
Princess in sweet anticipation! The photos of Elia Zaharia with a round belly come out