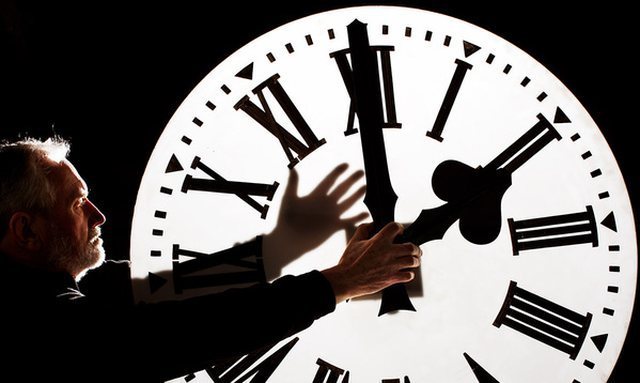 The "sundial" will take effect in the early hours of Sunday, October 25. At 2:00, the hands of the clock will be moved one hour back, marking 1:00. The "sundial", which was supposed to remain in force until the last week of March 2021, this time may be permanent and this Sunday may be the last time of this change.
Although the European Commission has opened a debate to abandon this system and leave in force the one-hour system that does not change, this year the clock will change, but the decision is expected to be made next year.
The European Union has demanded that it change its hands twice a year and has given member states until April next year to decide whether they want to stay with daylight saving time or winter time. Despite a long-awaited decision voted on by many European citizens in a poll a few months ago, there are still fears that Europe could be plunged into chaos by different time zones.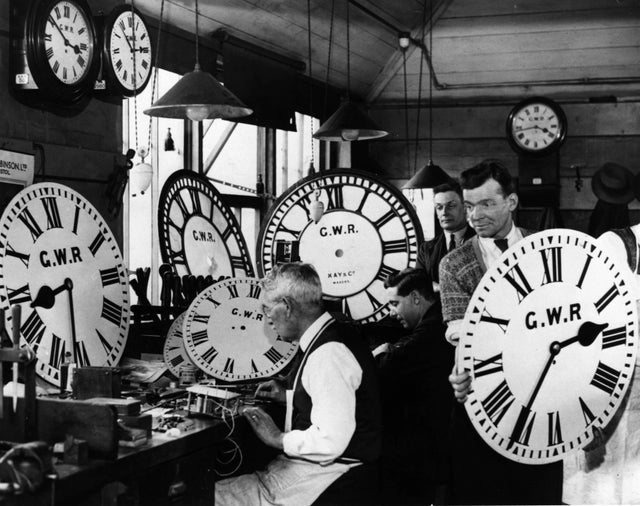 European Commissioner for Transport Violeta Bulc said some time ago that the EU would stop changing the hands of the continent across the continent in October this year. The practice, which aims to save energy since the world wars and the oil crisis of the 1970s, became law across the bloc in 1996.
All EU countries had to advance by 60 minutes the scorpions on the last Sunday in March, and then turn 60 minutes earlier on the last Sunday in October. Bulc has said member states have until April 2020 to decide whether to finally stick to the March or October schedule.
Why does the clock change twice a year?
Initially, this decision was made to save energy and get people out. Why waste electricity when there is a natural light to use?
The summer watch campaign came in the early 20th century. Spending the hour ahead in the summer months would give us darker mornings but lighter evenings.