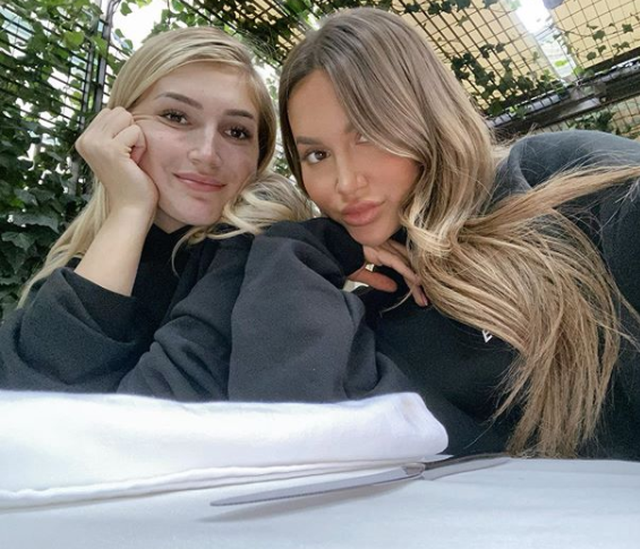 Lori Hoxha celebrated her birthday this week, in a celebration curated by Class Events, which everyone would envy (for more details on the holiday click here ). There were 27 girls invited to the party and we do not know what gift each one chose for Lori's 27th birthday, but we do know what Sara gave her.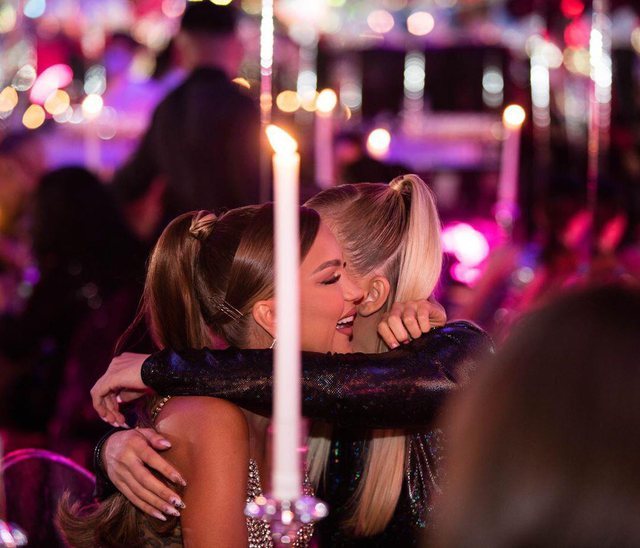 Lori revealed her sister's gift a few hours ago in a post on Instastories, where she shared some of her feelings. This is a diary, which will help Lorin a lot to cope with what she calls "small silent battles".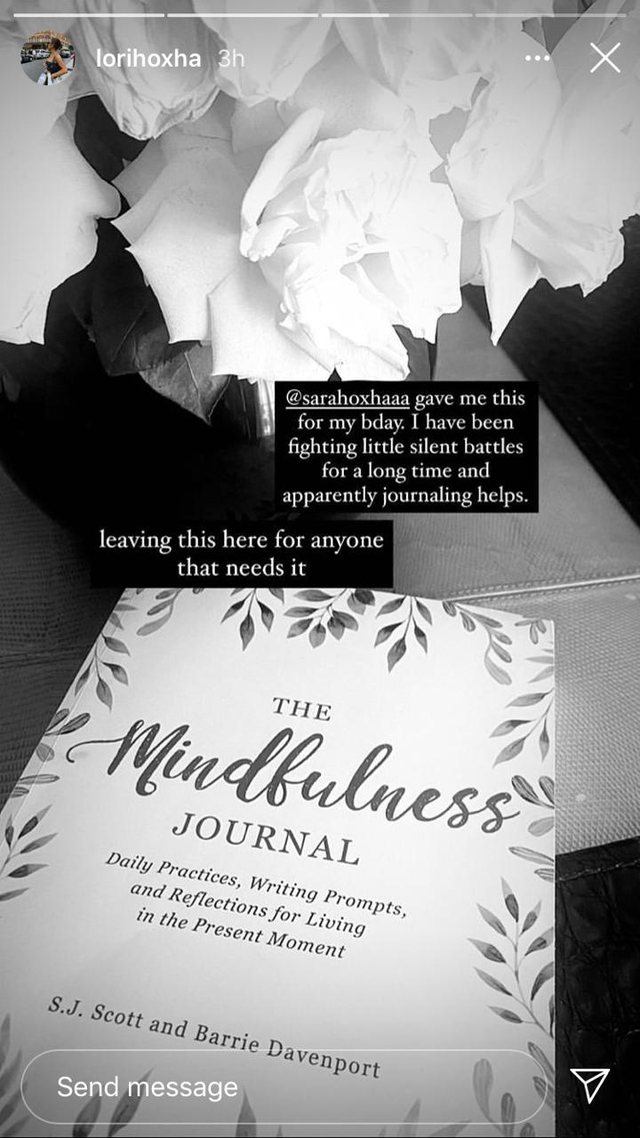 "Sara ma dha këtë për ditëlindje. Kam qenë duke luftuar me beteja të vogla e të heshtura për një kohë të gjatë dhe me sa duket të shkruarit në një ditar ndihmon. Po e postoj nëse i duhet ndokujt", -ka shkruar Lori teksa ka vazhduar: "Jam në ditën e katërt. Po mundohem ta kthej në zakon."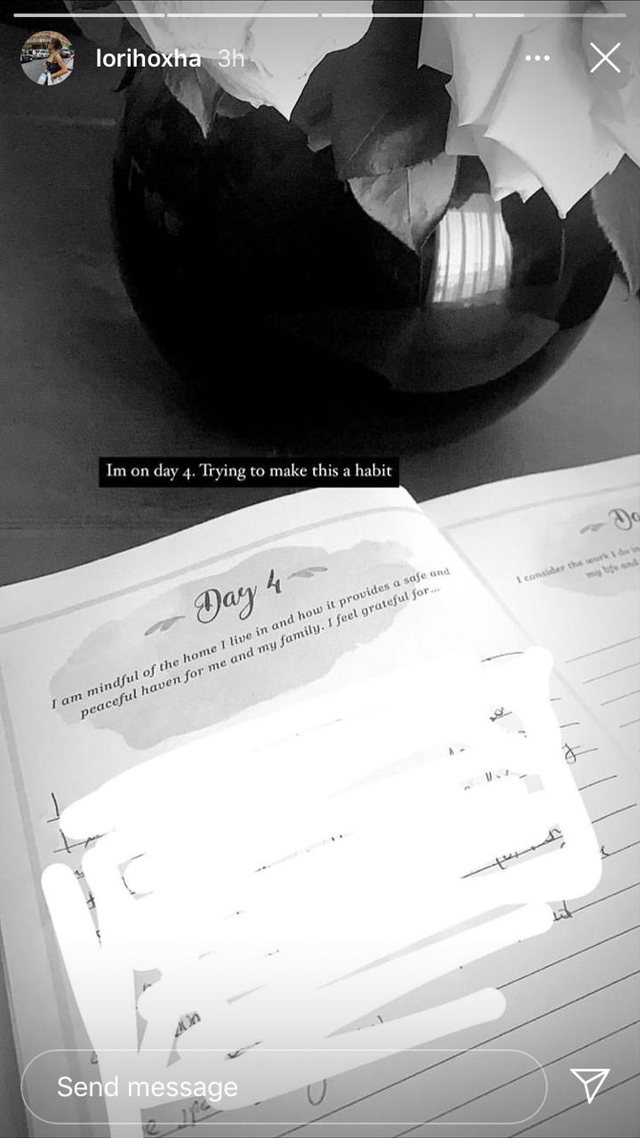 Lori ka folur hapur për luftën e saj me ankthin dhe ideja e një ditari është një ndihmë e madhe në raste të tilla. Sipas Psychology Today, një nga gjërat më të dobishme që mund të bëni për të luftuar stresin dhe ankthin është të mbani një ditar për të shkruar mendimet dhe ndjenjat tuaja. Përdorni çdo lloj fletoreje që ju pëlqen dhe ndajeni në disa tituj, si: 1) Situata; 2) Mendime / Çfarë po i them vetes? 3) Sa i/e shqetësuar ndihem?
Leave room to write down a few words about the situation and perhaps the date, so that you can easily monitor your progress. Most importantly, write down every thought you have when you are in front of or during a situation that causes you anxiety. In other words, what are you saying to yourself? How do you feel about that? You can also use numbers to show how you feel (using a scale of 1-10) or write a few words as a description.