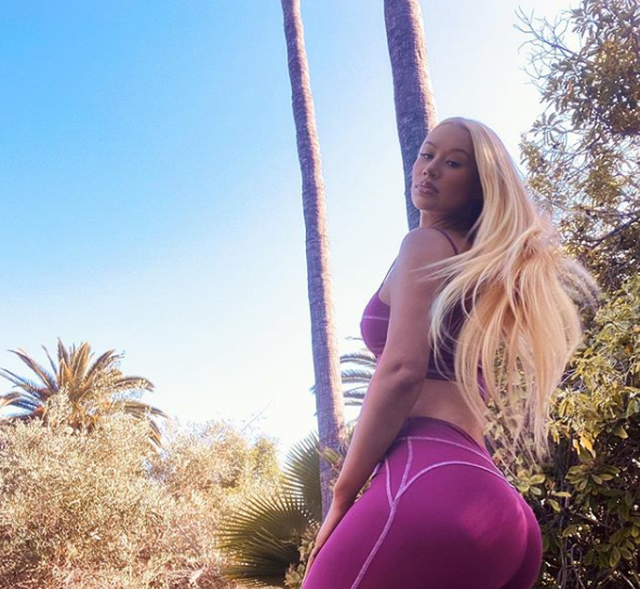 Four months after Iggy Azalea revealed she had welcomed her son named Onyx, the rapper posted the first photo of her son.
In a photo shared on Instagram, Azalea appears holding her little boy in her arms as she poses in a black corseted dress.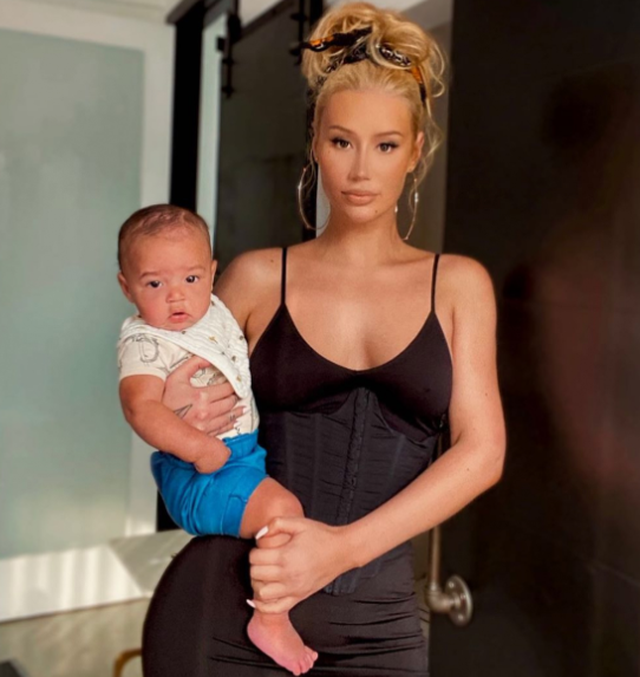 She has published another photo to introduce her son to the world. In the sweet images she simply wrote an angel emoji.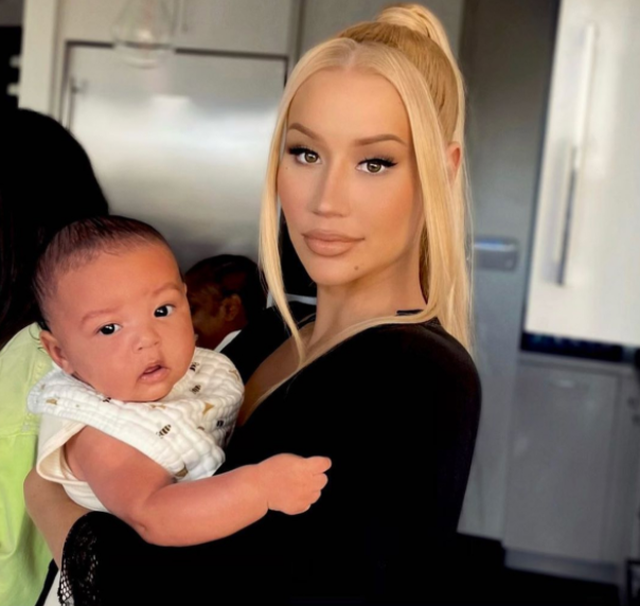 But that was not the only new thing about the 30-year-old. Another news from Iggy, which she has recently confirmed, is the separation from her partner, 24-year-old rapper, Playboi Carti.
Azalea la të kuptohet për ndarjen përmes disa mesazheve të koduara të shpërndara në Instagram Story të premten.
"Ke humbur një 1-sh të vërtetë", shkroi ajo në një mesazh, duke shtuar në një tjetër, "Njerëzit e marrin besnikërinë si të mirëqenë dhe kjo është arsyeja pse unë preferoj të jem vetëm".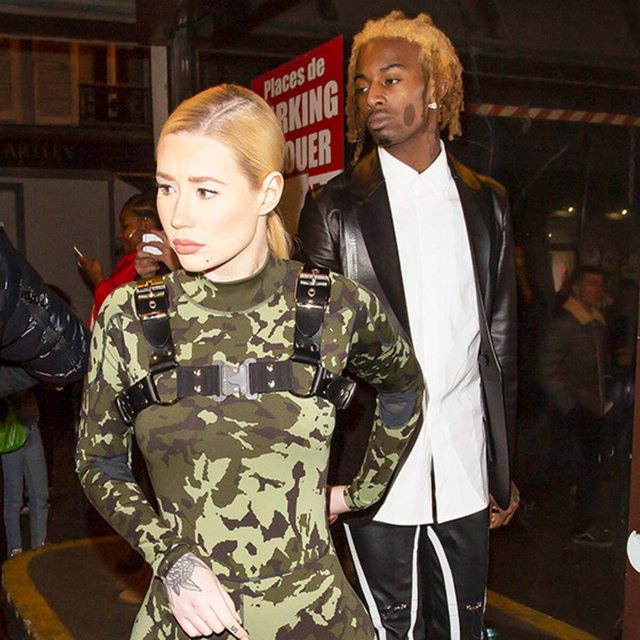 Ajo më vonë sqaroi mesazhet e saj të mëparshme, duke shkruar:
"Ajo që unë doja të thoja natën e kaluar ishte se unë jam duke e rritur djalin tim vetëm dhe nuk jam në një lidhje".
Azalea dhe Carti u takuan në 2018-ën, në një kohë kur ajo ishte duke bërë turne jashtë shtetit dhe filluan të frekuentoheshin më vonë.
After a pregnancy kept secret from the public, Azalea announced the birth of her baby in June. She confessed that she wants to keep her private life, but wanted to make it clear that he is not a secret. A month later, she also revealed her son's name.