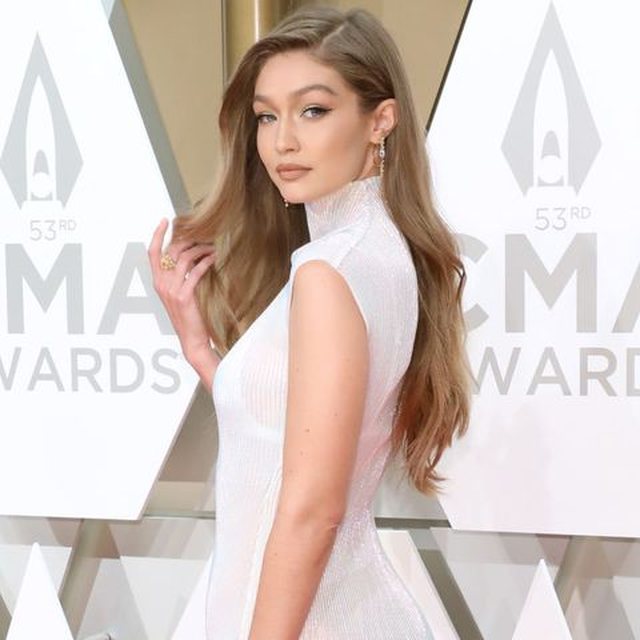 Gigi Hadid gave birth to her daughter a few weeks ago. Supermodel and singer Zayn Malik are in seventh heaven with the birth of a baby girl. While recently Gigi has shared a post on social media to raise awareness of people to vote.
"I voted last week with my daughter next to me, for an America I want her to see; but not just for us, but for those Americans who are less privileged. Hope for a unified, empathetic nation. and for a leader who is compassionate, "she wrote.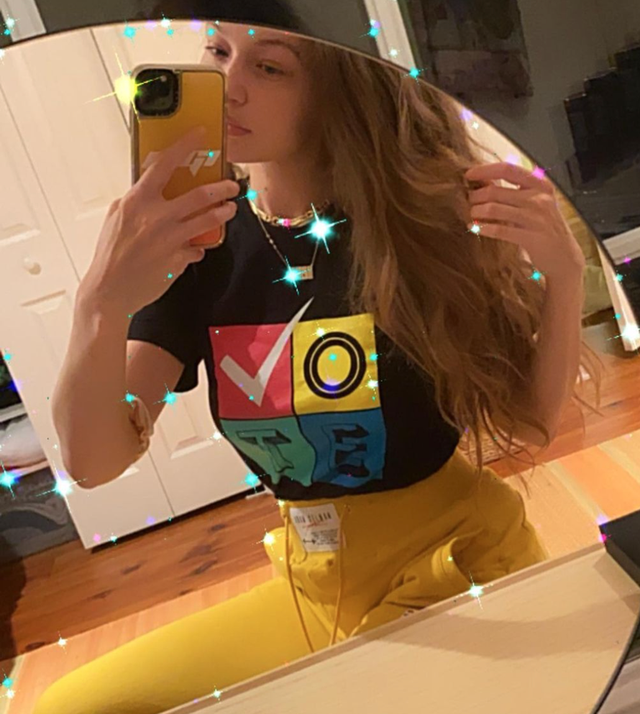 However, more than her message, we noticed the lines of the model. She gave birth to her daughter just 1 month ago, but it looks like she had never given birth. In fact it is not surprising, as Gigi's belly barely looked even in the sixth month of pregnancy.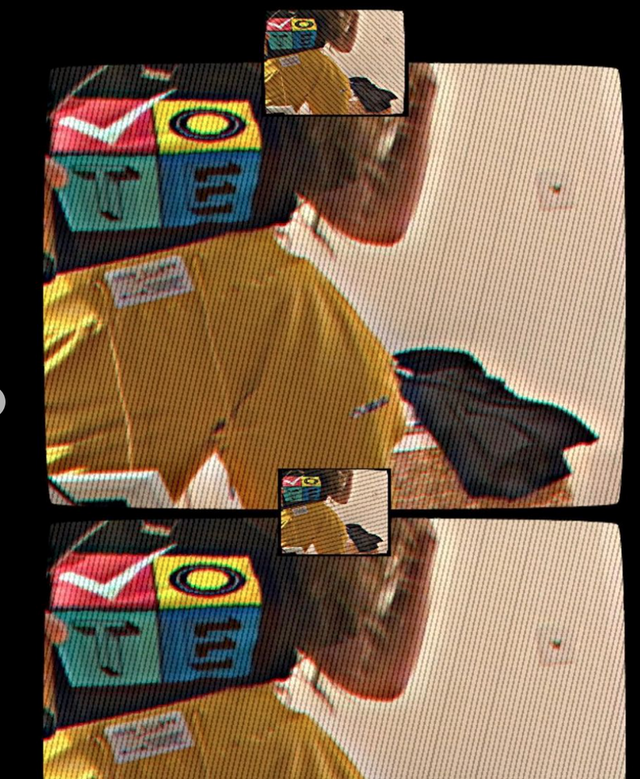 After all, she is a supermodel!
View this post on Instagram