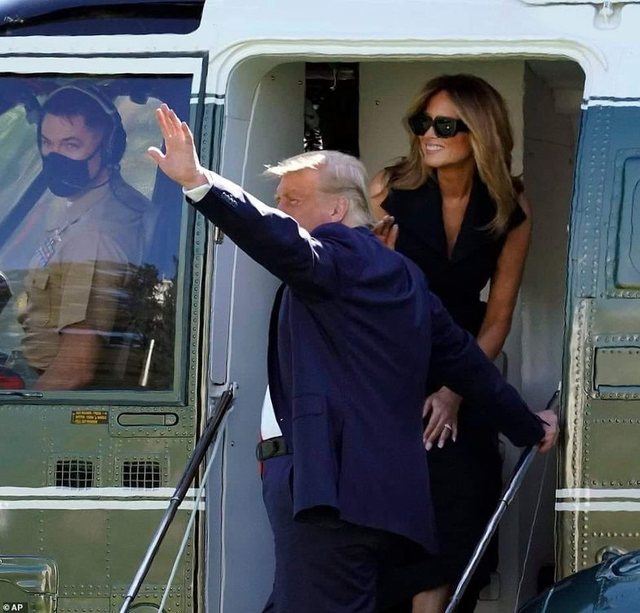 A photograph of the US First Lady has sparked the revival of a long-circulating conspiracy theory. Many people believe that Donald Trump uses a sozi to replace his wife in various public appearances.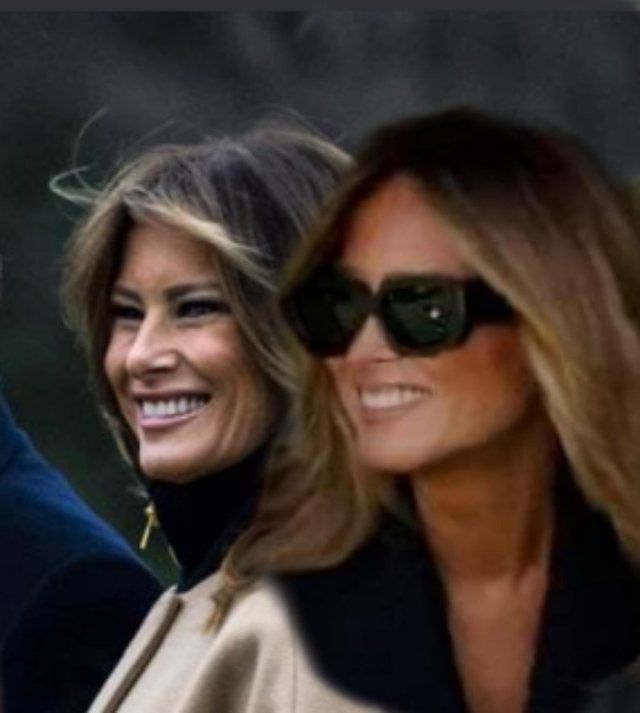 The hashtag #FakeMelania started trending on Twitter over the weekend, after a photo of Melania Trump boarding a helicopter for the presidential debate in Nashville with the president appeared. In the photo, the First Lady is wearing sunglasses, but online observers noted that her smile and teeth looked very different from her usual appearance.
This conspiracy theory is not new. For several years there has been speculation that Trump hires a man to replace his wife when she does not want to accompany him on campaign trips. In the past, people have singled out photos that showed that Melania Trump's height was different in different photos as well as other elements of her appearance.
Vetë Presidenti e ka quajtur teorinë "fake news", por kjo nuk i ka ndaluar njerëzit të spekulojnë dhe të njëjtën gjë bënë edhe së fundmi, pasi fotoja e asaj që thuhet se është Melania po bën xhiron e rrjetit.
Rreth spekulimeve të 'FakeMelania', ka komentuar edhe regjisori i filmave, Zack Bornstein, i cili shkroi:
"E vetmja gjë që do të më mungojë nga kjo administratë është ndërrimi i Melaniave të reja, duke pretenduar që ne nuk do ta vëmë re."
The only thing I'll miss from this administration is them swapping in new Melanias and just pretending we won't notice like a 4-year-old with a guppy pic.twitter.com/8J0A4E9z5H

— Zack Bornstein (@ZackBornstein) October 25, 2020
Dhe kaq u desh që njerëzit të rikthenin edhe një herë në vëmendje të gjitha Melaniat që kemi parë përkrah presidentit.
Read also:
People think that the Melania we see alongside Trump is not the truth