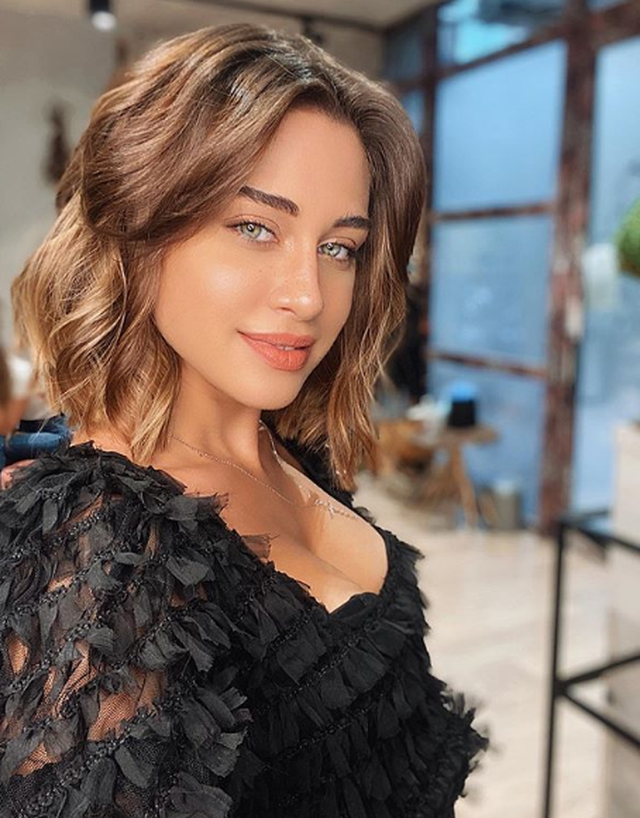 During an interview in "Why Not" Dojna Mema spoke for the first time about the reasons that led her to the decision to leave Top Channel, the channel she calls her first media house, where Dojna started her career in age 19 years.
She has confessed that it was a difficult but necessary decision as she wanted to experiment with new things and it was a stage when the Top Channel editorial line did not fit in with what she wanted to do.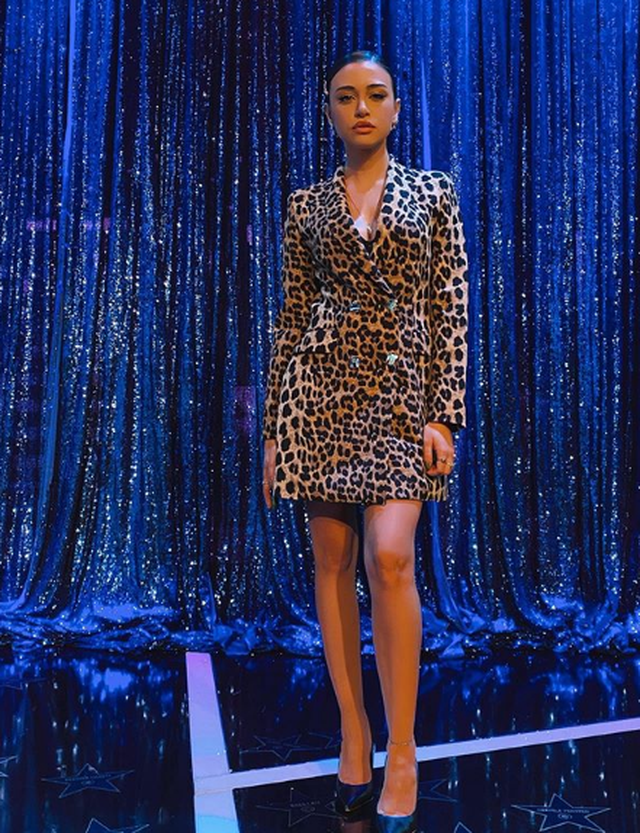 "For all the people who have followed me, they know that I have been in Top Media since I was 19 years old. It was the only media house I had ever had, so it did not come from any previous experience.

Unë kam bërë vetëm Top Channel dhe ishte një vendim i vështirë të shkëputesha nga shtëpia ime e parë. Ishte një vendim i nevojshëm në një kohë kur unë kërkoja të bëja gjëra të miat. Ka qenë një shkëputje shumë e butë dhe për këtë më vjen shumë mirë, ka qenë një shkëputje me respekt nga të dyja palët. Ishte një moment që unë kisha shumë nevojë të eksperimentoja me gjëra të reja.

Në këtë fazë Top Channel kishte një linjë editoriale që nuk përshtatej me gjërat që unë doja të bëja specifikisht, kështu që ishte më mirë për të dyja palët që të merrnim një shkëputje nga njëri-tjetri", -u shpreh Dojna.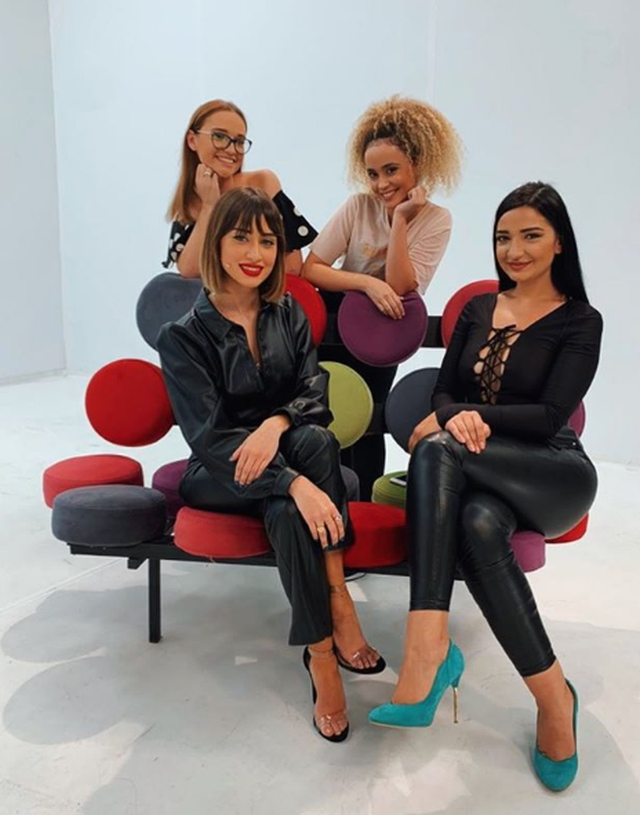 Ajo foli gjithashtu edhe për jetën e saj private dhe u pyet për lajmet që djaloshi i shumëpërfolur që i ka rrëmbyer zemrën është këngëtari Vlashent Sata.
"I know Vlashenti very well, we also did a production together. It is a song by Vlashent where all the allusions have started where I am part of the video clip. "Everyone said it looks like a song for you," said the moderator.
Although he did not give any name, Dojna admitted that his heart beats hard for a person with whom he has been in a love affair for two and a half years.
View this post on Instagram