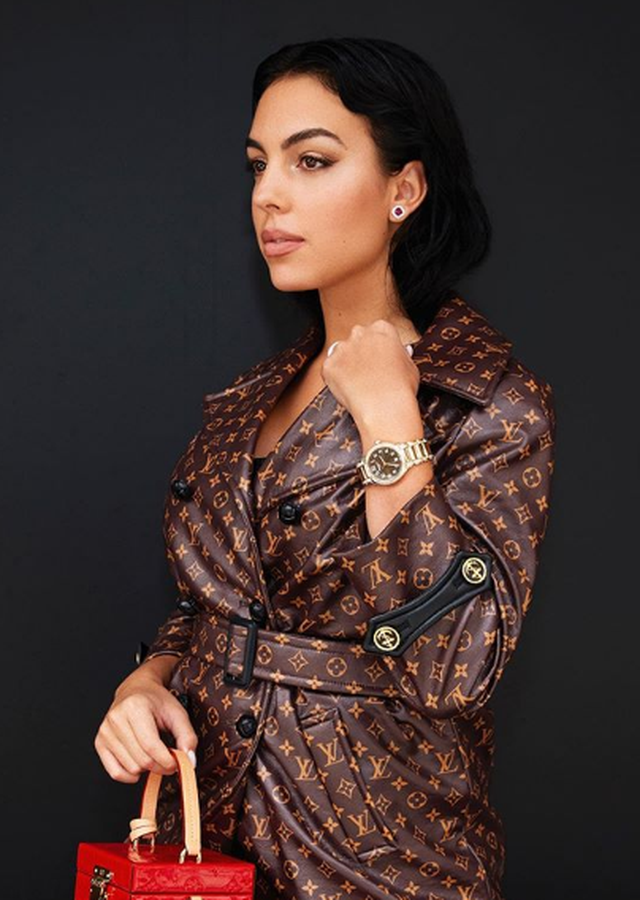 Georgina Rodriguez became famous for the fact that she is the girl that Cristiano Ronaldo chose to build the family. She used to be a saleswoman in a Gucci store, where she met Ronaldo and then their love story began. Today they have a wonderful family. They live with their daughter Alana Martina, twins Eva and Mateo and Ronaldo's eldest son, Cristiano Ronaldo Jr.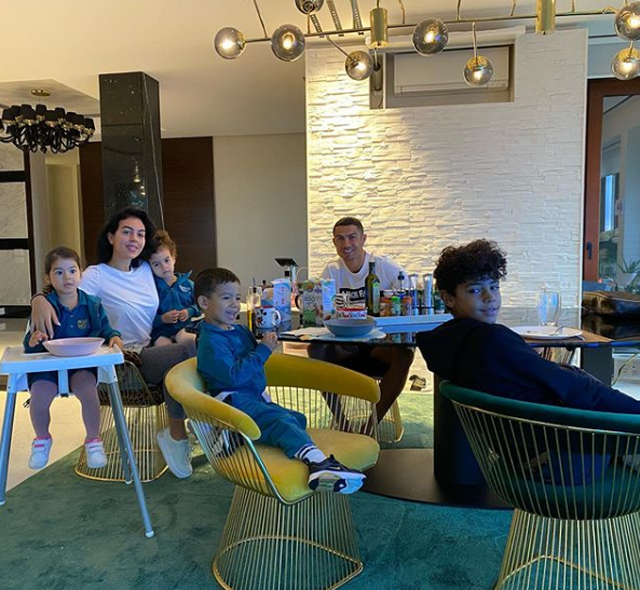 In an interview with "Mujerhoy", Georgina talked about her life, much coveted by everyone and the way she stands on the ground. But has Georgina always been a confident woman in herself?
View this post on Instagram
"Kur isha e vogël isha një rosë e shëmtuar dhe u ktheva në një mjellmë. Kur kam lindur, askush nuk do të kishte thënë që më vonë do të isha e bukur. Ma kanë thënë gjithmonë [qesh]. Komplekset janë të padobishme. Larg komplekseve! Unë e dua veten ashtu siç jam, me papërsosmëritë. Askush nuk është perfekt. Por ne jemi unikë dhe kjo është diçka e veçantë në vetvete", -është shprehur ajo.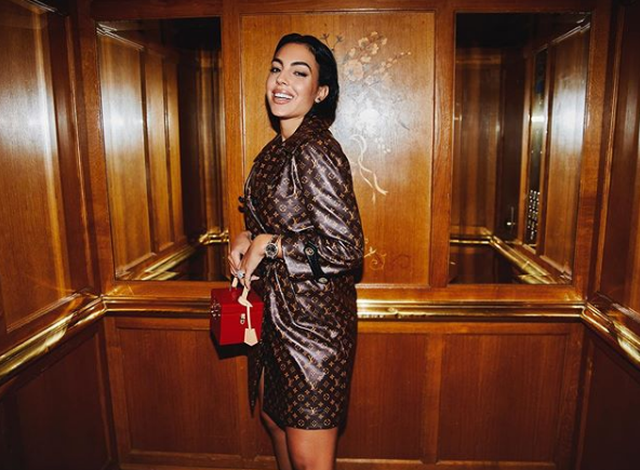 Georgina ka folur edhe për anën e saj që shumë pak e njohim, si është ajo në përditshmëri dhe çfarë e bën të ndihet mirë.
"Do të doja të ndihmoja të tjerët gjithnjë e më shumë. Të bëj diçka të mirë për njerëzit në nevojë... Dhe e shoh veten të rrethuar nga dashuria, të rrethuar nga energjia e fëmijëve të mi. Ajo që më mbush në jetë është familja ime. Unë do të doja të isha një grua e suksesshme biznesi dhe të isha në gjendje të bëja diçka për të ndihmuar të tjerët. Sa më shumë që jap nga vetja, aq më e lumtur jam. Më bën të ndihem e pasur".
View this post on Instagram
Mirëpo si çdo njeri i famshëm, edhe Georgina ka hasur rrugës kritika dhe njerëz që nuk e pëlqejnë. Madje, ajo shprehet se ka shumë zili për të dhe Ronaldon dhe për gjërat që ata kanë arritur në jetë.
"Unë kam një moto: 'Çfarëdo që të bësh, do të kritikohesh'. Është kaq e thjeshtë, nuk mund t'i kënaqësh të gjithë. Fatkeqësisht, ka shumë zili ndaj Cristiano Ronaldos dhe meje. Zilia është një ndjenjë që e bën qenien njerëzore të kalbet, nuk e bën të evoluojë dhe e mbush atë me urrejtje dhe inat. Ju duhet të gëzoheni për hir të të tjerëve. Duket se është më mirë të jesh i pasur që nga lindja, që njerëzit të mos kenë zgjidhje tjetër veçse të pranojnë ndryshimet e klasave. Njerëzit mendojnë se mund të kritikojnë dhe të thonë gjëra të tilla si: "Por kush është kjo? Është një punonjëse e thjeshtë". Zilia bën shumë dëm, më shumë për ata që e ndjejnë. Më vjen keq për ta! Mundohem të kuptoj pse po ndodh dhe të mos ndiej asgjë negative ndaj atyre njerëzve."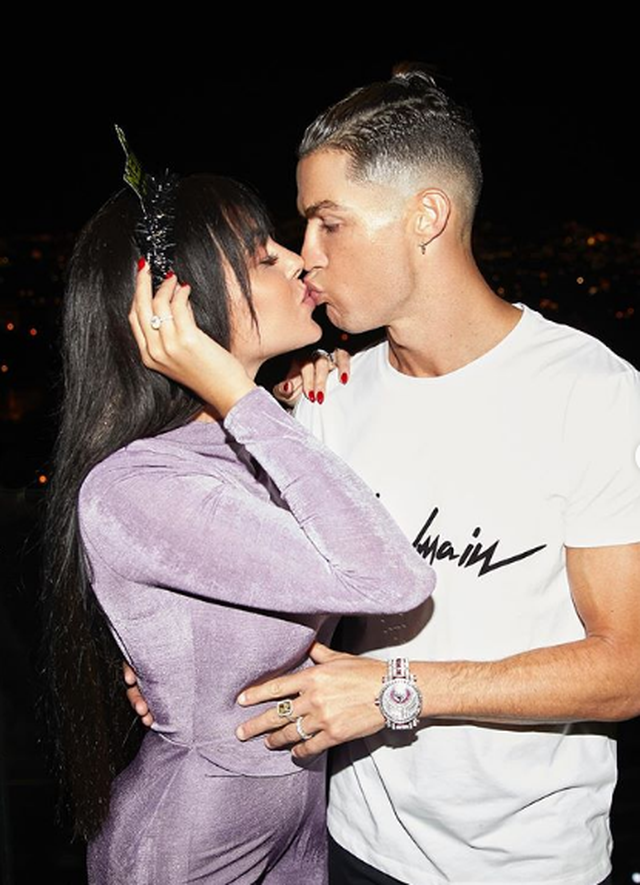 As for the impact she has on social media, Georgina says she wants to inspire young people in many ways. She likes to show parts of everyday life, eating, taking care of children, sharing a walk with them ... She says she is a natural and versatile woman, the same person who parades in a gala on the red carpet.
View this post on Instagram