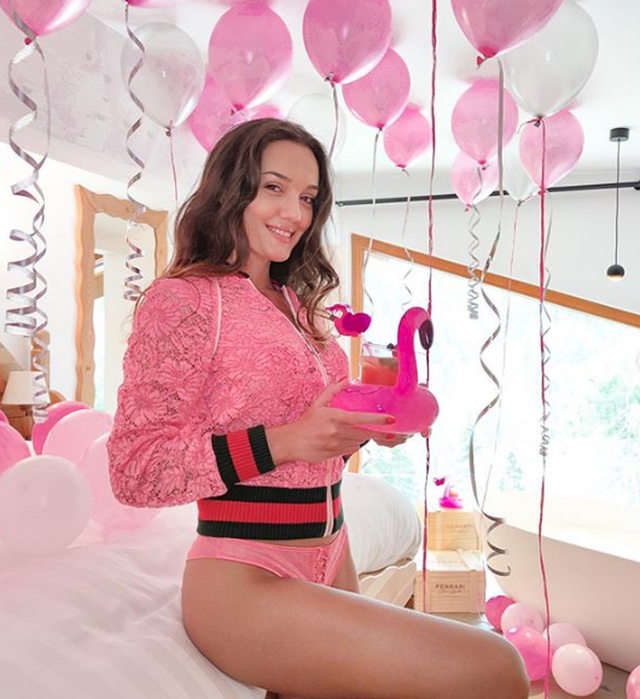 He has recently closed a much-loved project in cinema and since August, ballerina Klaudia Pepa has been working on other projects that will surely record other successes for her. Currently, it is in the seventh heaven; has realized an early dream, but there are many other beautiful plans that he will soon discover…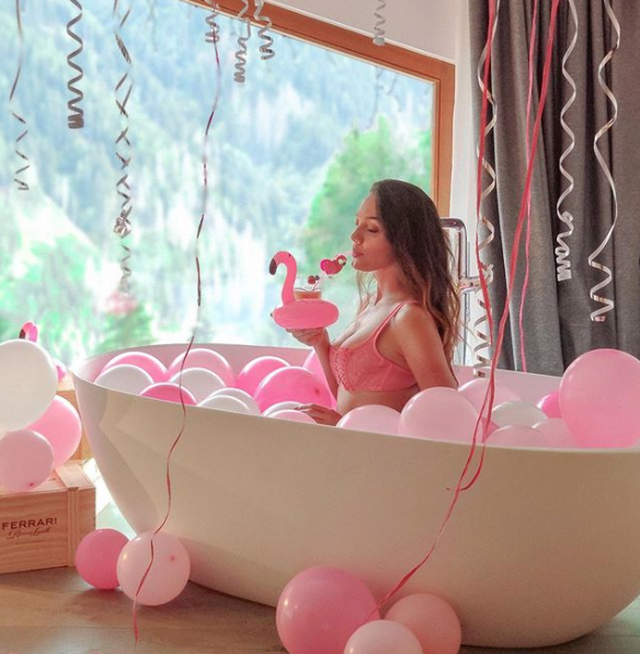 Today, on her birthday, Claudia is filled with a lot of emotion. Not only for the successful years he has gone through and the challenges, no doubt, not insignificant, but also for that part of himself that keeps him more private.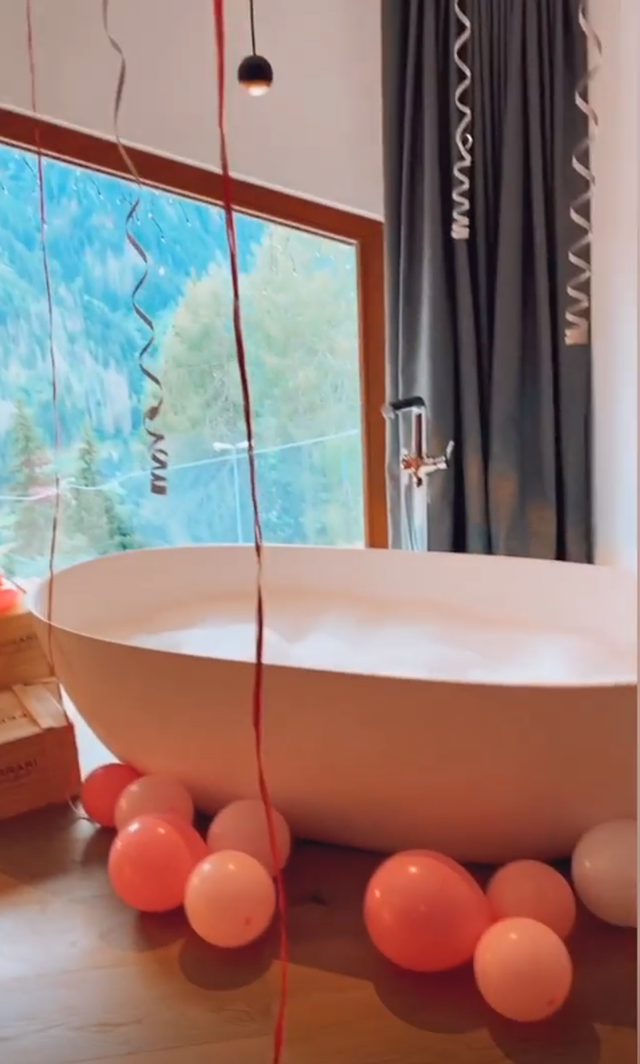 Çfarë mund të meritonte më shumë një bukuroshe si ajo, më shumë se kjo pamje përrallore si kjo që ju shfaqet në një prej resorteve më luksoze në Alpet italiane?
View this post on Instagram
Në Trentino, aty bëhen bashkë qielli, dielli dhe mali – në një copëz parajse që pakkush mundet ta ëndërrojë, Klaudia është përballur me këtë surprizë, të cilën ajo nuk mund ta mbante vetëm për vete.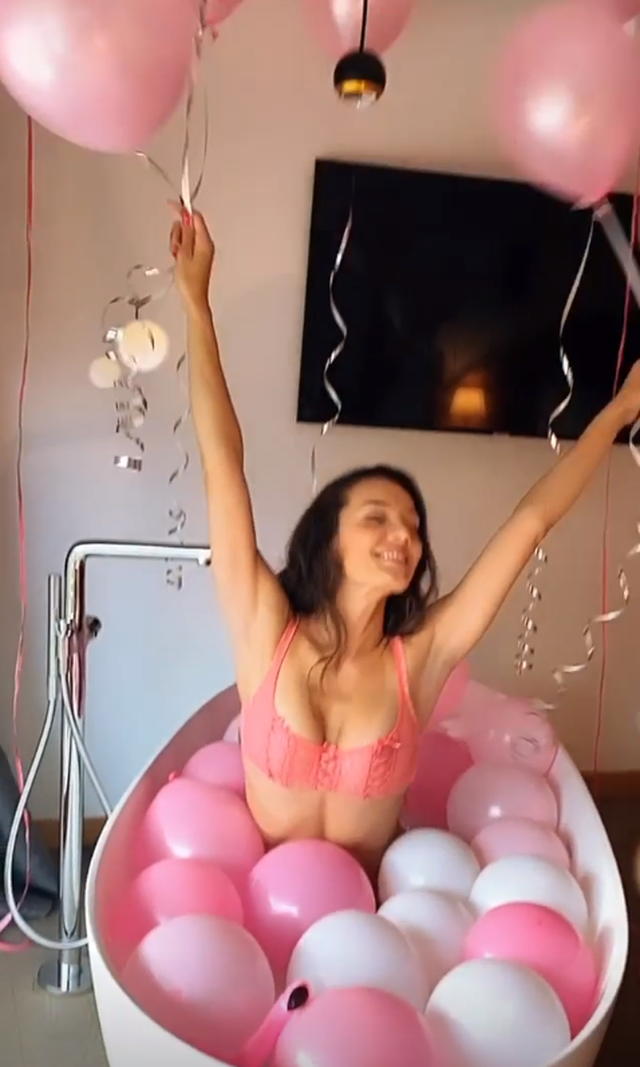 E gjithë dhoma është pikturuar me pink, ashtu si edhe veshjet e balerinës, në kontrast të plotë me ngjyrat e natyrës. Kartolina e kësaj ditëlindjeje nuk duket se ka qenë aq e zakonshme për Klaudian, ndaj edhe vetë balerina duket e lumtur nga e gjithë kjo dhuratë me rozën e ëmbël.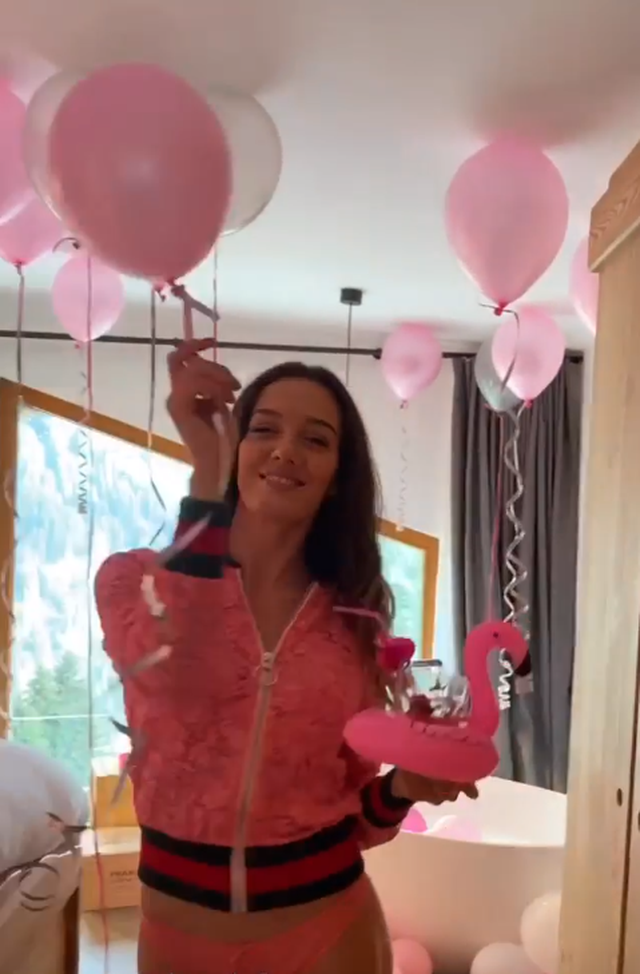 If you have other questions to ask about Claudia and her birthday, spare her. The ballerina and hacker of "Reverse" will enjoy this period for everyone and, when the time comes, she will reveal other surprises for her virtual friends.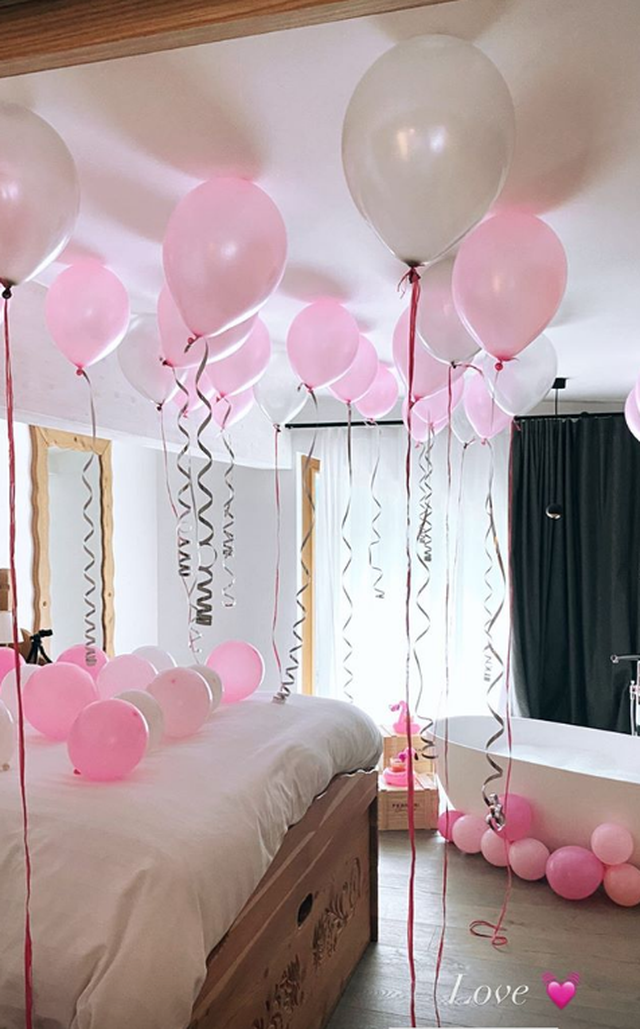 From the Alps, from a piece of paradise, to the sweet girlish pink, Claudia celebrates another year of success for herself. Everything after that, is it fully deserved or not?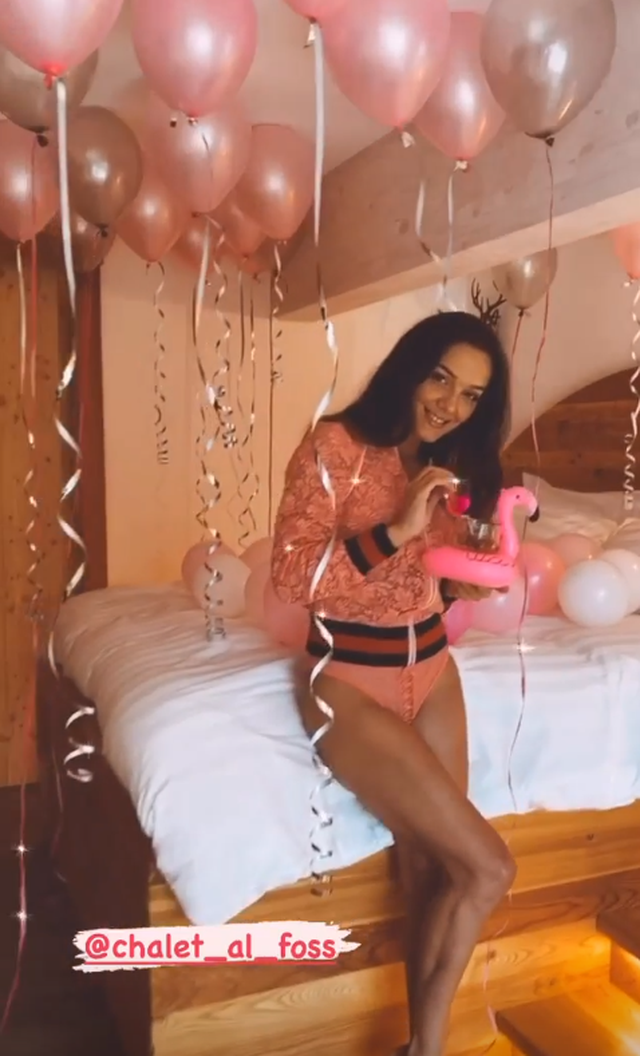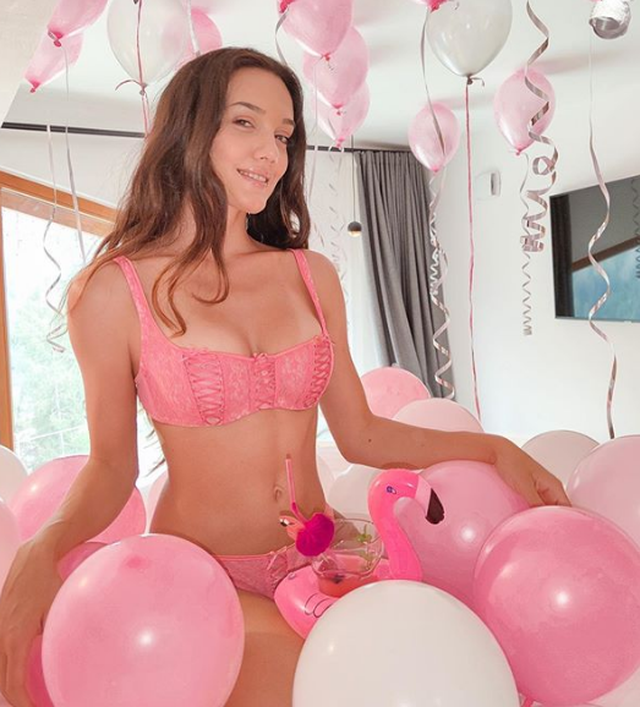 Ah, who asked about the resort? How much does a night in this magical place cost? Shhhhh ... ..