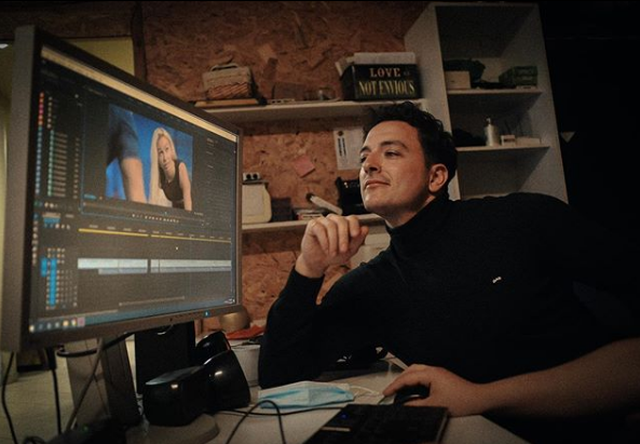 After the closing of another successful season of "Summer Edition", Eni Shehu returns to the screen with a completely new format and different from what we have seen so far. The show has seemed a bit unfocused in recent episodes, however;
As Eni Shehu said, "There is no quarantine" is a completely dynamic and very challenging TV series, where we will see adventures, characters, stories and tips for an active and healthy life.
View this post on Instagram
Në një prononcim për revistën Class, Eni Shehu është shprehur se emisioni erdhi si pasojë e pervojës së tij në media dhe stilit aktiv të jetesës.
"Gjatë karantinës, në fakt gjatë gjithë këtij viti të çuditshëm, ndjemë më shumë se kurrë mungesën e lirisë, mungesën e udhëtimeve, argëtimit dhe ndoshta ndjemë transformimin fizik për shkak të mbylljes. Adhuroj udhëtimet, të eksploroj jetën lokale, destinacionet e mrekullueshme që ofron natyra shqiptare. Merrem me fitness dhe i kushtoj vëmendje jetesës së shëndetshme," –është shprehur Eni.
View this post on Instagram
Ai ka shtuar gjithashtu se emisioni do të shërbejë si një model frymëzimi për të rinjtë falë rubrikave të larmishme.
"I think the younger generation should be inspired not only by showbiz which is often scandalous. In the specific case of 'Young Champions', it is a very good option of inspiration from the young sports talents themselves, who will tell their story with challenges, goals and achievements, as a model to follow. "It is not Quarantine", it is a show that will paradoxically be presented by my house, "Eni concluded, but how the show will come visually, he preferred to leave it a surprise.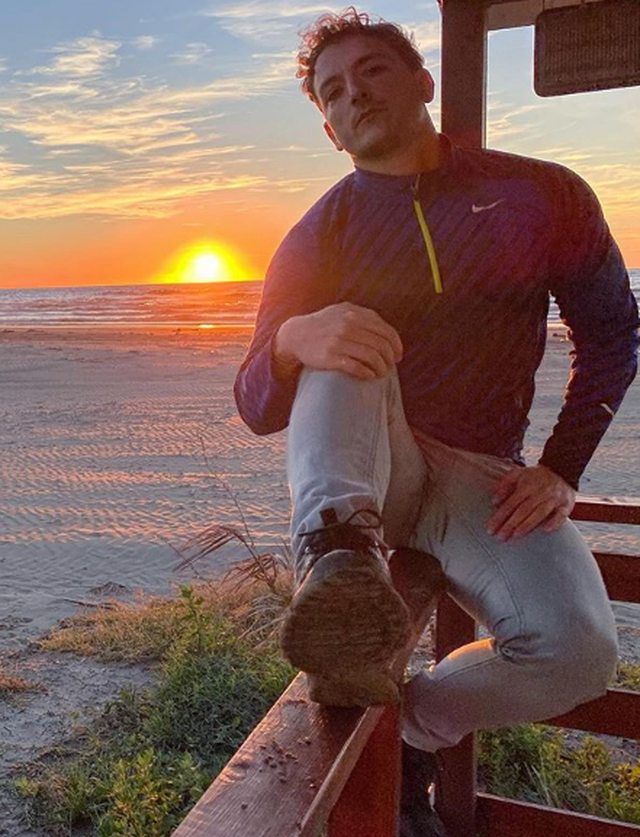 "It is not quarantine" will be broadcast every weekend on Abc News.