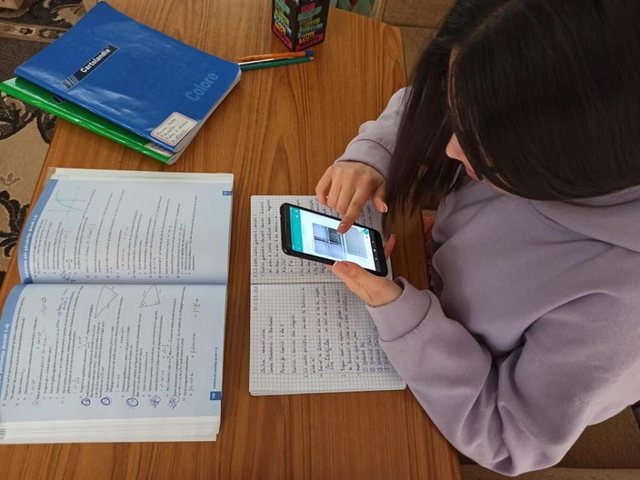 The Minister of Education, in case of deterioration of the situation in the country, has ready the platform for distance learning.
Currently, 47 thousand virtual classrooms have been opened on the akademi.al platform and student accounts have also started.
Virtually invited to the Education Commission in the first hearing session as Minister of Education, Evis Kushi stated that with the deterioration of the coronavirus situation, the distance learning scenario is ready and teachers are preparing for this method.
" 1200 teachers are being trained for online learning. There are 47 thousand virtual classes that have opened personal accounts of students with the platform akademi.al.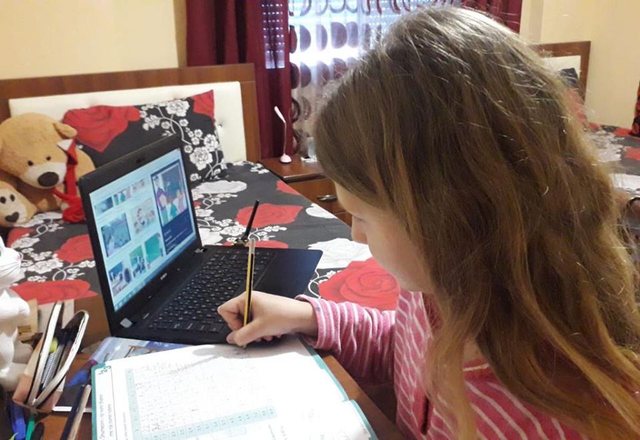 "For this reason, there will be an increase in the budget for education, which will go to the highest salaries of teachers next year, as well as the reconstruction of 92 educational buildings damaged by the earthquake," he said, among other things Minister Kushi.
Regarding the problem of testing all pedagogical staff in case of infection in educational institutions, Minister Kushi said that " the buffering strategy is according to close contacts. Mass screening is not the right way. When students are identified, a close group of contacts is isolated, not the whole class. That's the way it is. "