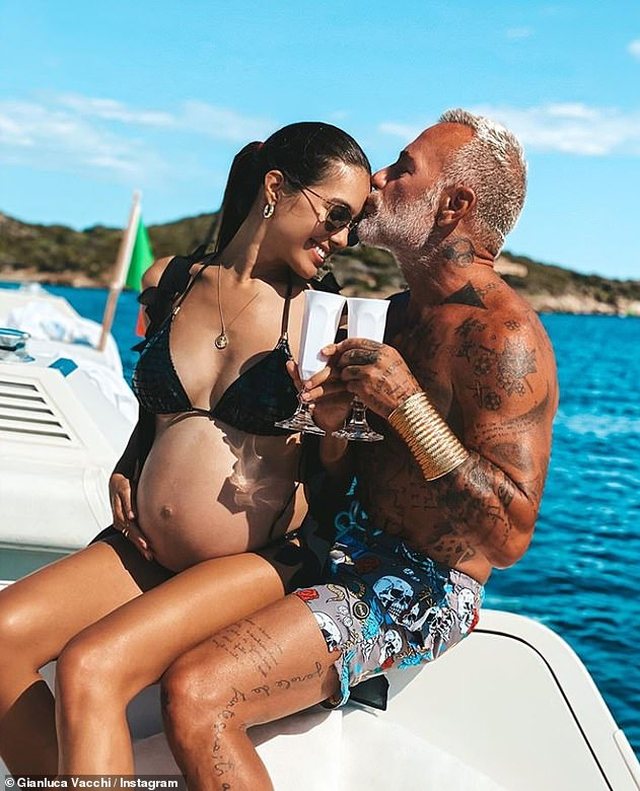 Gianluca Vacchi has revealed that his girlfriend Sharon Fonseca has given birth to a daughter. Italian 'Playboy', 53, posted a video on Instagram yesterday where the two were in the hospital dancing, to show that Sharon, 25, was ready to give birth. In this video, Gianluca revealed that they had named their newborn daughter Blu Jerusalem Vacchi.
The picture of the parents looking at each other with adoration and holding the baby's hand, shows that they are in their most beautiful moments.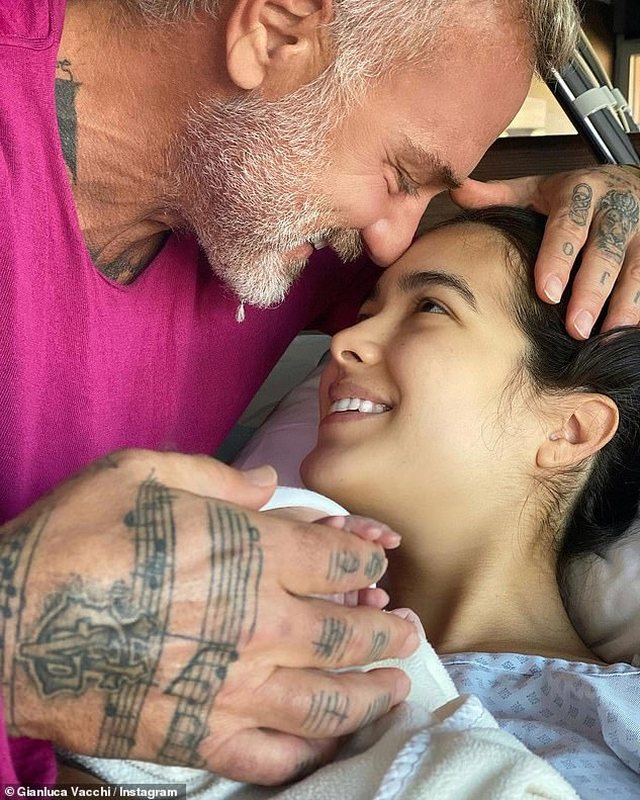 Gianluca wrote: "She is with us ... Sharon and I are happy to announce that our daughter, Blu Jerusalem Vacchi, was born this morning. Thank God she is healthy and we just love her more than our lives. Gianluca & Sharon. "
Sharon also shared the same image on her Instagram and added the message: " Our daughter is here. I can not express in words this experience and all the emotions we are feeling."
We are all waiting for the inclusion of little Blu Jerusalem in their videos.