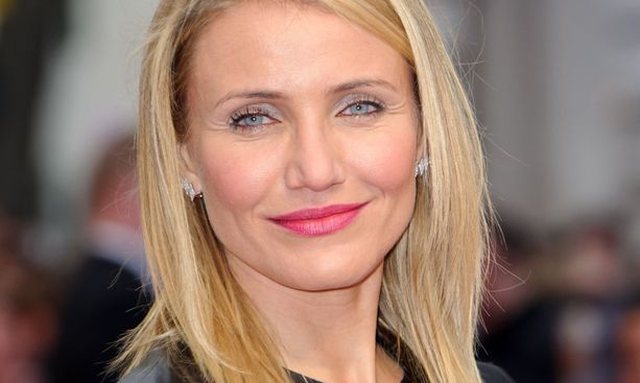 Cameron Diaz has not articulated since 2014.
The movie star, 48, welcomed her first child, her daughter Raddix, in December 2019, with her husband Benji Madden. She said being a mom has made her happier than ever.
Cameron was a guest on model Naomi 's YouTube series' No Filter' and talked about her decision to retire from her hugely successful acting career six years ago.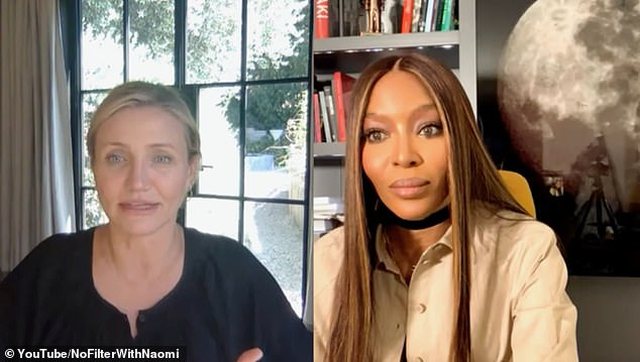 Asked by Naomi if she considered a return to acting, the actress insisted that she had never ruled out this fact, saying with humor: ' I will come back and people will think it will be a young actress from the most the old ones on stage! ... Never say never.''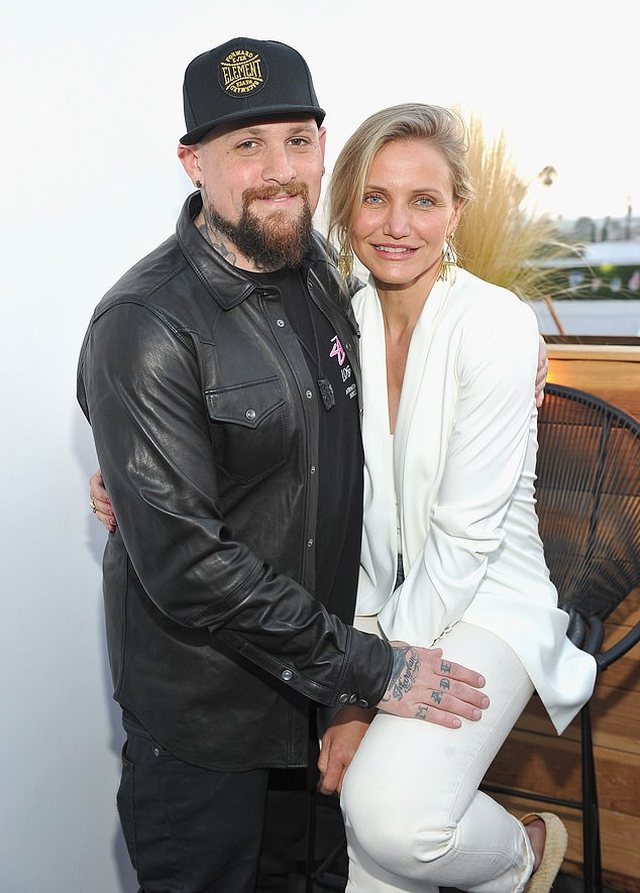 Cameron recently co-starred with Jamie Foxx and Rose Byrne in a 2014 feature film by musician Annie on Broadway.
And meanwhile shortly this year, she has focused on her relationship with the five-year-old husband, Benji, of the band Good Charlotte.

Another of her recent projects, has been her successful Avaline wine brand .