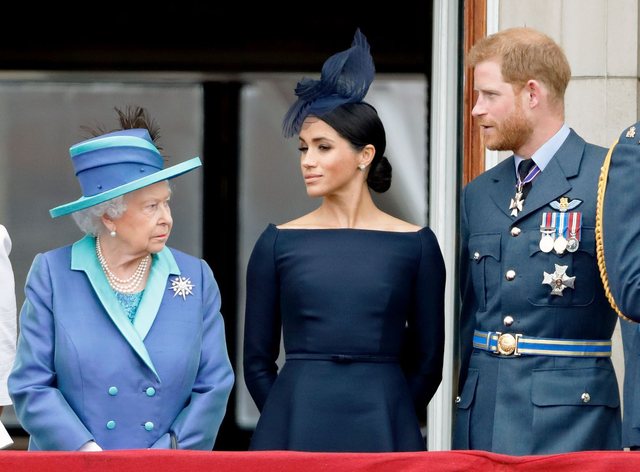 If you thought that living in the shadow of your older brother or sister is a problem of people who lead a normal life, you are wrong! It seems that this is also a royal problem, at least so it has been for Prince Harry. According to recent reports, Prince Harry has felt this way throughout his life because Prince William would be the heir to the crown.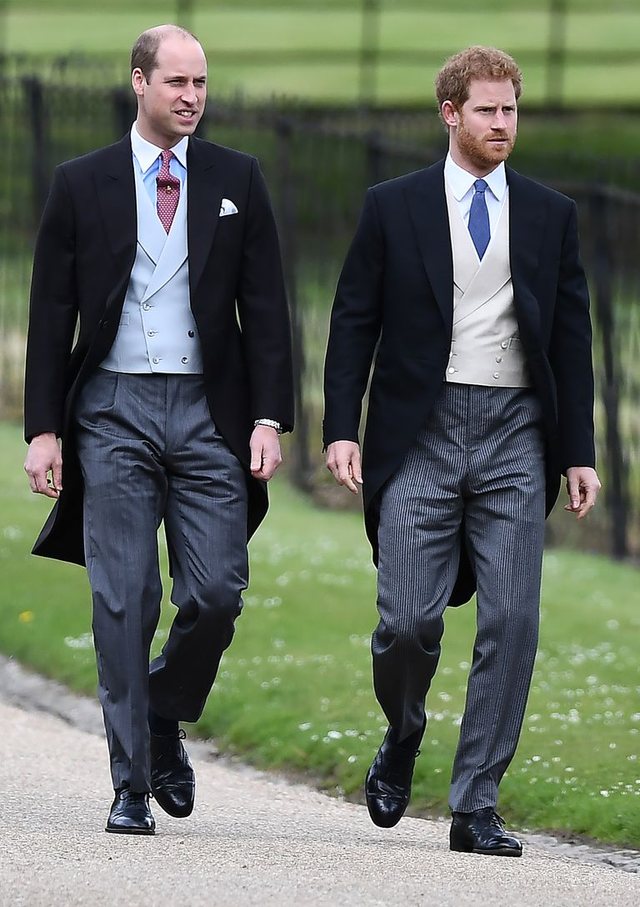 Finally, royal historian Robert Lacey says Harry felt marginalized as he grew older. Lacey appeared on the podcast "Pod Save the Queen", where he said that Prince William was treated a little better by the royal family because he was the heir to the British throne. According to Lacey, Harry has always been treated as a "spare tire".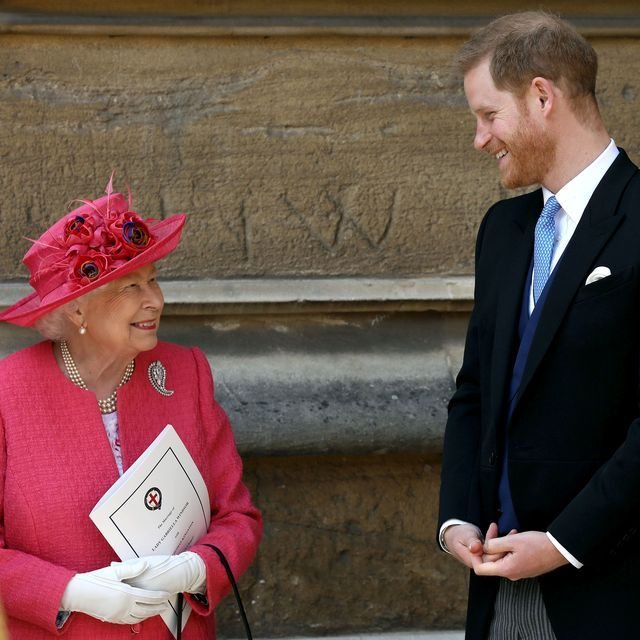 "I would say that William has been treated more kindly than Harry, while Harry has always been treated like a spare tire," said Lacey. "Harry unfortunately follows the tradition of Princess Margaret or Prince Andrew as number two," "who are treated harshly by the logic of the royal system, which in fact favors the main bloodline," he said.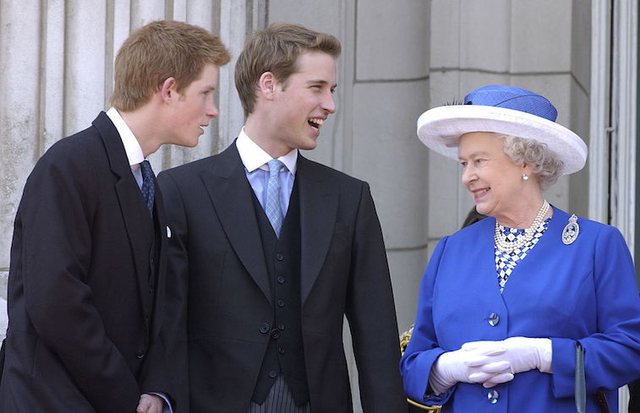 Prince Harry is sixth in line to inherit the British throne.