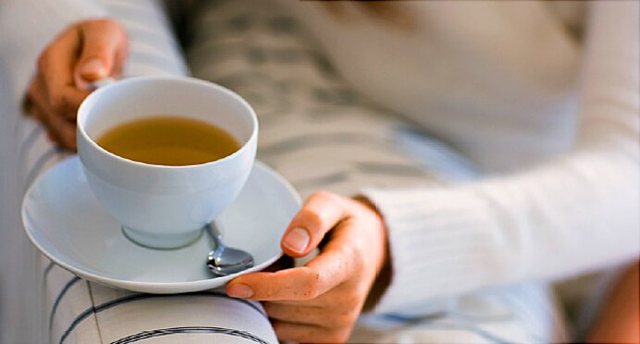 If you want to know which tea performs two functions at the same time - both helps you sleep and tastes, below is the good news and the bad news.
The bad news is that there is no scientific evidence that any particular type of tea helps you to fall asleep. While the good news is that the lack of evidence may be due to a lack of research rather than a lack for the effect that tea gives.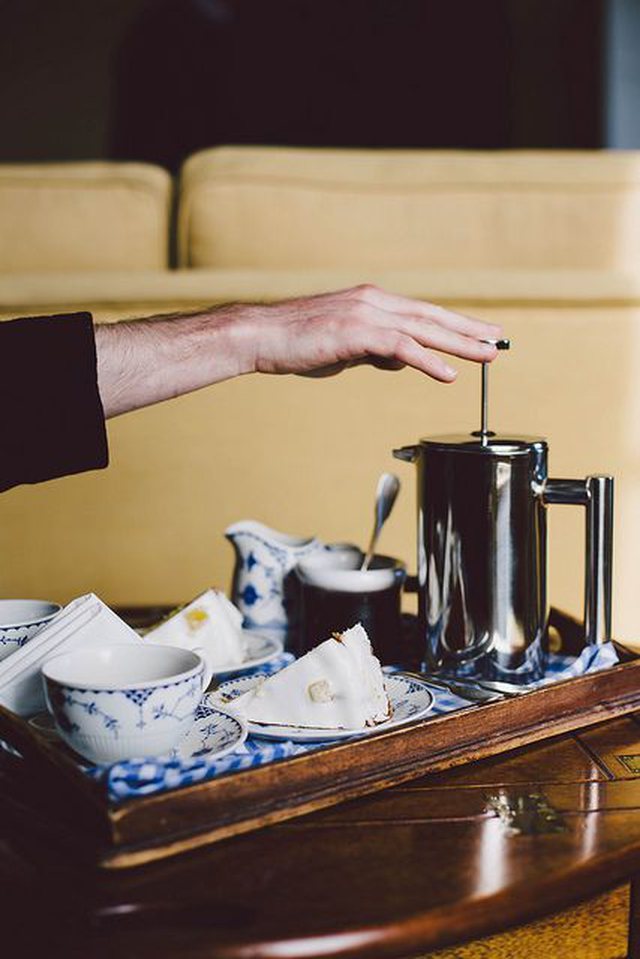 In this article, some types of teas are listed which are most popular and known for their calming effects, such as flower or herbal teas.
And if many researchers say that tea does not help to calm down, millions of people in the world say the opposite.
Bimët që ndihmojë për t'u qetësuar: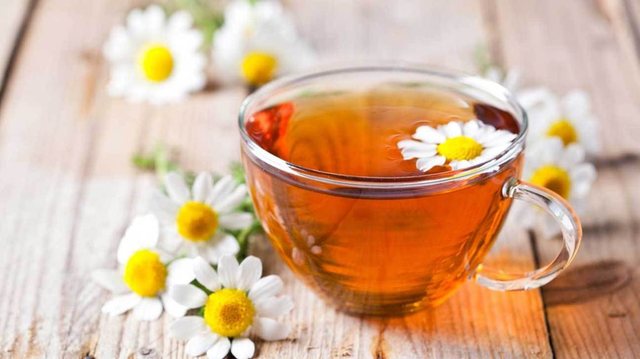 Kamomili
Kamomili është natyrisht superstari i natës. Për të ka shumë pak prova që ka efekte qetësuese, por miliona njerëz në botë e kanë zgjedhur për ta pirë para gjumit. Mund ta gjesh shumë lehtë lulen e kamomilit nëpër markete ose ta thash vetë.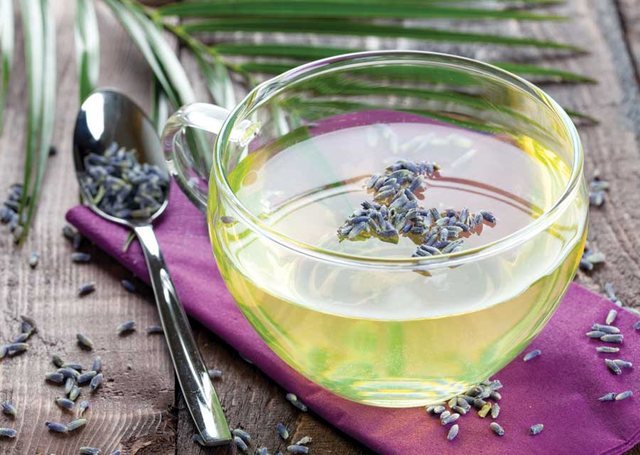 Livando
Tradicionalisht, livando është përdorur për pushim dhe relaks. Theksohet se një nga cilësitë më të mira është çaji, që kontribuon edhe në humor. Çaji i livandos mund të bëhet një ritual i këndshëm i mbrëmjes. Nëse e do parfumin e saj, shto disa pika vaj esencial ose lëre një qese me lule livando rreth vetes. Aroma e lules do të qetësojë nga stresi dhe ankthi.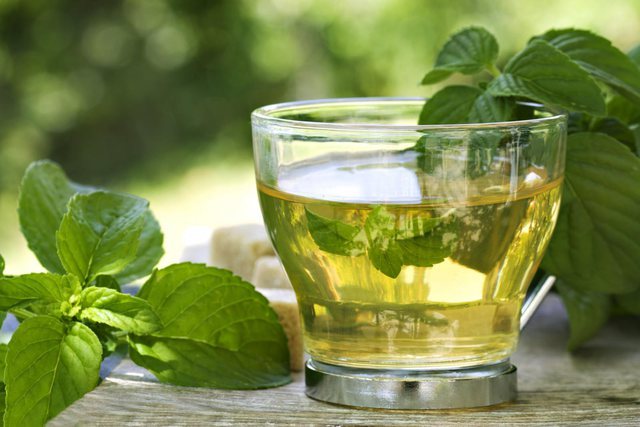 Mente
In a recent study, there are doubts about the calming effects of tea from mint leaves, but it is still widely believed, as well as chamomile, that one of its effects is sedation before bed. In addition, mint tea is believed to soothe stomach problems.