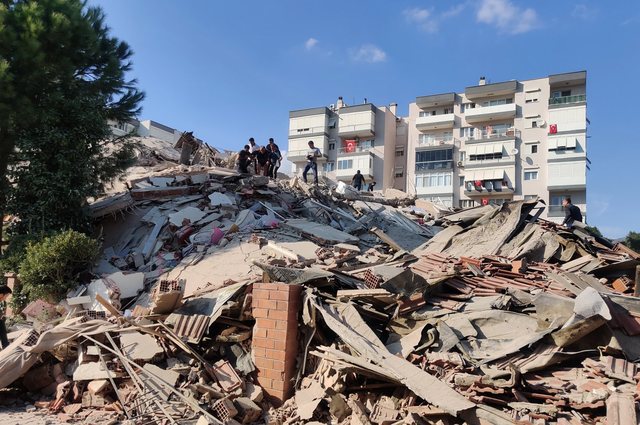 A strong earthquake with a magnitude of 6.6 in the Aegean Sea has shaken Turkey and Greece. Seferihisar, a province of Izmir, reports dozens injured. Although only 4 victims are currently reported, there are hundreds of other people who are wanted under the rubble.
According to the Disaster and Emergency Management Authority (AFAD), the tremors at a depth of 16.5 kilometers (10.3 miles) were felt throughout Turkey's third largest city, even north of Istanbul.
The Minister of Health, Fahrettin Koca, so far reports four victims and 152 people, but the figures vary depending on the search under the rubble.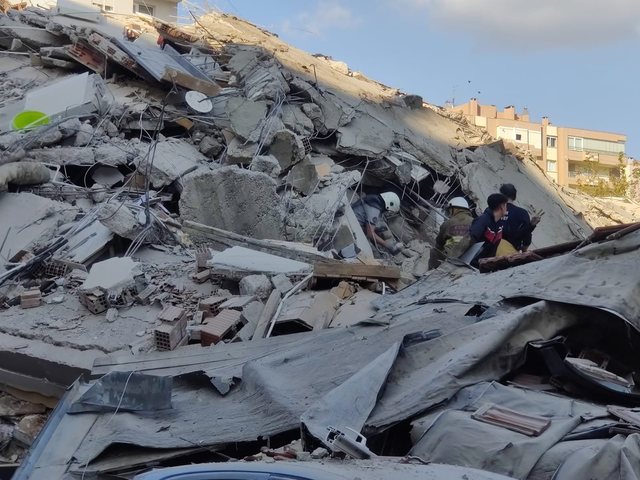 Izmir Governor Yavuz Selim Kö?ger told reporters that four buildings were completely destroyed by the quake, but fortunately 70 people were rescued from the rubble.
Professor Haluk Özener, head of the Earthquake Observatory Research Institute, told a news conference in Istanbul that aftershocks between magnitudes 3.3 and 4.8 had continued since the quake, which lasted more than 15 seconds.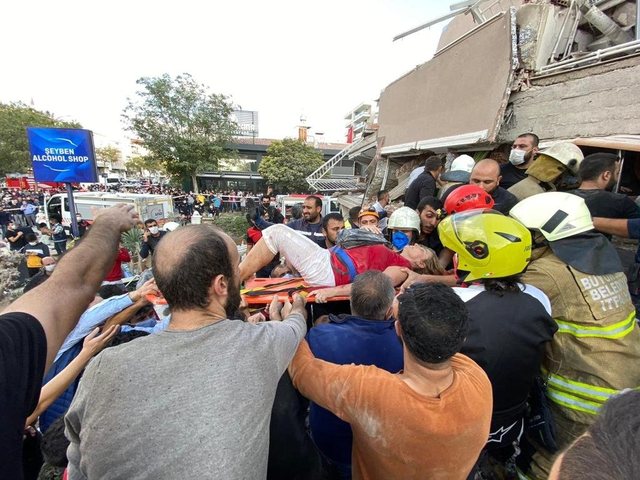 The quake was so strong that it took all the people on the streets out of the aftershocks.
Everything is transformed in Izmir, but also in other nearby areas that have been affected by strong tremors. Below you get some sad pictures of the city destroyed by the earthquake.