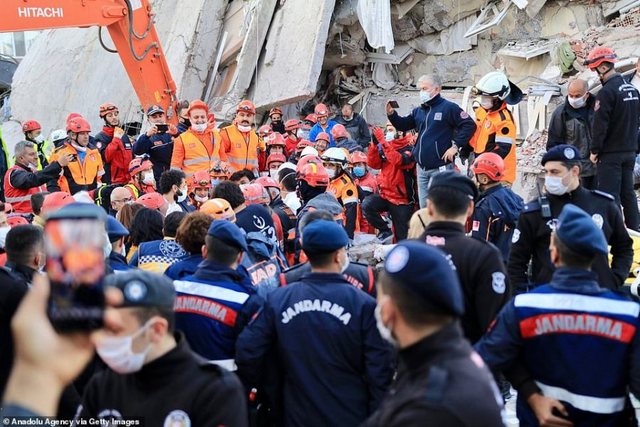 In Izmir, the city hardest hit by yesterday's earthquake in Turkey, rescue teams continue to exhume bodies from the rubble. Although the death toll continues to rise, there is also great news amid the chaos left behind by the strong earthquake.
In recent hours, Turkish media have reported that a mother and her 4 children were pulled alive from the rubble of a completely collapsed building in Do?anlar.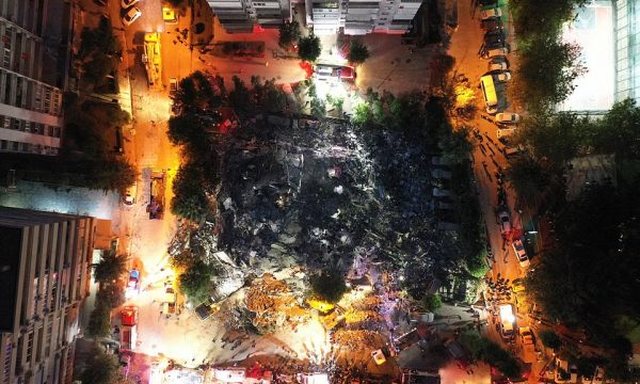 Approximately 23 hours after the quake struck, rescue teams managed to pull the mother and four children out of the rubble alive.
Initially, the teams managed to contact 38-year-old mother Seher Dereli Perincek. She confirmed that she was with her children, twins Ezel and Elzem Perincek, 10-year-old son Umut Perincek, and the youngest Elif Perincek, 3 years old.
Currently, rescue teams are working intensively on 8 dilapidated buildings in Bayraklrak, one of the most earthquake-damaged areas.